Tom Hiddleston has already finished filming Mike Flanagan's new film, still working on an adaptation of Stephen King.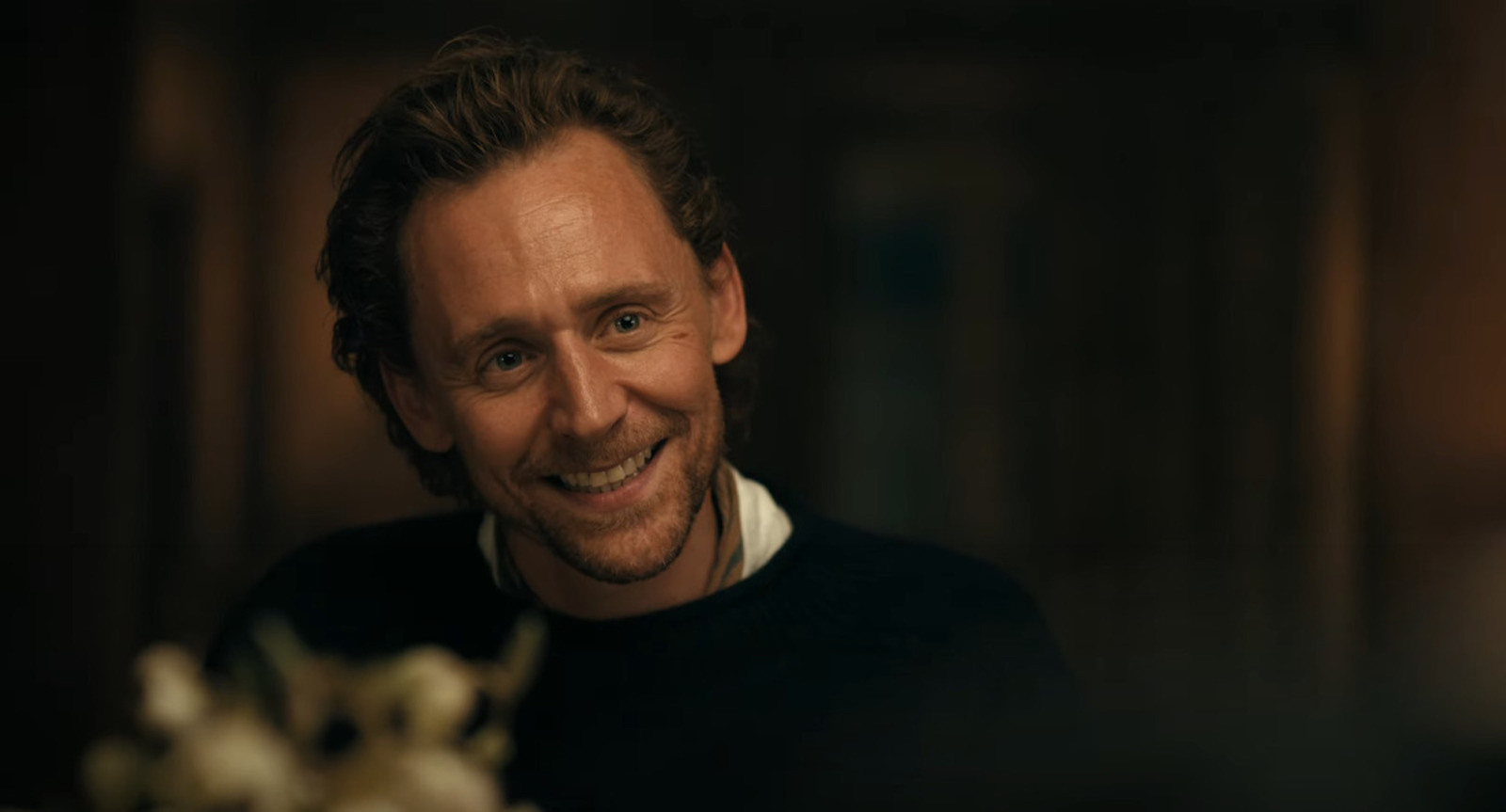 During his recent participation on the Happy Sad Confused podcast, Tom Hiddleston talked about his new film, that is The Life of Chuckyet another adaptation of Stephen King branded Mike Flanaganand compared it to The wings of freedom.
Hiddleston praised the director's "extraordinary script", which in some ways reminded him of 1994's The Shawshank Redemption, itself based on another King novel.
"What I liked about this material and the stories in circulation was that it had the same heart as Stephen King who wrote The Shawshank Redemption"Hiddleston said."There's a warmth and a sort of spirit that's really on the side of life in the story, that I really connected to when I read it. It was an extraordinary script. I immediately identified with it. When we met, I said, 'This is great. Can I come and do it?' And yes, we had a lot of fun".
The filming of The Life of Chucktaken from the story If It Bleeds by King, began last October after receiving a waiver from SAG-AFTRA, which allowed the cast to shoot the film despite the actors' strike.
Tom Hiddleston and Mark Hamill star in The Life of Chuck, directly from Mike Flanagan in your Stephen King story
Last November 17, Mike Flanagan confirmed on X that production had officially been completed: "This film was a tenacious little miracle from the start and I am forever indebted to this wonderful cast and crew", he wrote. "This film is very special to me and I can't wait to share it with the world".
Flanagan is fresh from the success of The Fall of the House of Usher, a Netflix miniseries inspired by the story by Edgar Allan Poe.