Here are the previews of Il Paradiso delle Signore 8, which will return on Tuesday 21 November 2023 at 4.00 pm on Rai 1 with the new episode.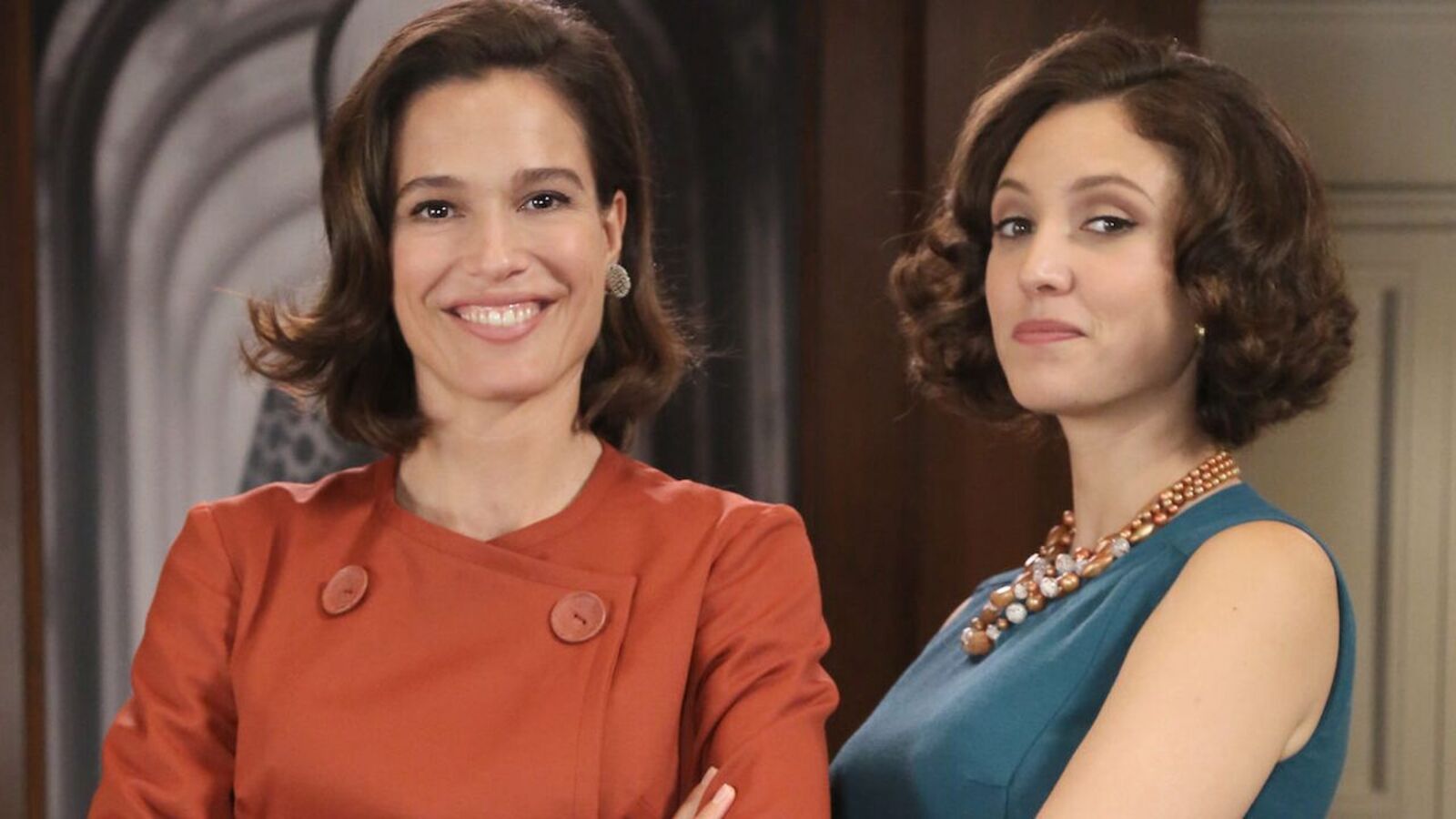 The Ladies' Paradise 8 back on TV tomorrow, Tuesday 21 Novemberare Rai 1, as always at 4pm with the new episode of the week. The RAI soap is also visible in streaming su RaiPlaysimultaneously with the TV from the "live" section or subsequently from the section dedicated to Paradise.
Ladies' Paradise 8: summary of November 20th
Marcello asks Matteo for help to have more weight in the affairs of Paradise. Vito managed to purchase Tessuti Colombo, so he begins to plan his new business. Maria, on the other hand, created a dress for the Christmas collection that everyone is enthusiastic about. Tancredi, on the other hand, is about to get into trouble with Matilde: Vittorio, reassured by Diletta about the reliability of the dossier in his hands, pays him a surprise visit that is not out of courtesy.
Previews for November 21st: the triangle between Maria, Vito and Matteo
The new project of Vito he enthused Maria, who has decided to give their relationship a new chance and wants to organize a surprise for him. While the roommates decide to leave the house free, the Lamantia has the same idea and asks for help Matteo. This generates such discomfort in Portelli, who has feelings for Maria, that he opens up to Marcello about his difficult sentimental situation.
In the next episode Marcello gets the place he wanted
Marcello he doesn't want to remain on the sidelines in the affairs of Paradise so he asks a Vittorio greater involvement. Conti offers him a desk of his own, but his trust is not a given: he will have to earn it.
Tancredi's showdown in Tuesday's episode
Tancredi was cornered by Vittorio. The Sant'Erasmo reveals his faults regarding the fire at the Frigerio furniture factory to Umberto, but he is not yet ready to tell the whole truth to Matilda. Forced, he must ask his rival in business and love for more time.