Mike Flanagan has revealed the famous source of inspiration he would have used for the third season of Hill House before the breakup with Netflix.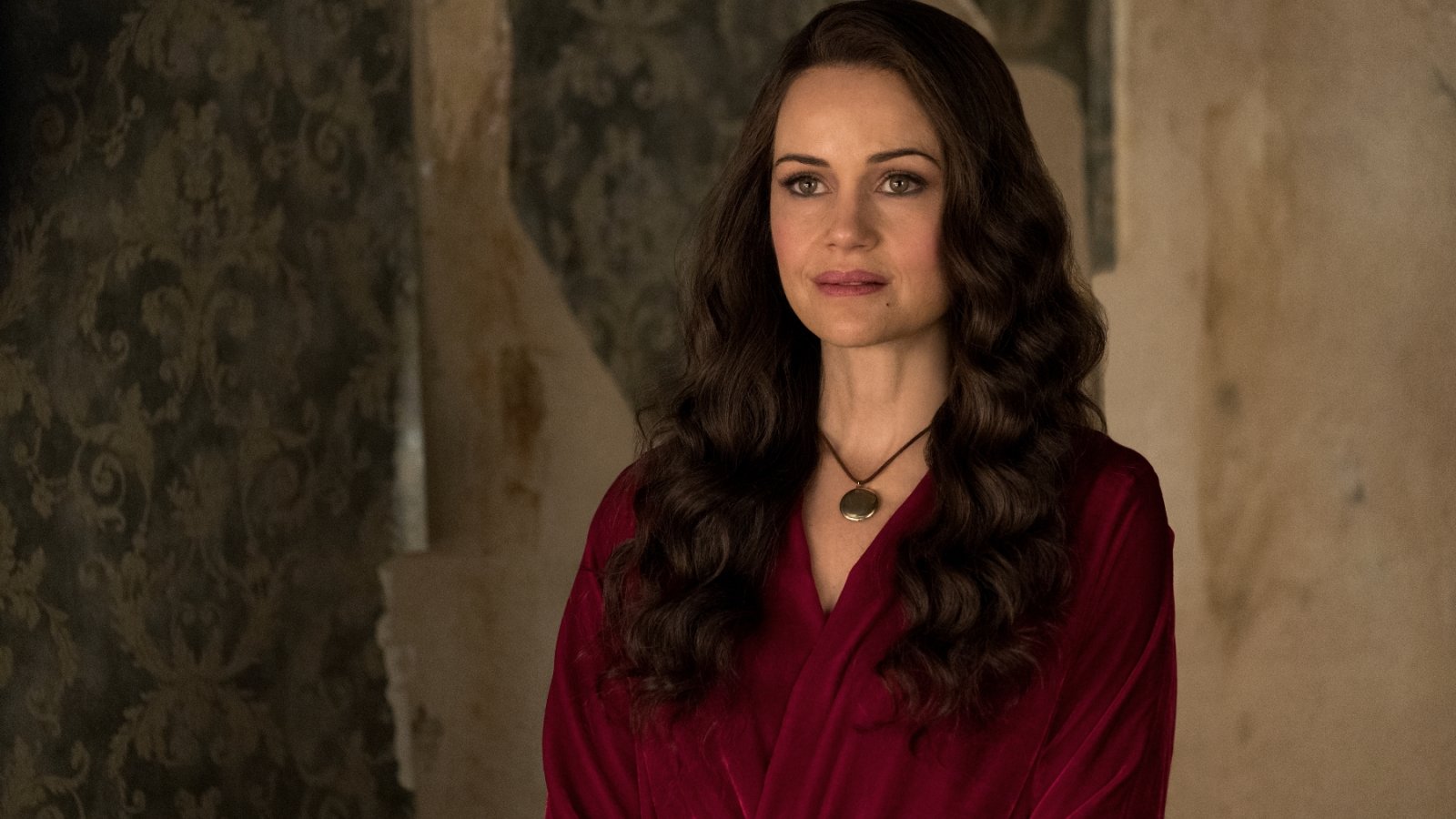 Mike Flanagan confirmed that, following the success of Hill House and the sequel The Haunting of Bly Manorthe anthology series should have had a third season which was then canceled when the relationship with Netflix ended.
Confirmation came to Bloody Disgusting on the occasion of the publication by Suntup Editions of one "excellent limited edition of Richard Matheson's 1971 novel The House of Hell" which includes not only an introduction from Mike Flanagan, but confirmation from the writer/director that the classic was being adapted for Netflix: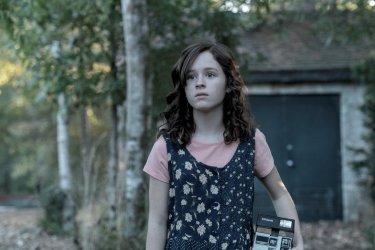 "If there had been one third season, I wish that season was The Haunting of Hell House. It was actually the first title we explored after Hill House ended, but there were rights issues and there didn't seem to be a path forward. I don't know if there's ever been a haunted house story as resolutely cinematic as House of Hell. It was written by a man who thought in images, who had a talent for cinematic set pieces, audience expectations and visceral emotion, which had eluded many of his predecessors. This is one of the reasons why I Am Legend resonates so deeply, and Stephen King is right when he says that without I Am Legend, there would have been no Night of the Living Dead. Without Hell House, there would be no Poltergeist, The Conjuring or Insidious."
The house of hell by Richard Matheson has only been adapted once, in 1973, in After Life starring Pamela Franklin, Roddy McDowall and Clive Revill.
Hill House review: the Netflix series is much more than an (excellent) horror
The breakup with Netflix
After publishing two seasons of Hill House on Netflix, Mike Flanagan made a deal with the streamer from which they were born Midnight Mass in 2021, The Midnight Club in 2022 and The Fall of the House of Usher this year. Despite the extraordinary success, Flanagan and his production company have agreement with Netflix broken and have entered into a new first look deal with Prime Video.
"Amazon is a studio we have long admired"Flanagan and his producing partner Trevor Macy said in a statement last year. "Their commitment to bringing groundbreaking new series and content to life aligns with the ethos of what we've built at Intrepid. We look forward to working with the entire Amazon team as we bring our brand of premium productions to genre serving and serving audiences around the world."