Let's discover together when we can return to the cinema to see Delicatessen, the award-winning dark and surreal comedy by Jean-Pierre Jeunet.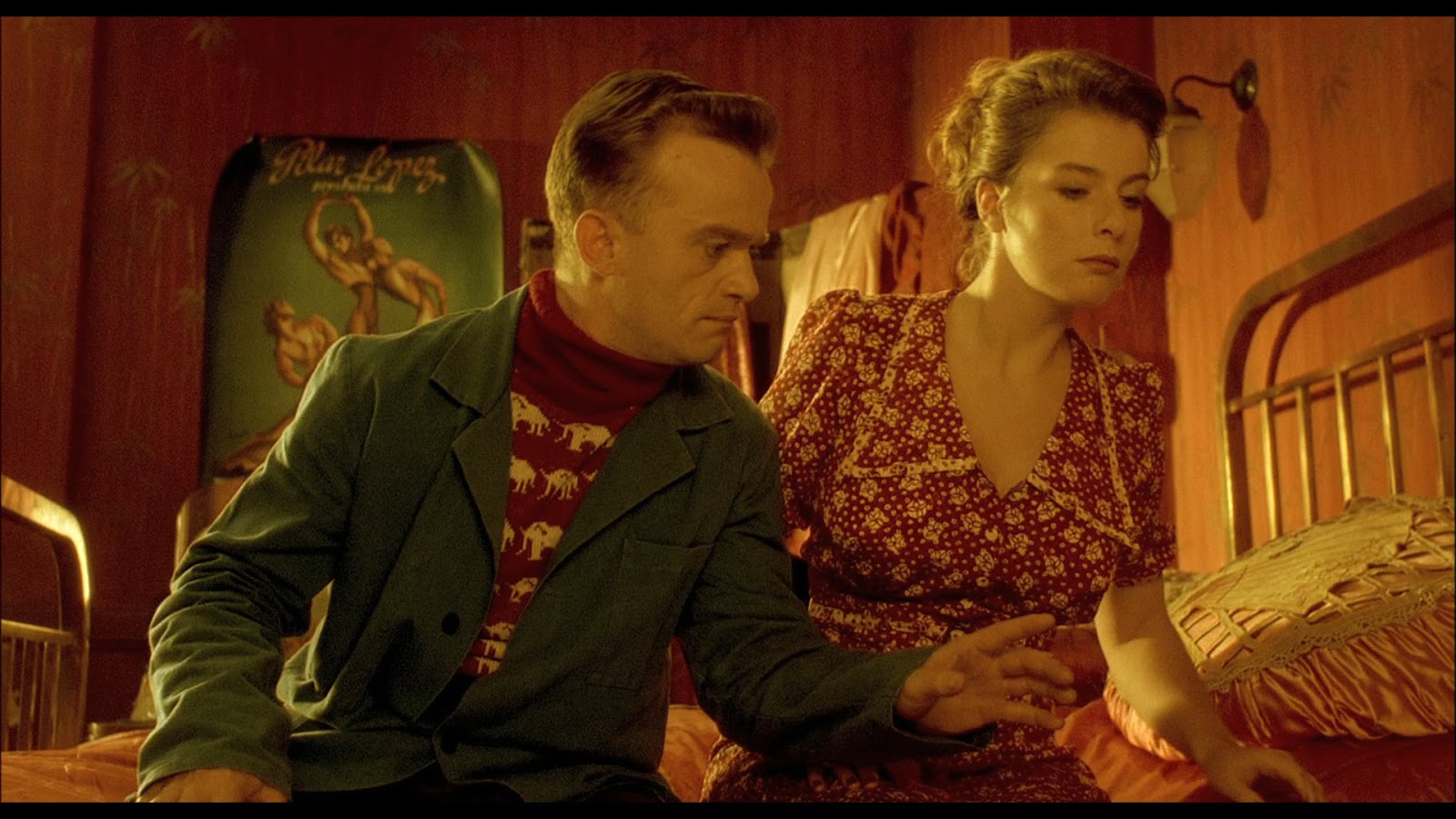 I Wonder Classicsthe division of I Wonder Pictures dedicated to the rediscovery of author classics, brings to the cinema from today 20 November Delicatessenan award-winning dark and surreal comedy by Jean-Pierre Jeunet (The fabulous world of Amelie) and Marc Caro (Dante 01) which arrives in theaters in the restored 4k version.
Between horror, comedy and dystopian fantasy, Delicatessen is one of the most original and influential films of its years, defined by Empire as "a delightfully original picture in which farce and horror balance each other perfectly". The film tells of a distant and apocalyptic future, in which society is collapsing. Wheat is used as a currency and meat is almost impossible to find.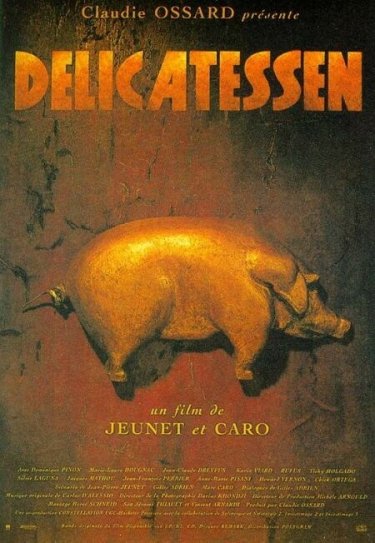 It is in this atmosphere that Louison, an unemployed clown, finds work as a maintenance man in a squalid apartment building, where on the ground floor there is a butcher's shop. He soon discovers the terrible truth about the intentions of the shop owner, a cunning and evil man: the disappearances of the building's tenants are a clear clue. His only hope may be a band of vegetarian outlaws fighting for freedom… But what if it's already too late?
The unmissable cult that consecrated the talent of Jeanne-Pierre Jeunet (Amelie) and influenced a generation of filmmakers. In a smoky, post-apocalyptic France, food is scarce, corn has become a currency and meat… meat is practically impossible to find. At the Delicatessen butcher's shop they have found a solution to this last problem: attracting desperate people looking for work, using them as factotums of the condominium where the butcher's shop is located and then making stew out of them. Of the desperate, we know, nothing is thrown away! But the newcomer, Louison, an affable and somewhat naive ex-clown, seems different from all the others who preceded him. With his boundless optimism towards humanity, his peculiar skills and a strong practical sense, he is precisely what is needed to unbalance the precarious balances that until then allowed the luciferian butcher Clapet to dominate.