The first reviews of the new Disney film that appeared on Rotten Tomatoes are not good.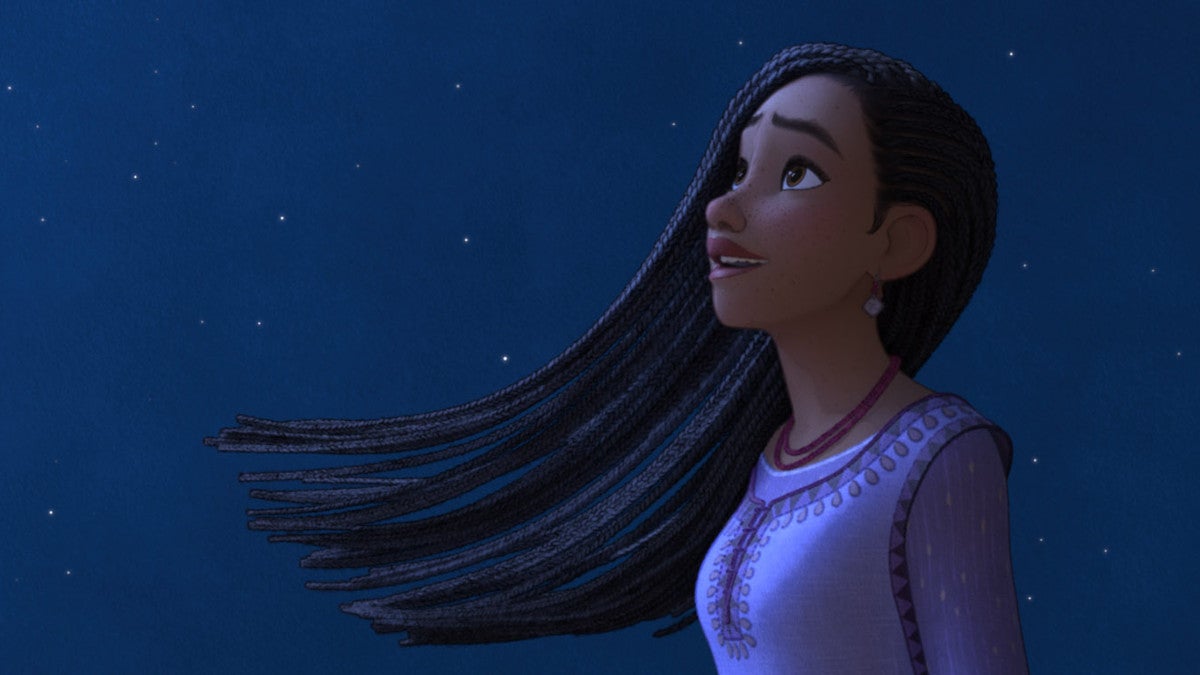 Wish received the worst rating on Rotten Tomatoes for a Disney film in nearly two decades.
The film coming out this Christmas is the 62nd classic released by Walt Disney Animation Studios and the only one to be released during the company's centennial celebrations in 2023. The company's iconic wishing star is a character in the film, who descends into kingdom of Rosas when teenager Asha (Ariana DeBose) makes a wish to save the land from impending doom.
At the moment, the film is stuck on a Rotten Tomatoes score of 53% out of a total of 62 reviews. While the score is expected to change as more reviews arrive in the days leading up to the film's theatrical release, it's the first time in nearly 20 years that a Walt Disney Animation Studios film has received such a low score. The last one was Chicken Little – Amici per le penne in 2005, which obtained 37% approval.
Wish, the synopsis of the new Disney classic
Wish welcomes the audience to the magical kingdom of Rosas, where the brilliant dreamer Asha makes a wish so powerful that it is greeted by a cosmic force, a small sphere of boundless energy called Star. Together, Asha and Star face a formidable foe—Rosas' ruler, King Magnificent—to save his community and prove that when the will of a brave human joins the magic of the stars, wonderful things can happen.
Wish: Chris Pine interpreta la canzone This Is The Thanks I Get?! in due nuovi video
The film is directed by Oscar-winning director Chris Buck (Frozen: Kingdom of Ice, Frozen 2: Secret of Arendelle) and Fawn Veerasunthorn (Raya and the Last Dragon), and produced by Peter Del Vecho (Frozen: Kingdom of ice, Frozen 2 – The Secret of Arendelle) and Juan Pablo Reyes Lancaster Jones (Encanto).