Among the scenes cut in the definitive version of The Marvels, there would be one that explained the romantic relationship between Carol Danvers and Valkyrie.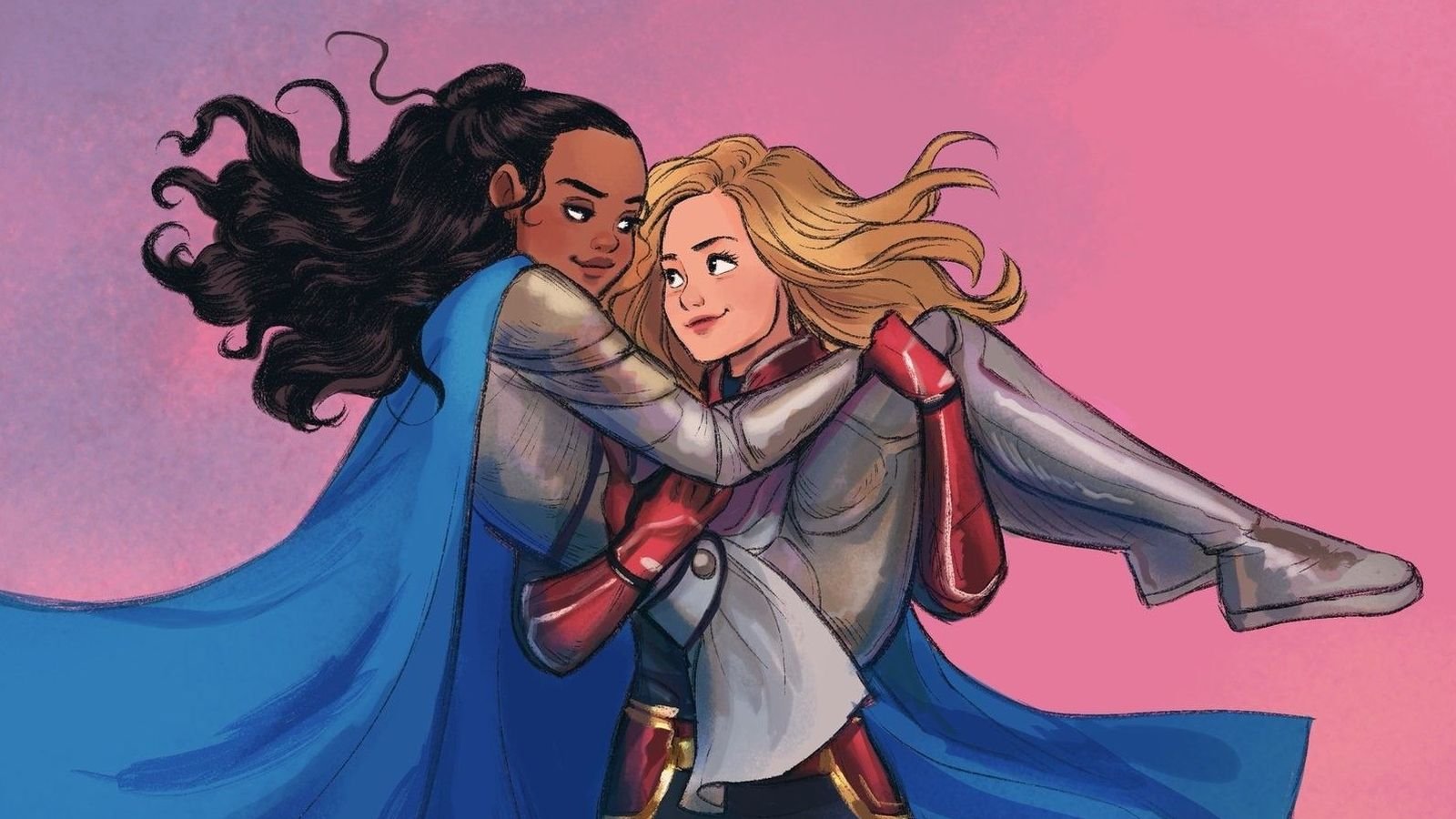 The cameo of Valkyrie (Tessa Thompson) in The Marvels has reignited speculation about the hypothetical sentimental relationship between the king of New Asgard and Carol Danvers (Brie Larson), speculations confirmed – reportedly – by a scene in the film that was later cut in the final version.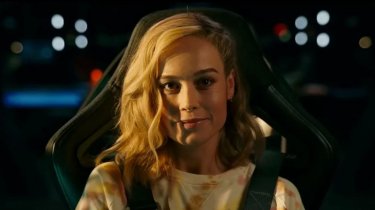 In the sequel to Captain Marvel, Carol asks Valkyrie to help her relocate some Skrull refugees, and the scene they share certainly seems to suggest a very strong bond. Valkyrie snaps a kiss on Carol's cheek as she leaves.
According to the Can We Get Some Toast scoopers, there are many scenes filmed that did not appear in the final film (some can be clearly seen in the trailers), in particular there would be a scene that made explicit the sentimental bond between Carol and Valkyrie. In the scene in question the two would utter the line "we work better as friends"but Marvel Studios decided to remove the dialogue and make everything more ambiguous.
The Marvels, facts and opinions: Marvel and the (demeaning) hegemony of the post-credit scenes
The details of The Marvels
As our review of The Marvels reveals, Carol Danvers, aka Captain Marvel, has reclaimed her identity from the tyrannical Kree and taken revenge on the Supreme Intelligence. But unintended consequences see Carol shoulder the burden of a destabilized universe. When her duties send her into an anomalous wormhole, her powers become entwined with those of Jersey City super-fan Kamala Khan, aka Ms. Marvel, and Carol's niece, now-SABER Captain Monica Rambeau. Together, this unlikely trio must team up and learn to work together to save the universe as The Marvels.
Zawe Ashton and Park Seo-joon also appear in the film. Nia DaCosta directs the film produced by Kevin Feige. Louis D'Esposito, Victoria Alonso, Mary Livanos and Matthew Jenkins serve as executive producers. The screenplay is by Megan McDonnell, Nia DaCosta, Elissa Karasik and Zeb Wells.