Initially, rumors spread that the plot of the new Superman would include the conflict in the Middle East.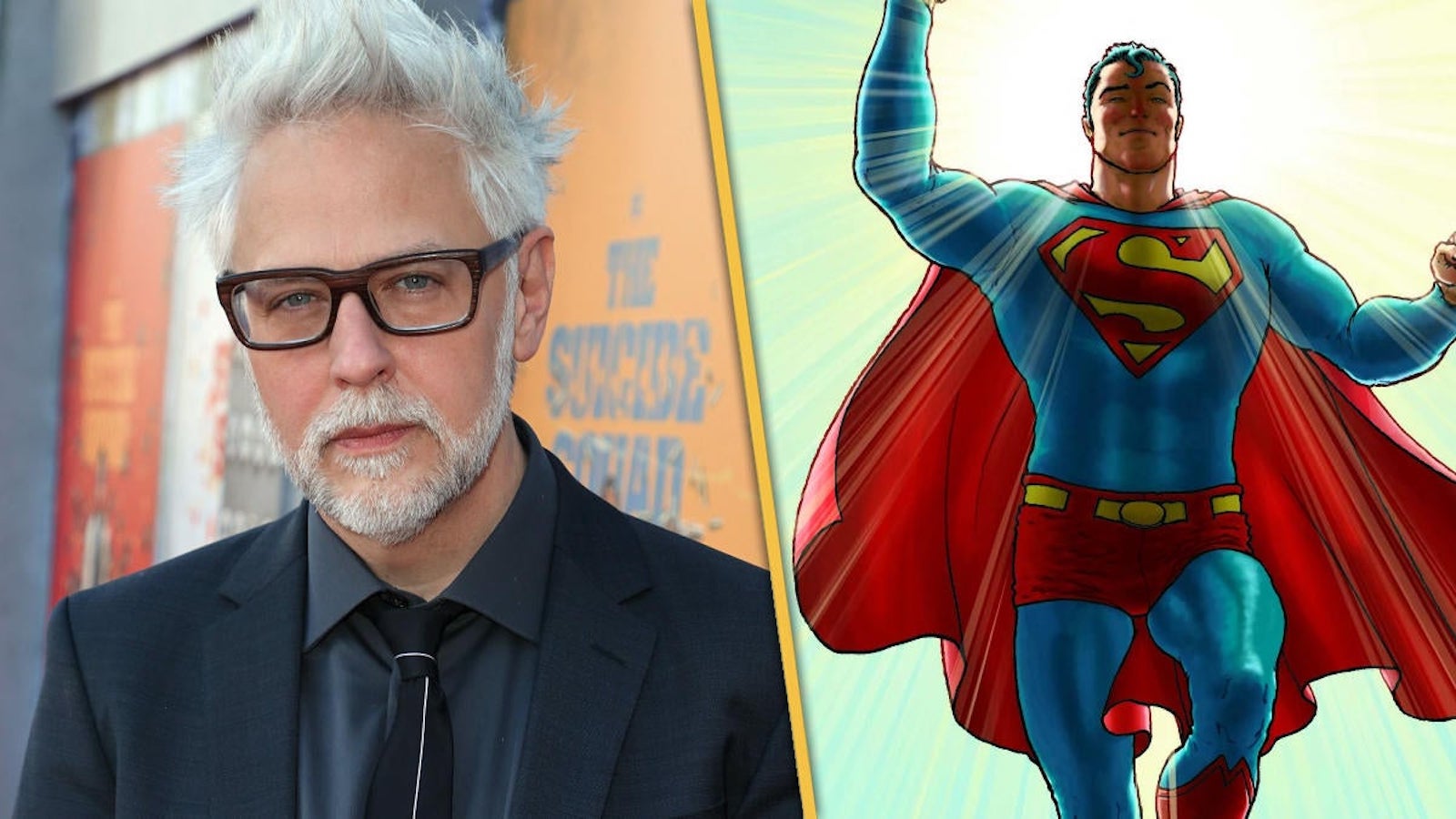 In recent weeks, well-known insider Daniel RPK had revealed that part of the plot of Superman: Legacy would have been about the conflict in the Middle Eastan indiscretion now denied by James Gunn in person.
Scooper ViewerAnon had also confirmed the news, adding that "terrorists will gain possession of Kryptonian technology" in the film. The news was considered controversial and perhaps insensitive, considering the ongoing war between Palestine and Israel and other political conflicts in the Middle East.
After being called out by a comment on a recent Instagram post, James Gunn himself then denied the news that the conflict in the Middle East would be part of Superman: Legacy.
The user asked Gunn to "please" confirm that the rumor was not true: "Please tell us that the 'middle east terrorist threat' rumor is not true". Gunn responded, attempting to clarify, simply stating "It is not true".
Superman: Legacy, who is David Corenswet, the actor chosen by James Gunn as the new Clark Kent
So far, only very few plot details have been confirmed by Gunn or DC Studios, although the film already has a few actors cast, including Maria Gabriela de Faria as The Engineer, a new villain for the DCU.