Pedro Pascal would be in negotiations with Marvel Studios to play Reed Richards in the cinematic reboot of the Fantastic 4, yet another mainstream project that looks to Pascal and his star power, by will or as a last resort.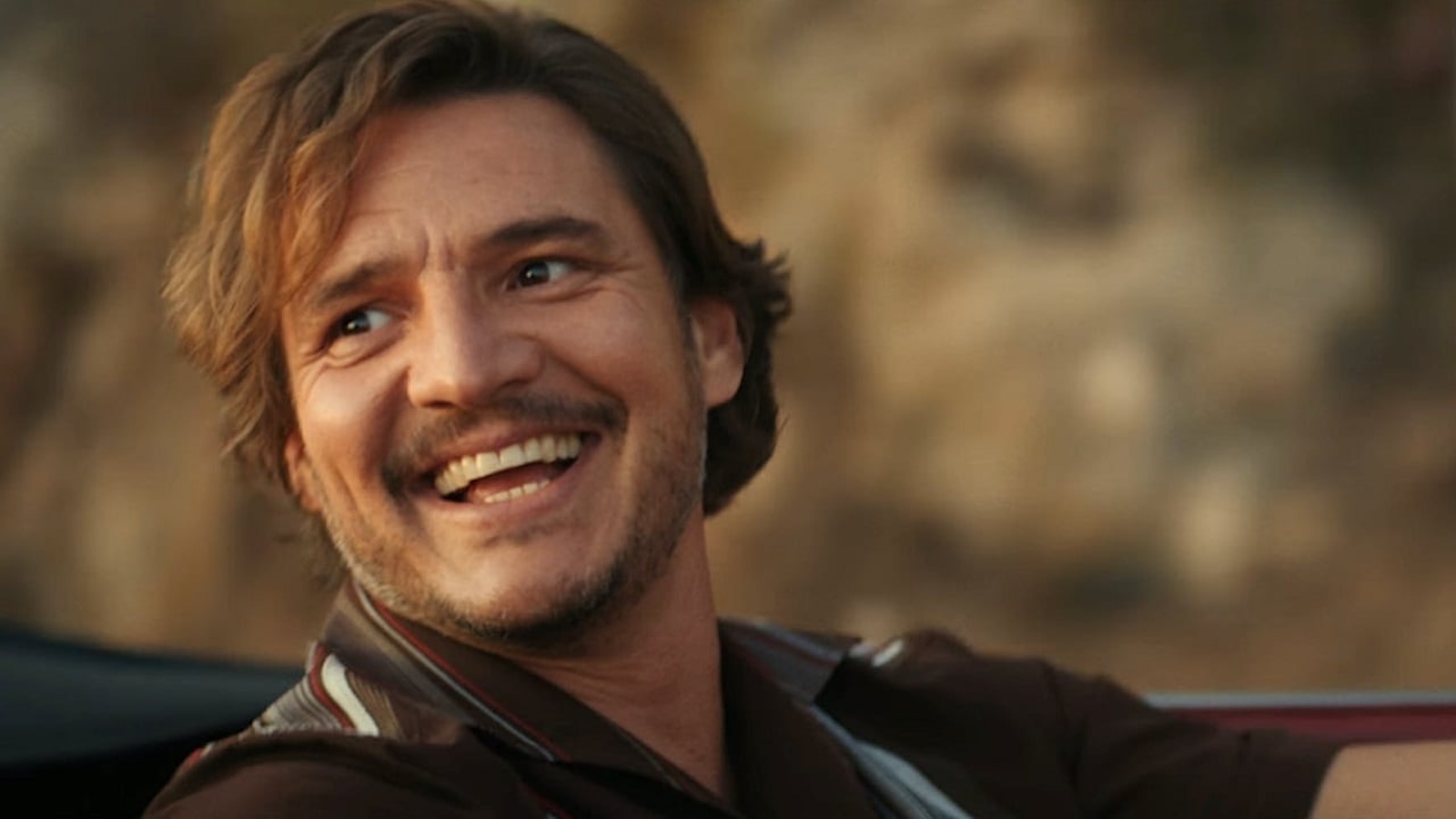 "Who you gonna call?", read the commercial Ghostbusters in Ivan Reitman's 1984 cult film, in that case to disinfest buildings from ghosts. However, the question of "who to call" emerges in many other daily work dynamics, and in cinema it especially concerns casting. Leaving aside those highly authorial and inspired works that in writing tailor a role to a specific interpreter, already thinking of him in the role, in general the situation has a series of not insignificant variations to take into consideration.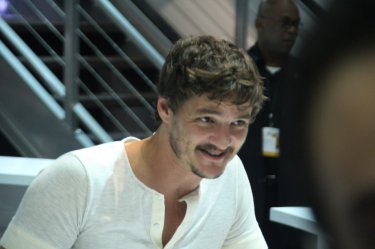 Beyond the talent and the auditions to skim off an otherwise too rich list, these elements concern above all the star power and attractiveness of the actor or actress in question, and today more than ever in showbitz A-list Hollywood actor, between the small and big screen, there is a name that more than others embodies that mix of skill, attraction and power capable of giving large productions an almost guaranteed success. We are talking about Peter Pascalwhich since his exploit it is Game of thrones in the role of the seductive and charismatic Oberyn Martell he embarked on a journey of continuous and impressive ascent to the highest peaks of Hollywood's interpretive Olympus, now in talks with Marvel Studios to take on the role of Reed Richards in the long-awaited Fantastic Four reboot directed by Matt Shakman. But is it fair or even normal that all these difficult-to-assign mainstream roles promptly end up in Pascal's hands?
It takes method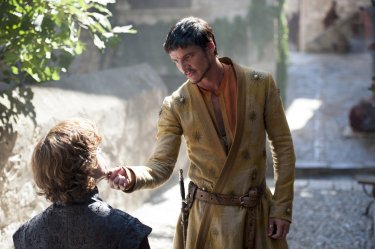 Paraphrasing Boris, Pedro Pascal has become the Pierfrancesco Favino of American cinema. Or we're close. A necessary premise: we love Pascal and we love Favino, their interpretative figures, their irony, the ability to maintain the right amount of private confidentiality by accepting their status as public figures without ever moving on to the most insipid and vulgar news. They are serious professionals, prepared, credible and different in their own way. There is no criticism and there is no resentment in our words, which are intended to be pure and simple semi-serious reflection on the sector and the market rules. That said, in Italy there is a continuous succession of a quick-change artist and phonologist Favino in every possible important role, from Bettino Craxi to Salvatore Todaro, and we are reaching a similar pop saturation in American territory as well as Pedrito.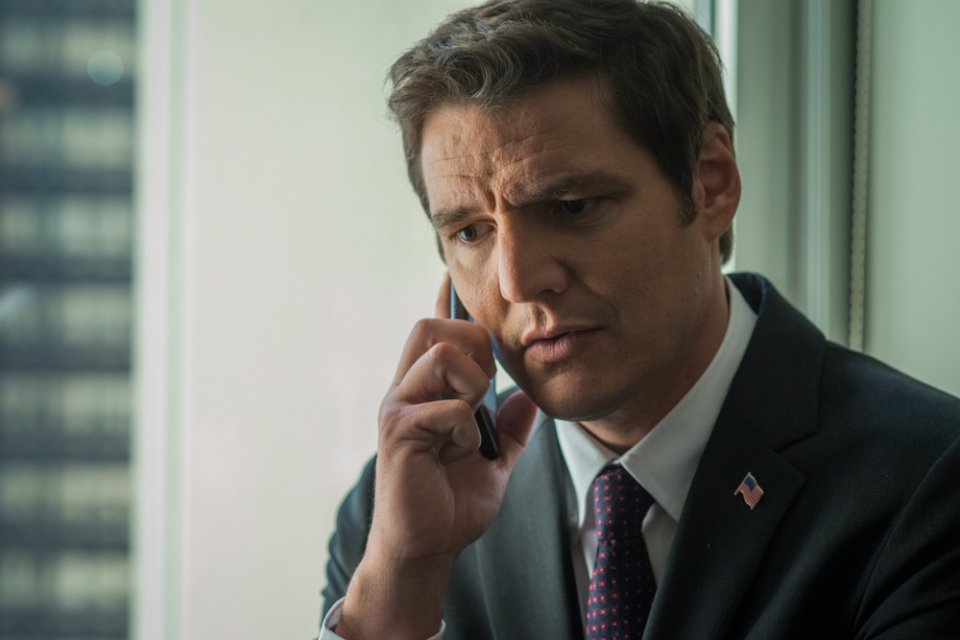 In one of the many irreverent episodes of the "Italian out of series" by Mattia Torre, Giacomo Ciarrapico and Luca Vendruscolo, already thirteen years ago the good Martellone jokingly wondered why Pacciani had been entrusted to a Favino "gained 20 kilos and with a Tuscan accent", worried that he would also steal the role of Giovanni Spadolini in a themed series ("gaining another 10 kilos"). So far-sighted that even last year, in Boris 4, the joke about Favino, his omnipresence and his acting skills is back. But it's not like Favino is chosen just for this, no: it's always a question of showbiz, star power, desirability and ability. And in Italy (and this was ironically said by the Ferrari producer in response to a comment by Pierfrancesco Favino) "there is no real star system like the American one", which means that the choices always fall on the usual suspects by force of circumstances.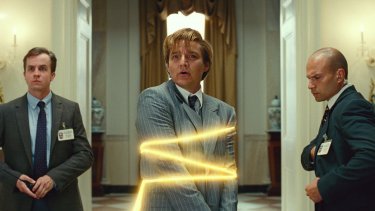 Here, net of the reality of the reflection, in the USA, despite the star system, the usual suspects are still chosen (especially by the Studios, especially for films with a large budget) but with a substantial difference: that fame and power of attraction change with the changing film seasons and current trends. Simply, Pedro Pascal has been trendy for a few years now and has been able to play his cards well, following what Marco Giallini's Valerio Zanetti has always done Boris (when we say it is a language we mean it in a practical way!) defines "the method of li ca**i mia", curiously opposite to the Stanislavskij one sometimes used by Favino. In essence, Pedro is liked by the masses, he is sharp, available, prepared and versatile and is the best possible joker to pull out of his sleeve when the deck of cinematic providence and productive plays do not seem to achieve the desired results.
Pedro Pascal, from The Mandalorian to The Last of Us, Hollywood's most loved dad
An elastic force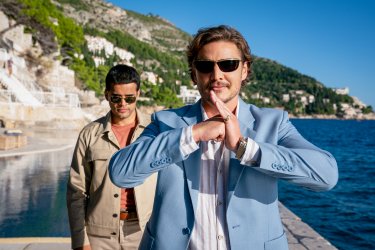 The problem with these highly sought-after performers is usually the cost of hiring, any contractual clauses on grossing percentages and the need to lock them into a role for years without interfering with other projects in which the actor is involved. And Pascal is involved in many important serial productions, from The Mandalorian to the wonderful The Last of Us. To tell the truth, the small screen seems to remain his reference dimension, even if the size of the shows in which he is the protagonist is simply out of scale compared to the average, either due to investments or involvement. On the big screen he has never really exploded into a leading role, but this is where the virtue of being a wild card that productions so appreciate lies. Pascal adapts and accepts, for example, to play a smaller role than a female protagonist (he has already done so in Wonder Woman 1984), which is why it is loved by studios. In your opinion, why did Marvel fall back on him at the end despite a year of rumors about Adam Driver or Jake Gyllenhaal as possible protagonists in the role of Reed Richards? Why for a superhero with elastic power, an equally flexible super-interpreter is needed.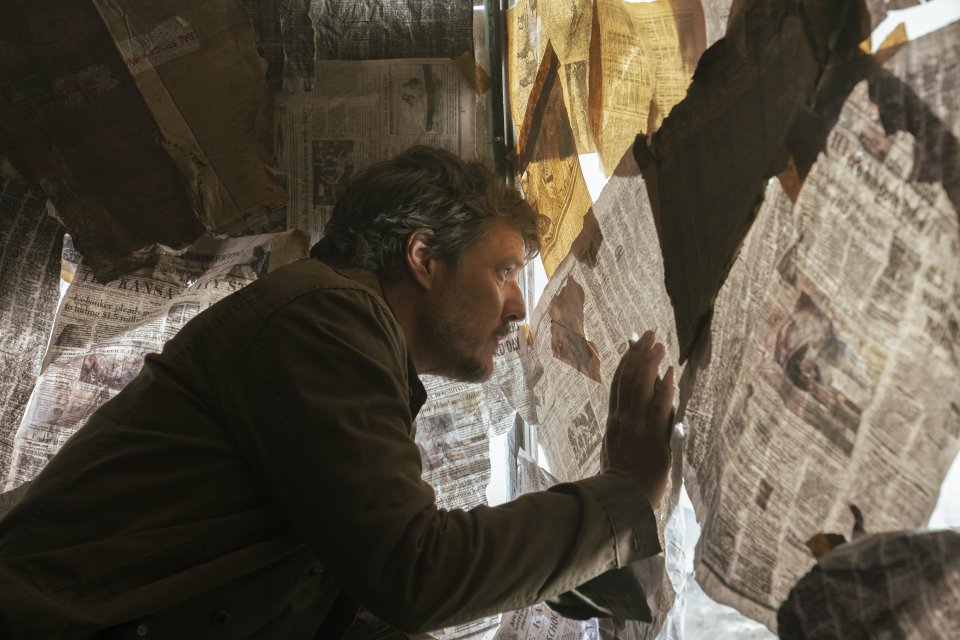 And apparently many actors would have refused the part for reasons of cachet, for commitments already made or more interesting or because in a secondary role compared to Sue Storm, on which it seems that the Fantastic 4 script pays more attention. Pedrito is the manthat of necessity, to call if you want a shoulder to "meme" (see The Talent of Mr. C), an enemy to ridicule or a highly dramatic character to characterize. These are his specialties and skills but he is also to be considered the love of the general public who has learned to know him between pansexual orgies, vitriolic comments and strategies that are not always right in the irresistible HBO series appeal, energetic and magnetic. In Narcos gave us the opportunity to once again admire his interpretative skill and in Triple Frontier demonstrated a physics-of-the-role not indifferent.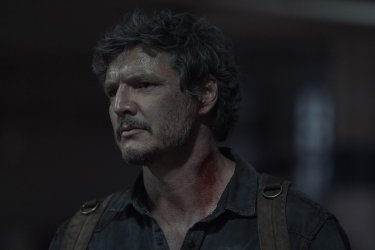 Earning esteem and sympathy points in the many interviews he took part in or in his own amazing comic feats on Saturday Night Live (where he became Super Mario but also a prejudiced Latin American mother), Pascal turned out to be banal a crafty and multifaceted performer without ever raising a fuss and with an immaculate "media record" in almost ten years of limelight. Is it normal, then, that every role today is offered to him with such simplicity? That even if not initially considered, in the end this or that notable production is still brought in? The answer is yes, even if it is not necessarily fair to many other talents who are waiting for that call that will probably never arrive, diverted to Pascal's agent. But maybe in the end Pedro doesn't even exist and it's still Favino after 15 hours of makeup. Think about it: have you ever seen them together in the same room?