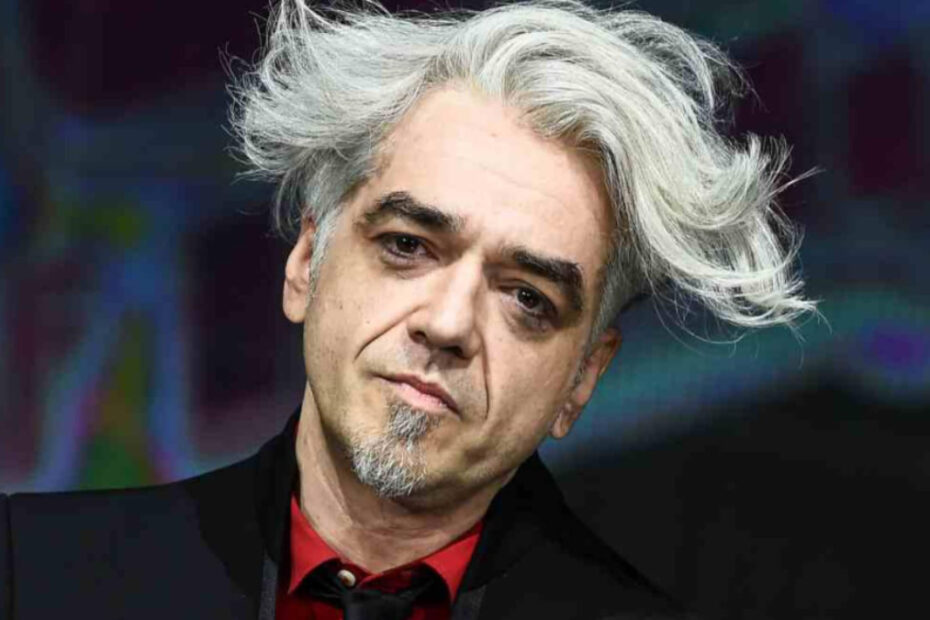 Morgan out of X Factor?
Many have been wondering this for several days: during the last episode of X Factor, Indeed, Morgan he ended up at the center of controversy for some sentences addressed to Fedez and a heavy off-air spat with Amber Angiolini. The artist then clarified her positions in a long post published on social media, but her statements had generated further criticism. And now? Now his adventure with X Factor could come to an end. According to what was reported by Il Fatto Quotidiano, Fremantle – the producer of the format broadcast on Sky – is working to find a solution and exclude the judge from the talent show.
Morgan, for his part, certainly did not remain silent.
In addition to several posts on social media, he has in fact given more than one interview in recent days. And she has in particular relied on the pages of the magazine MowMag a long speech in which he talked about X Factor and his professional future. With a return to Rai which seems certain, especially in some passages: "Even though my mission as '007 at the service of Rai' is now accomplished and X Factor would in fact be ready to return to Rai, I don't think it will happen because he deserves to remain on Sky in a network that believed in him and it is right that he enjoys the benefits. I, on the other hand, am ready to go home with Stra Morganin the place from which I come, that of public service, which belongs to me linguistically and to which I have been giving my service for more than twenty years in the idea that it is the place where art, political culture and society meet to edify the soul and the progress of this country".
Is the farewell ready yet? We await confirmation in the next few days, but Morgan she already seems to be talking about his experience with The X Factor in the past tense. One thing, in any case, is certain: we will hear more about this story.