Irwin Winkler, the producer of the Rocky franchise, confirms that the fourth installment of Creed is in development and that the film will see the return of Michael B. Jordan as director.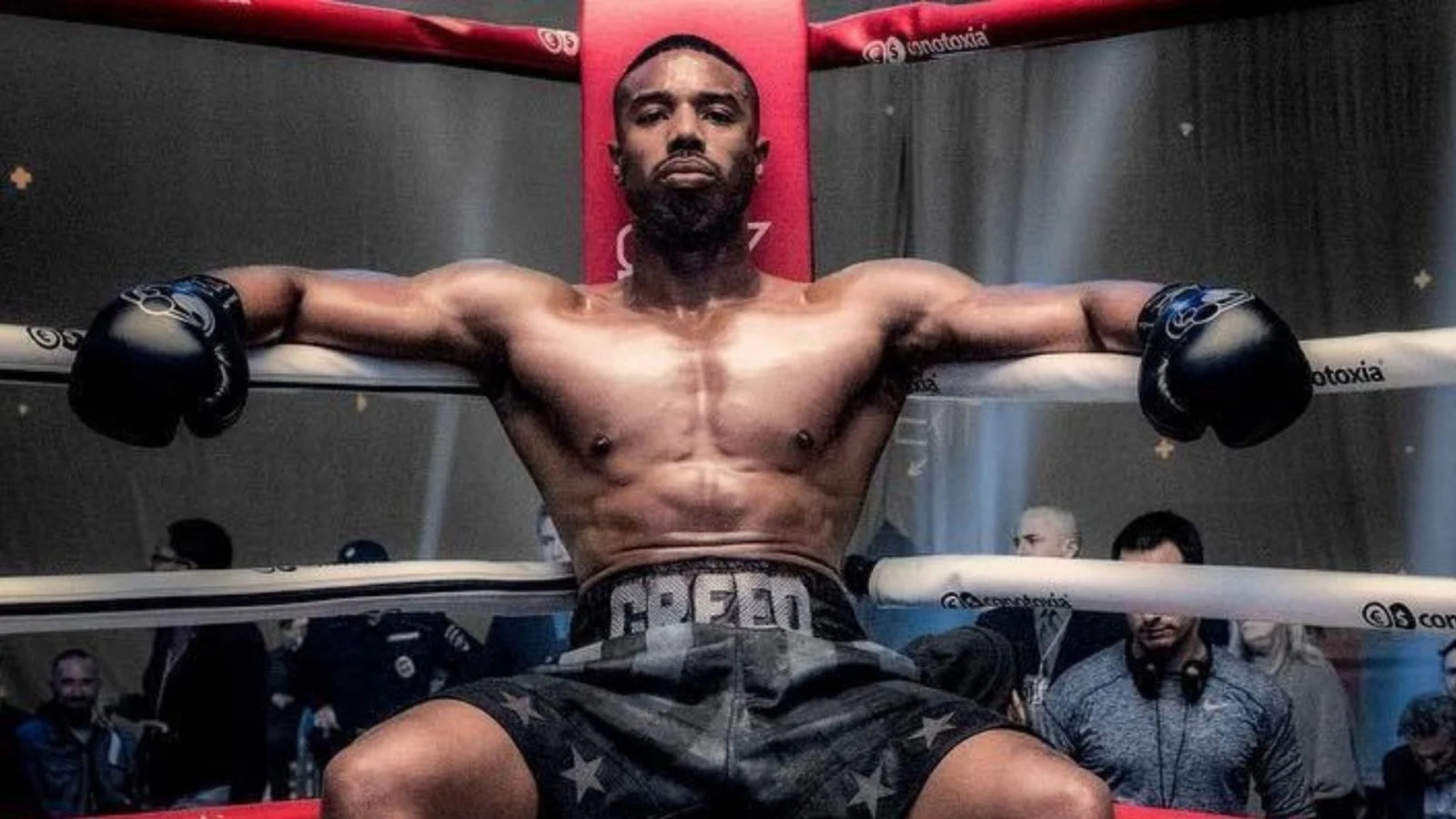 Creed IV is in development and will see Michael B. Jordan return as director. Rocky franchise producer Irwin Winkler confirmed the news to Deadline during a panel on the previous Creed III. Despite the delays caused by the Hollywood actors' strike, pre-production is expected in a year. "We are planning to make Creed IV right now, the project is in development. We think we have a really good story to tell. In about a year we will enter pre-production"Winkler said.
The producer also confirmed Jordan's return to directing after his debut with Creed III: "Jordan will return to direct. He did an exceptional job in the last film, he felt really comfortable behind the camera".
Creed 4: Sylvester Stallone would make another film with Michael B. Jordan, but under one condition
Creed III
Creed III marks the directorial debut of protagonist Michael B. Jordan, and is the first film of the saga without the presence of Sylvester Stallone. The film was released in theaters last March and had a record debut at the US box office, marking the best opening ever for a sports film.
Creed III tells the story of Adonis Creed, played by Michael B. Jordan, as he rises as a boxer, father and husband until suddenly a childhood friend, Damien "Dame" Anderson (Jonathan Majors), appears and after serving a prison sentence he wants to return to the ring. The cast is completed by: Tessa Thompson, Jonathan Majors, Selenis Leyva, Phylicia Rashad. Here you can read our review.