The adventures of Jason Bourne seem to be returning to the big screen and Edward Berger could be in charge of development and direction.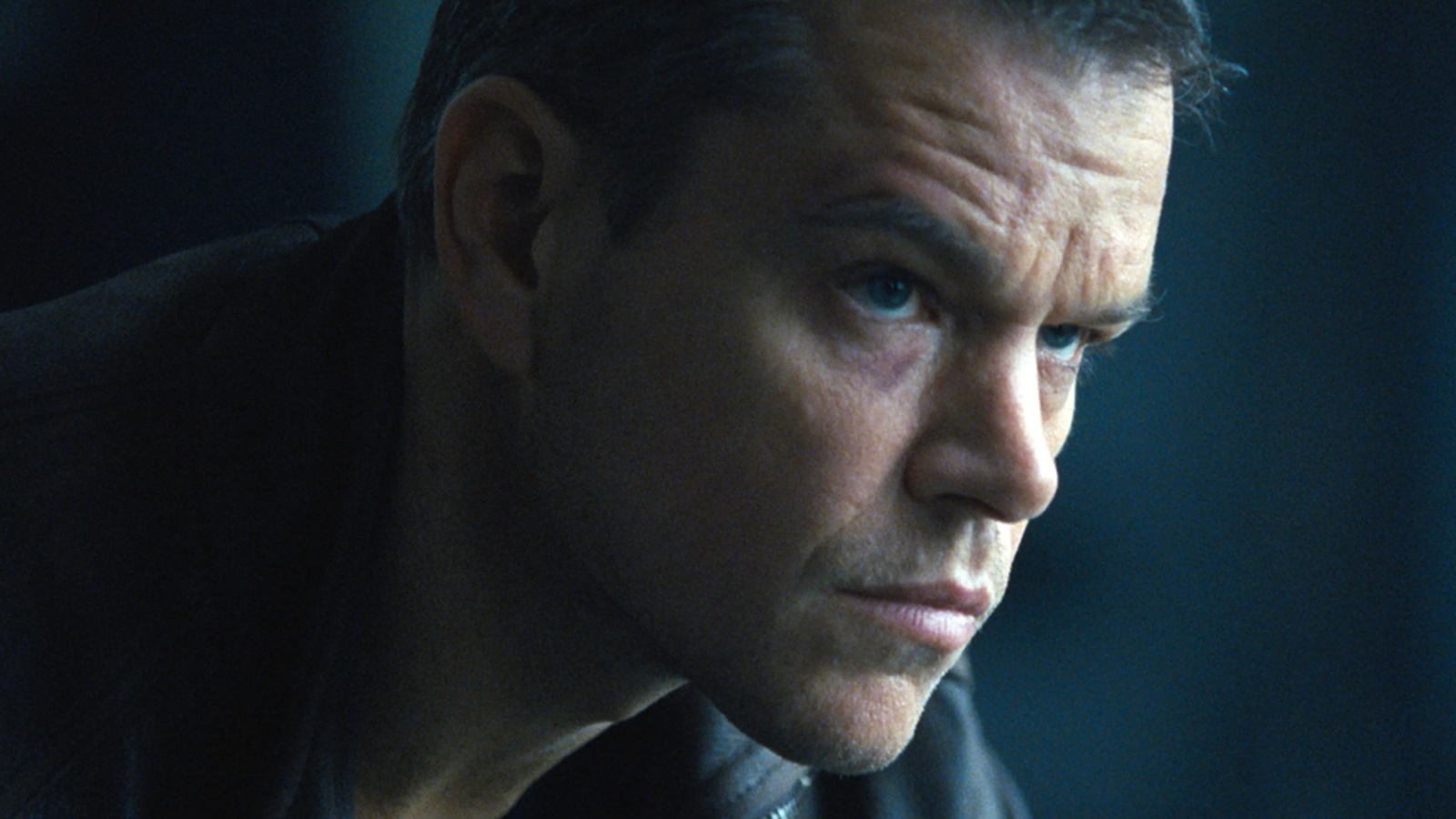 The Adventures of the Spy Jason Bourne will return to the big screen, this time with a film that is expected to be directed by Edward Bergerveteran of the success of All Quiet on the Western Front.
The project is in the early stages of development on behalf of Universal and will try to replicate the success of the previous chapters of the franchise, capable of grossing over 800 million dollars at the box office.
The first details of the project
Universal, for now, has not commented on the rumors published by Variety regarding the work on the new film dedicated to Bourne, still without a script.
Edward Berger is in negotiations to develop and direct the film.
Matt Damon, who played the super spy in previous films, is said to be contacted to discuss possible involvement when the script is completed.
Jason Bourne: action, storytelling and pure entertainment
The director recently directed Conclave, directed by Peter Straughan and based on a novel by Robert Harris.
The cast includes Ralph Fiennes, John Lithgow, Stanley Tucci, and Isabella Rossellini.à