The interpreter of Doctor Sara Tancredi in the FOX series has announced the birth of a podcast that will retrace the highlights.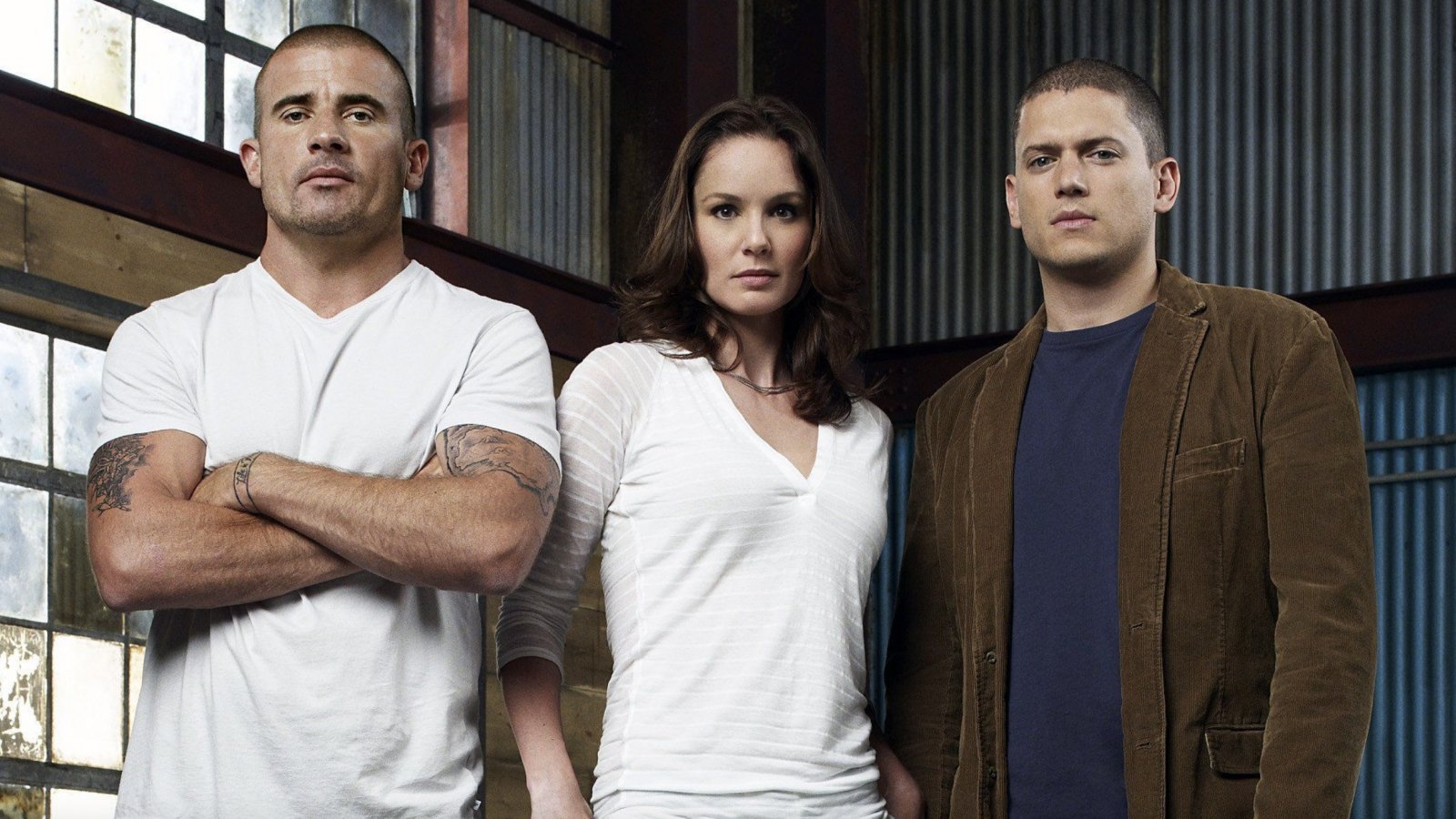 Prison Break, one of the most famous FOX series of recent years, it will turn into a podcast. The announcement was made by actress Sarah Wayne Callies, known for playing Doctor Sara Tancredi on the show. This new adventure will start in January 2024 and will see her reunite with Paul Adelstein, interpreter of Agent Paul Kellerman. Many special guests will also take part in the podcast, including directors, writers, crew members and actors from the series.
The Prison Break podcast
"Paul and I have talked a lot about returning to the world of Prison Break and broadening our experience. When we launched our podcast studio, Caliber Studios, Prison Break seemed like an ideal fit." said Sarah Wayne Callies. "It's been surprisingly exciting to return to a series that has meant so much to my career and is a huge piece of who I am now. It's been a joy to embark on this journey with a good friend who's been there from the beginning.".
Prison Break: the best and worst of a series doomed to divide
Prison Break, why Wentworth Miller said goodbye to the series
Wentworth Miller, the absolute protagonist of the FOX show, announced in 2013 that he no longer wanted to return to the world of Prison Break as he was not interested in playing heterosexual characters.
"I'm officially out of Prison Break. I just don't want to play straight characters. Their stories have been told (and told again and again)".
The actor then continued: "So… Enough Michael. If you were a fan of the show and were hoping for more seasons… I understand this is a source of disappointment. I am sorry".