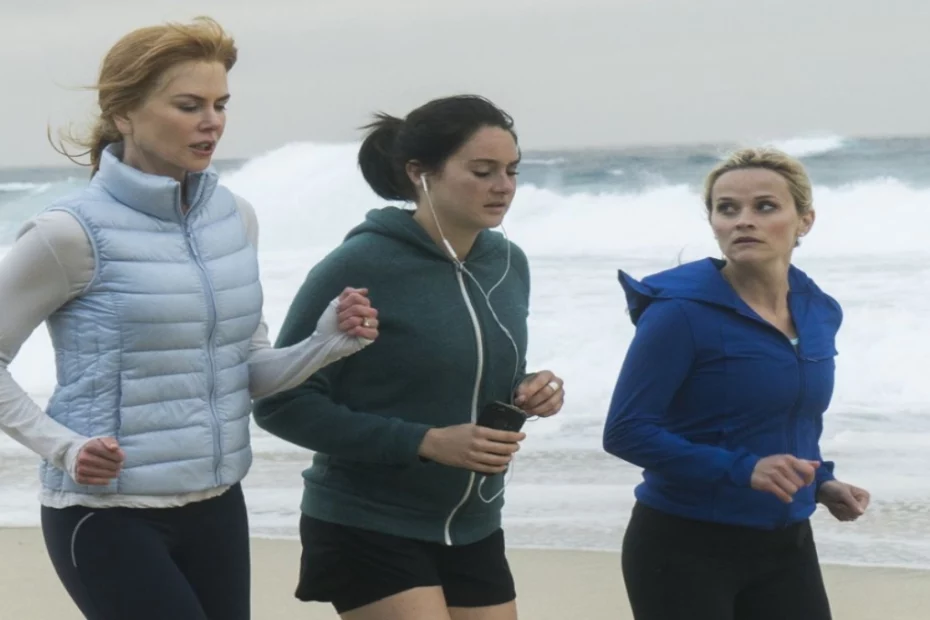 Big Little Lies will return with a third season: Nicole Kidman has surprisingly announced that a continuation of one of HBO's best TV series is in the works.
First aired on network television in 2017, the adaptation of the novel by Liane Moriarty has been able to count on a first-rate cast since the first season. They were Nicole Kidman, Reese Witherspoon, Shailene Woodley, Laura Dern e Zoë Kravitz to play the five sophisticated inhabitants of the Californian town of Monterey, who were the protagonists of this exciting story. The second season, in which the Hollywood legend was also added to the cast Meryl Streep, seemed to have given a satisfying conclusion to the thriller series. Also the creator of Big Little Lies, David E. Kelleyhad excluded the possibility of a new cycle of episodes seeing the light.
Now Celeste Wright's interpreter has surprised everyone by giving an unexpected update on Big Little Lies 3.
Four years have passed since what seemed to be the final episode of this TV series aired. Bonnie and the other women had decided to confess the secret they jealously guarded and to tell the police the truth about Perry Wright's death. The door seemed closed, but in the world of seriality the last word is never said. Nicole Kidman dropped the bomb: he revealed, in fact, that a third chapter of this exciting story will arrive. She made the announcement during a question-and-answer session with fans that was hosted at the LPGA during the CME Group Tour Championship. As reported DeuxMesomeone asked her which character she preferred to play during her career and the actress responded to the question this way:
"I loved acting in Moulin Rouge! But I especially loved Big Little Lies because it came at a time in my life when I had my kids and was thinking about retiring. AND then came this project where Reese Witherspoon and I had to produce the show and create the show. And in the end you all watched it and made it a huge success. And we will give you a third season."
The star of Big Little Lies did not add any other details on the future of this all-female thriller TV series. With her words she unequivocally confirmed that she and the other producers are working for the show to continue with a new season. It's premature to try to imagine when the new episodes might arrive or what they might focus on. Are you happy with the unexpected return of the series or do you think it should have stopped with the second season?