Tonight on Rai 1 at 9.25pm ​​Lea returns to TV – Our children 2, second season of the fiction with Anna Valle: here is the plot and cast of the second episode.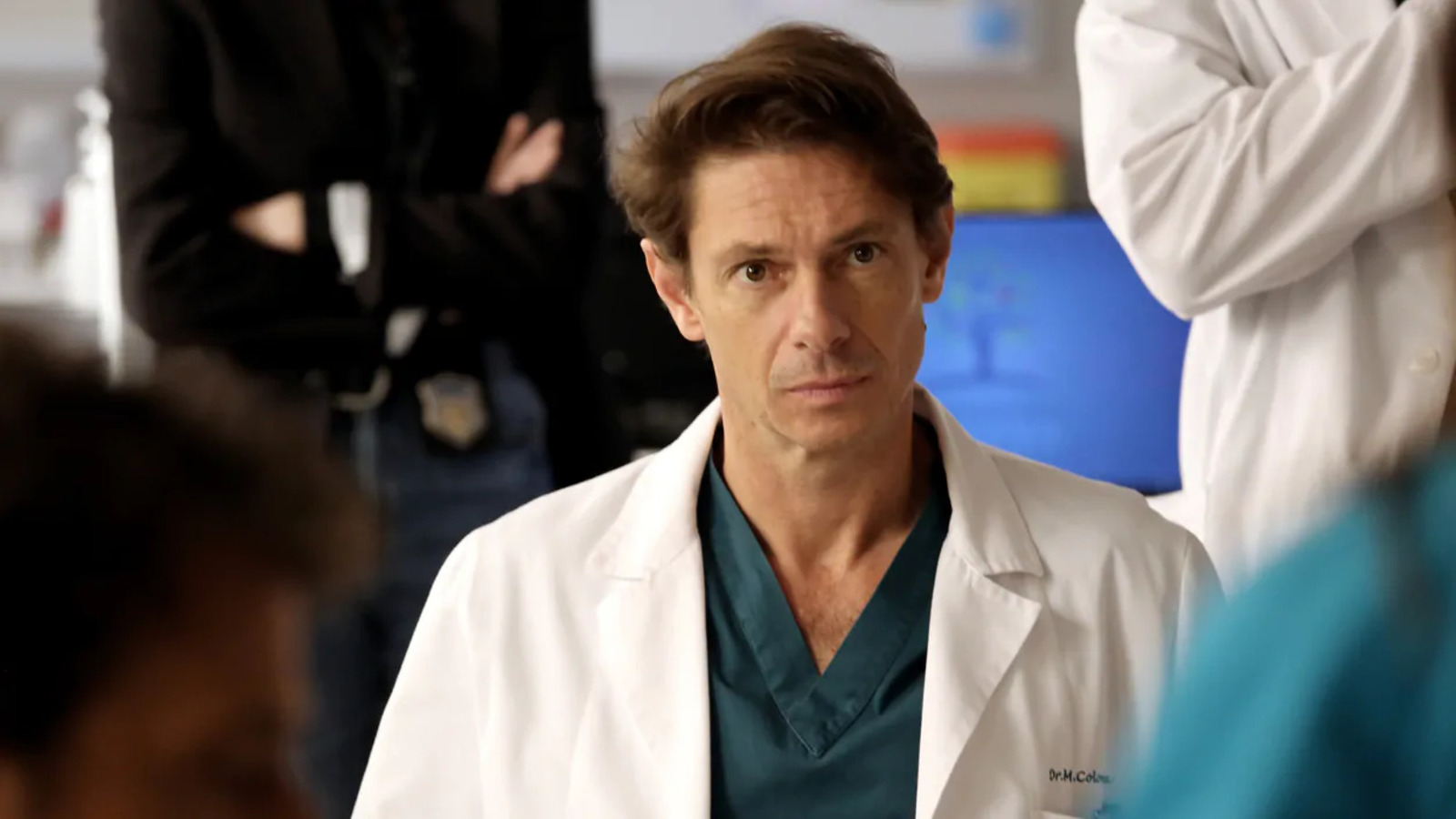 Tonight on Rai 1 at 9.25pm ​​he returns to TV Lea – Our children 2, the second season of the drama with Anna Valle, greeted last week by over 3 million viewers – and a 15.9% share -. Also on this Sunday 19 November Lea will have to deal with Terra Amara, which has now conquered, after the afternoon, also the prime time of Canale 5.
Plot of the second episode of Lea 2, Sunday 19 November
In the episode "Discoveries", Lea confronts Martina with respect to the meeting with the presumed biological mother. Arturo is hesitant: Is the person in question really who they say they are? Martina, regardless of the anxieties generated at home, asks for a new meeting with the person who believes she is her mother.
In the meantime in the ward a new couple seems destined to be born: Olga helps Bruno to fit in with his new colleagues, but he isn't exactly the most dutiful nurse you've ever seen in those parts… Marco and ValeriaInstead, they end up in bed together!
Lea, increasingly worried about Martina, asks Valeria for help in tracing the true identity of the person who is in telephone contact with the girl. But she also sees her suspicions about confirmed what truly binds Sofia to little Camilla.
Marco grapples with his duties as a father in "Trust", the second episode of the evening. While Sofia is sentenced to house arrestCamilla is diagnosed with a rare liver disease.
Despite her son's prohibitions, Pietro's mother has no intention of remaining idle during the preparations for his wedding with Michela. Bruno, however, continues to avoid his duties as a nurse.
In London, after an evening spent full of fun, something happens between Arturo and Emma… In the meantime, at Lea's house, it is evening when Marco arrives unexpectedly, which fails to put Gioia to sleep. The following morning, waking up peacefully in the company of the little girl and Martina makes the two ex-spouses reflect: is there still the possibility for them to live a peaceful life together?
Cast
In the cast, alongside Anna Valle in the role of Lea Castelli, there are Giorgio Pasotti (Marco Colomba, head physician and Lea's ex-husband), Mehmet Günsür (Arturo), Cloe Günsür (Martina, Arturo's daughter), Eleonora Giovanardi (Anna Galgano, Marco's ex-partner) e Daniela Morozzi (Rosa Nibbi, the head nurse of the department). And then again Primo Reggiani (doctor Pietro Verna, pediatrician of the department and Michela's boyfriend), Marina Crialesi, Manuela Ventura and Rausy Giangarè (Olga Francesio, Favilla Mancuso and Michela Idiong, Lea's colleagues), and the new entries Sara Zanier (Emma Ronchi, the music producer who collaborates with Arturo), Claudia Vismara (Valeria) and Alan Cappelli Goez (Bruno Linda, the new nurse).