Dream Scenario, Nicolas Cage memes and the man of dreams. But the official This Man film is different, and we understand it has been optioned by a major American production. After being offered to Italy, which absurdly rejected the project.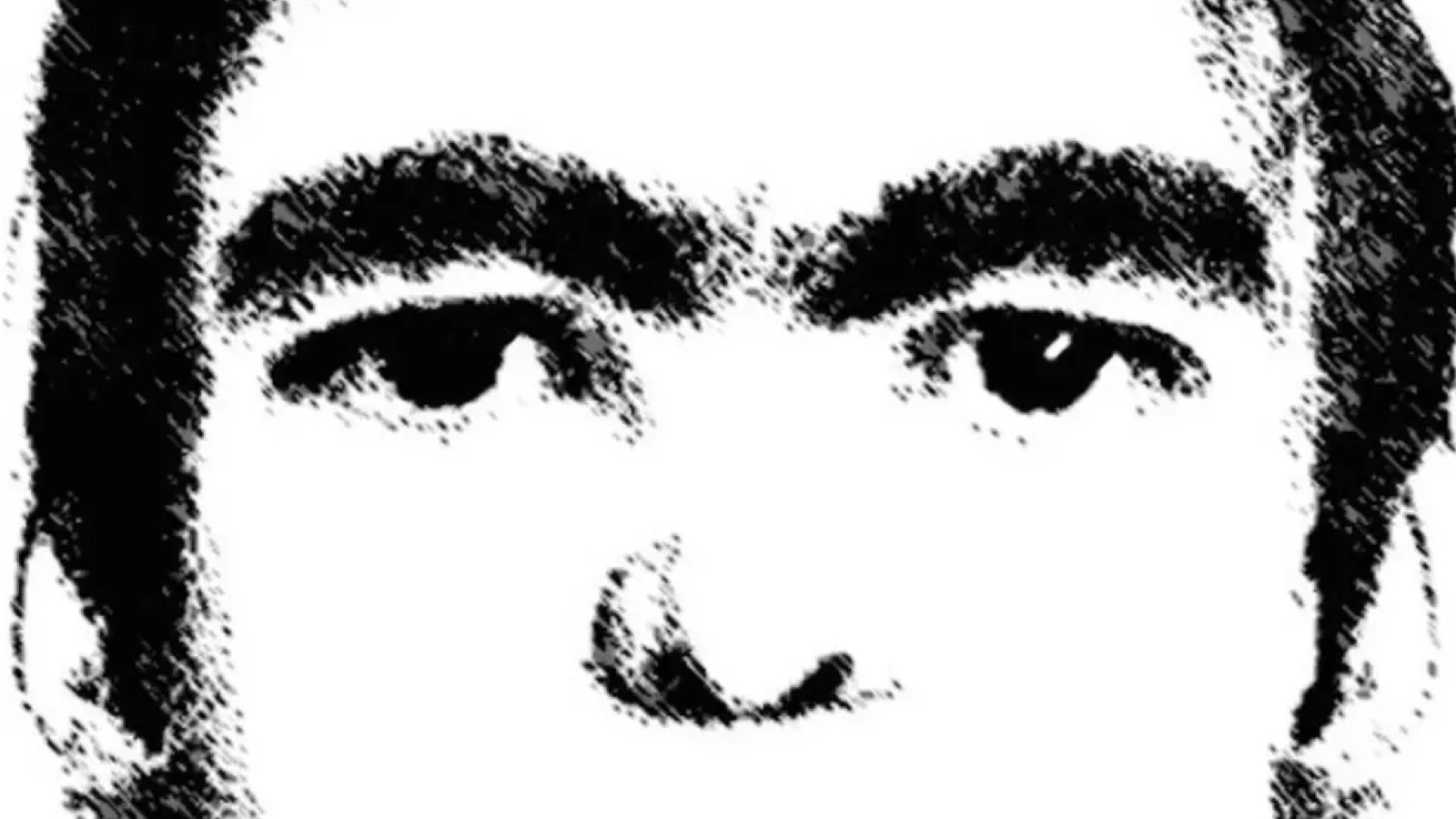 "I didn't become an actor to become a meme". Word of Nicolas Cage (yes, amazing actor, and too often debased), tired of seeing his big face around the internet; sick of being one of the most shared and viral memes. How can you blame him? A thought, that of the actor, which reflects the protagonist of Dream Scenario played by him, good-natured professor who goes viral (precisely) after having appeared in the dreams of thousands and thousands of people. Among other things, the concept of virality it is constantly evolving (artificial intelligence has something to do with it), but it starts from very, very far away. Certainly, talking about viral content today is nothing new, but if we go back twenty years, well, the discussion was still in its nascent stage.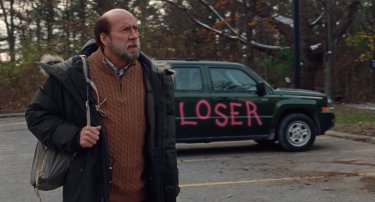 While 56k modems gave way to ADSL, and Facebook was still theory, someone (or something) was revolutionizing the way we communicate. And we wrote it, in our in-depth analysis: Dream Scenario by Kristoffer Borgli, although not officially inspired by a true (and absurd) story, it takes up some traits of This Manthat incredible phenomenon of guerrilla marketing created by Italian Andrea Natella. From 2006 onwards, This Man went around the web, arousing the most disparate reactions that were looking for a plausible explanation: is it possible that this figure appeared in people's dreams? There is one common conscience? Is it the face of God? In 2010, Natella confirmed that This Man it was a marketing experiment, but in the meantime the phenomenon had been "liberated".
The This Man film: from Sam Raimi's option to the declined idea of ​​Italy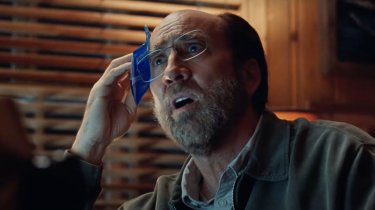 From then on, This Man influenced – and continues to influence – the world of entertainment: the face of This Man replaced the face of Barack Obama and Karl Marx in several memes, while in 2017 Natella's creation appeared in all the episodes of the eleventh season of X-Files (definitely suitable context!) and, in 2019 in the video game AI: The Dream Files. The intuition of Kouji Megumi and Karin Sora which they created for Weekly Shōnen Magazine is relevant a manga based right on This Man, paying homage to the colossal fake made in Italy. In 2017, however, an episode dedicated to was released This Man in the series The World's Bizarre Story (a sort of ai Edge of Reality) in Japan on Fuji TV. The series has contributed to many of the most realistic images found online. To promote the show, they also made a street marketing campaign with a person dressed as This Man handing out flyers.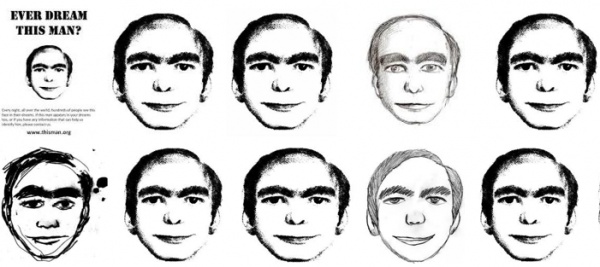 And the cinema? Let's get to the point: Indeed, we had exclusive confirmations that the idea of un film su This Man it had been optioned by Sam Raimi's Ghost House, who initially intended to make it into a feature film. The option, which later expired, rebounded, while the idea for the project was subjected to various discussions Italian productions who (inexplicably!) declined the option. How to say, an Italian story capable of traveling around the world, which however was rejected by Italy itself. Not a small short circuit, considering how much impact a screenplay driven by unconventional communication (and which appealed to Sam Raimi) could have had, in a period in which our industry is somehow rediscovering new genres and new inflections. Missed opportunity, yet another.
Dream Scenario: the film with Nicolas Cage? It comes from a true story. Almost
Yes, the official This Man movie is in the works
Now that Dream Scenario – Have you ever dreamed of this man? with Nicolas Cage (to which the subtitle was in fact added in Italy Have you ever dreamed of this man?which is precisely the tag line of This Man…) has become one of the cinematic cases of 2023we wondered if the official film of This Man is still standing after the various attempts made so far. Indeed, we understand that the idea has been raised again optioned from a great American production, determined to focus on Andrea Natella's idea.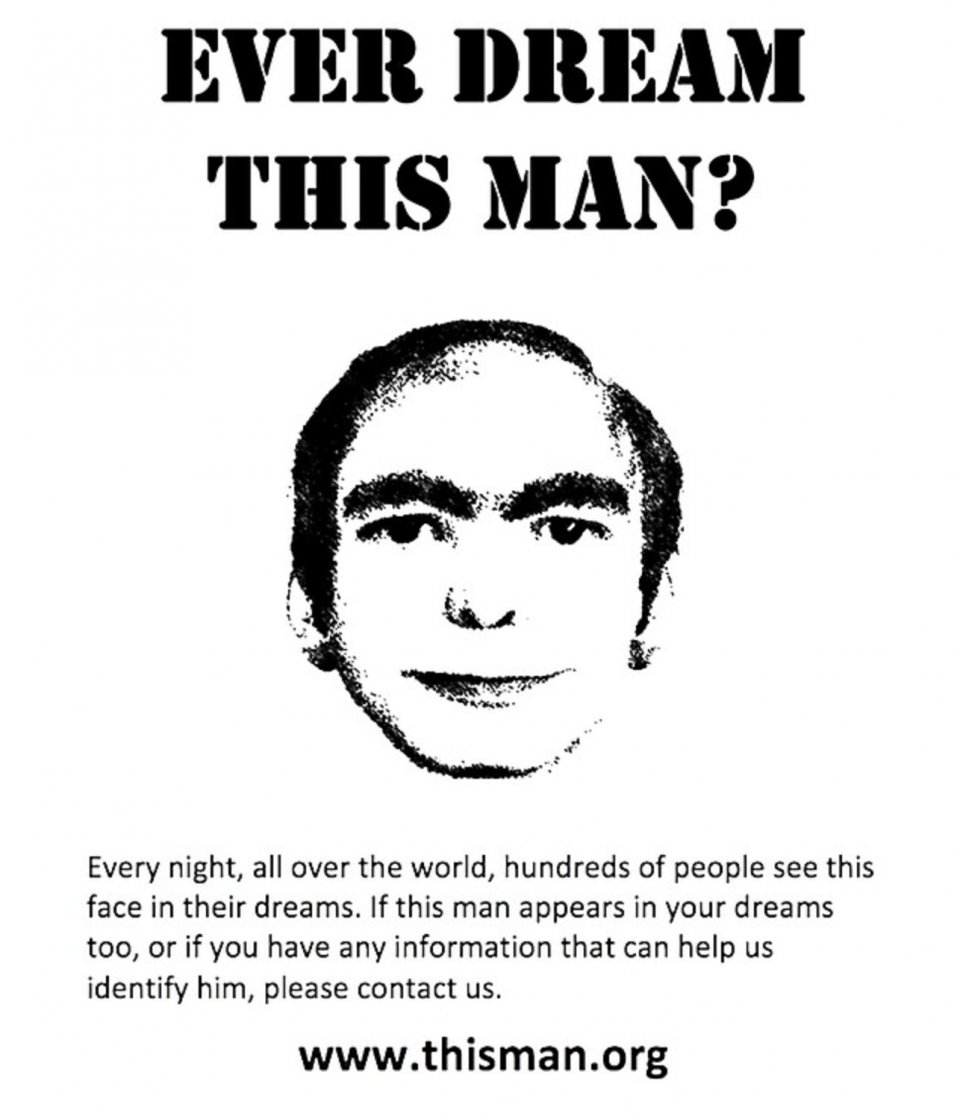 Moreover, this is a propitious moment, on the one hand it could leverage the cinematic case of Kristoffer Borgli, and on the other it could benefit from a certain rediscovery in the cinema of that world in half, between analogue and digital. In fact, it is no coincidence that in recent years the productions have moved away from the 1980s (in some way the poetics of the 80s ran out after Stranger Thigs) to the Nineties and early 2000s. The film of This Manand what the figure has meant for the pop imagination, could therefore be perfect for the horizons of contemporary cinema. A true origin story of contemporary virality, revisited in a possible arthouse horror. After all, it's clear: without This Man we wouldn't have had memes. AND without memes, we would have nothing to share on social media. Does it seem like little to you?