The TOLKIEN exhibition. Man, Professor, Author, hosted by the National Gallery of Modern and Contemporary Art in Rome, will be open to visitors until 11 February 2024.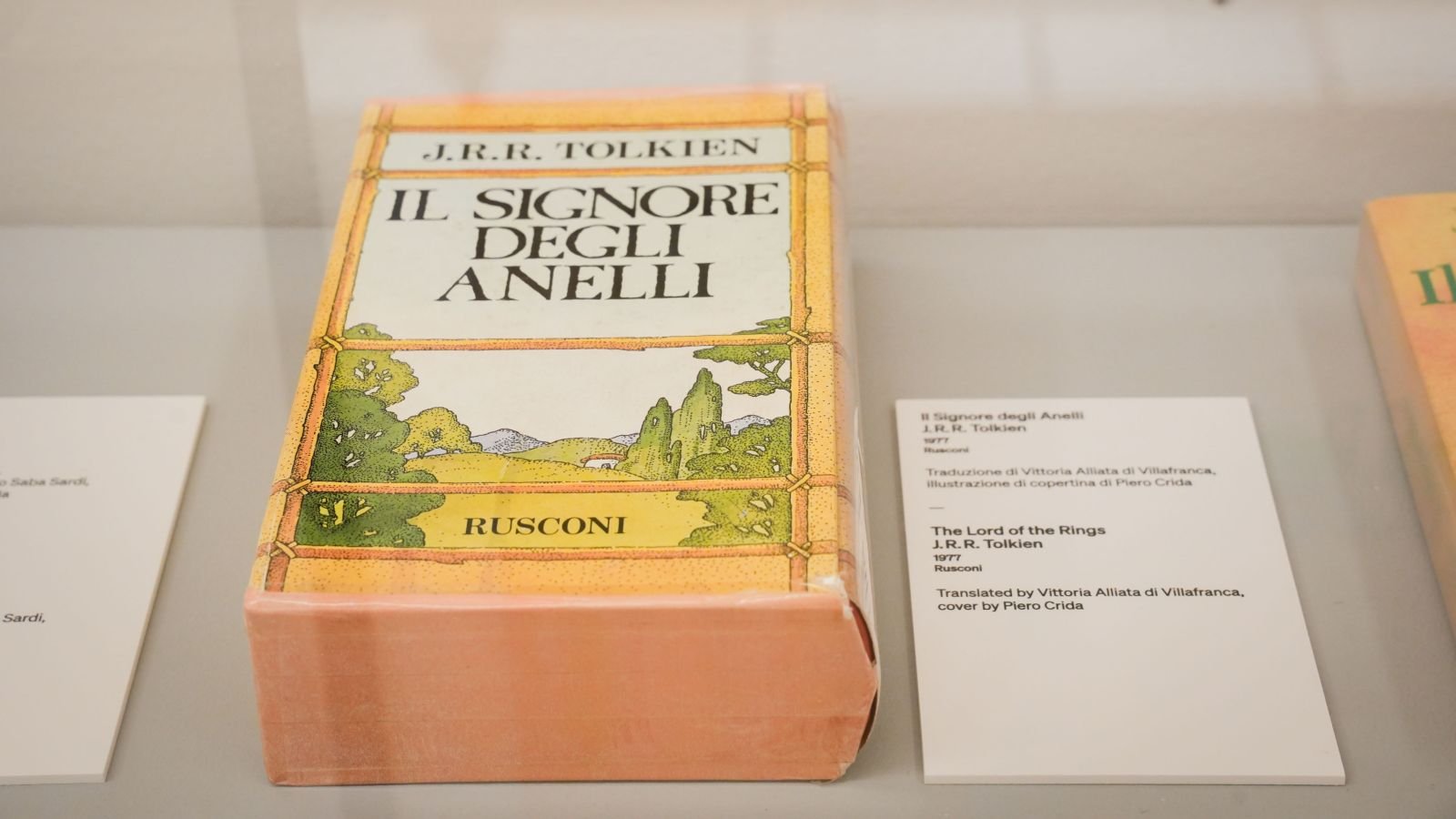 Inaugurated on November 16th Roma the Exhibition dedicated to Tolkien. Hosted by the National Gallery of Modern and Contemporary Art, the exhibition, which coincides with the 50th anniversary of the writer's death and the first Italian edition of Lo Hobbitwill be open to visitors until 11 February 2024.
TOLKIEN. Man, Professor, Author tells us about the human journey, the academic work, the narrative power, the poetic strength: an unparalleled journey that will allow enthusiasts and the general public to be introduced to Tolkien's world and to understand how much his life and extraordinary knowledge of the ancient world are the basis of his creative process.
The Roman exhibition is the first exhibition of this size ever dedicated to the writer in Italy. Compared to the large exhibitions held in Oxford (2018), Paris (2020) and Milwaukee (2022), which highlighted particular aspects of literary works, the one in Rome places Tolkien at the center of everything. For the first time the man, father and friend is told; academic, author of studies and publications that are still fundamental today in the study of Old and Middle English literature; narrator and sub-creator of Middle-earth. There will also be space for everything he inspired in art, music and the world of comics.
The Path of the Ring: between hiking and Tolkien
Tolkien on display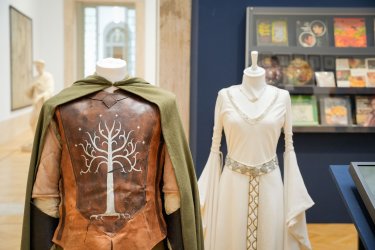 Immersion in the universe created by Tolkien is achieved through a complex exhibition itinerary including autograph manuscripts, letters, memorabilia, photographs and works of art inspired by the literary visions of a unique and multifaceted author. A man of his time, novelist, linguist and philologist, the Oxford Professor is told in his artistic and human complexity.
Particular importance is given to his relationship with Italy: "I'm in love with Italian, and I feel quite lost without the possibility of trying to speak it", we read in one of his letters, and in the review there is no shortage of testimonies of the trip to Venice and Assisi in 1955; as well as the many contacts, direct and indirect, with scholars and intellectuals of our country.
There is also space for old and new film adaptations, from Ralph Bakshi's animated film to the de trilogy The Lord of the Rings by director Peter Jackson, capable of representing on the big screen one of the most ambitious and popular sagas of world literature, winning 17 Oscar awards.