Watching Grey's Anatomy we have become accustomed to keeping handkerchiefs always at hand and to fear for lives of our favorite characters. Particularly between the sixth and eleventh seasons, it seemed that Shonda Rhimes had decided to transform herself into the black lady with scytheeliminating any character she came across: from those whose interpreters abandoned the cast, to the unaware patients of the Seattle Grace.
In a medical drama some death is physiologicalespecially among patients – after all, it would be unlikely that anyone would ever die – and it is absurd to approach a drama series just expecting butterflies and rainbowsbut sometimes the author of Grey's Anatomy It tested our patience. In many cases, in fact, he chose to kill characters whose death made no sense or he struck the blow in such a way extremely sneaky.
This is why we decided to draw up a ranking of the 5 Grey's Anatomy deaths that made us angriest.
5) Craig Thomas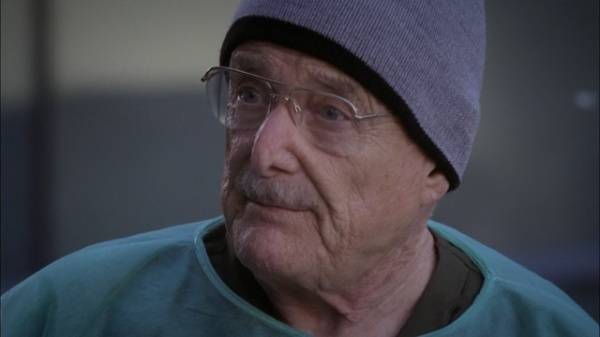 The most loyal fans of Grey's Anatomy they will definitely remember the dottor Craig Thomas (William Daniels), cardiac surgeon at the Mayo Clinic. When Cristina leaves the Seattle Grace to carry out her specialization, she finds herself working with the doctor who had judged her in her final exams, whose methods are far too old-fashioned in her opinion. Soon, however, Dr. Thomas becomes Yang's mentor, playing a crucial role in her mental health.
At the end of the previous season, in fact, Cristina (along with other colleagues) had been involved in a plane crash and when he moves to Minnesota he still hasn't overcome the trauma. The friendship and working relationship with Dr. Thomas are as one compass that helps him not to lose his way. This is why the death of the elderly doctor, which occurred before Cristina's eyes in the operating room, seemed so cruel to us: the wound in Yang's psyche was already deep enough without Shonda Rhimes telling us put back the paw.
4) Henry Burton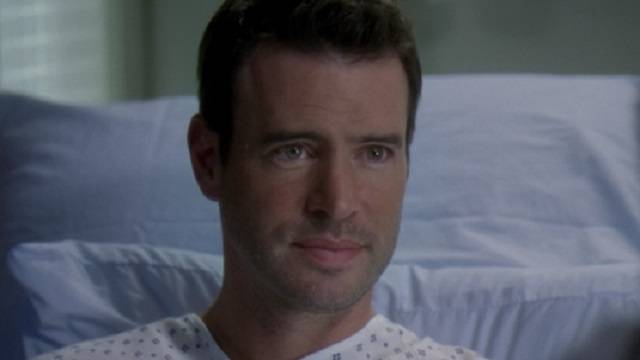 Teddy Altman meets Henry, a diabetic patient suffering from Von Hippel-Lindau syndrome, during the seventh season, when the latter needs an operation that he cannot receive, because he doesn't have insurance. Touched by her case, the woman proposes to him to marry her in order to benefit from her. As in the best (and most obvious) of romantic comedies, however, love blossoms between the two and that fake marriage born from an insurance policy becomes real and overwhelming. After years spent in silence dying of love for Owen Hunt, first almost going to the altar with his longtime girlfriend and then getting married to Cristina Yang, Teddy finally has his chance to be happy.
But if happiness is unfaithfulShonda Rhimes' pen is even more treacherous, who wrote for Henry a tumor and a dramatic death. The man, in fact, is rushed to hospital after an illness and it is discovered that he has a tumor mass near his heart. The operation is entrusted to the expert hands of Cristina, but unfortunately it is not successful. Teddy and Henry were one second chance for each other, a chance to be happy, but Shonda Rhimes decided to intrude, not just breaking the Red string that united them, but burning it and making it unrecoverable.
3) Mark Sloan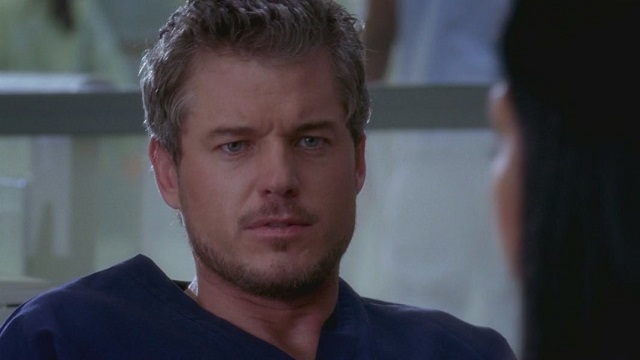 Going up to the podium we find Dr McSteamy, (rendered in Italian as "Doctor Bollore") as he was jokingly nicknamed by Meredith and Cristina upon his first entrance through the windows of Seattle Grace. Mark Sloan (Eric Dane) has accompanied us for eight seasons, with his love of cosmetic surgery and his cheeky jokes. Il hospital heartthrob, however, abandoned us at the beginning of the ninth season, after being injured in the plane crash that also involved Cristina Yang. But it wasn't so much his death that made us angry, but rather the sneaky way Shonda Rhimes pulled it off.
The plane crash had already seen Lexie Gray die, crushed by a fragment of the plane, hence Mark's death it might have seemed almost right to usa way to make a love that had not yet had the opportunity to truly blossom, but which it was, survive clear and dazzling to everyone. Doctor Sloan, however, dies after we were made to believe that he survived and that he will make it. The eighth season in fact ends with the survivors of the accident and the ninth opens with their discovery: Sloan ends up in a coma, but then recovers and seems to be fine, before falling back into a dreamless sleep. A very low blow even for the author of Grey's Anatomy.
2) George O'Malley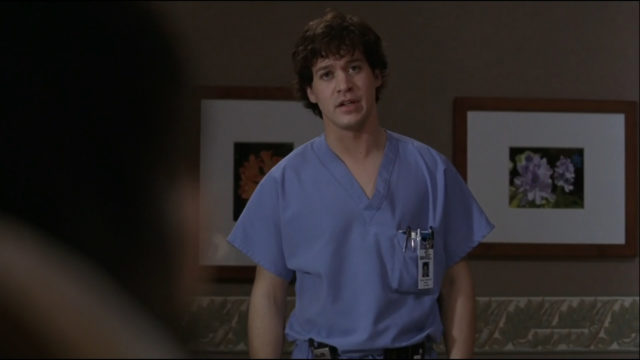 I can't deny that I'm one crybabyso being able to make me cry isn't that great an achievement, but the double episode of George O'Malley's death holds the distinction of having made me crying almost non-stop for 40 minutes. The intern's death was not only unjust, but also totally unjustified. The exit from the scene was determined by the desire of TR Knight, the interpreter of him, to abandon the series and up to now it remains a normal dynamic in the life of one show: Shonda Rhimes decides the far enlist George in the army, inspired by the work of Owen Hunt, and this decision would have been enough to keep the character away from the screens. But could the author's pen stop here?
Obviously not. George was already thereweak link of the chain: mistreated and insecure, he has had more defeats than successes and the army could truly be his redemption, a way to get rid of the role that had been tailor-made for him. But in the world of Grey's Anatomy happy endings don't exist, so George throws himself under a bus to save a girl. He dies as a hero, this is certain, but the fact that he was killed even though he could have left the scene by enlisting (and therefore "alive"), should have made us alarmed about the terrible habit the author was taking.
1) Derek Shepherd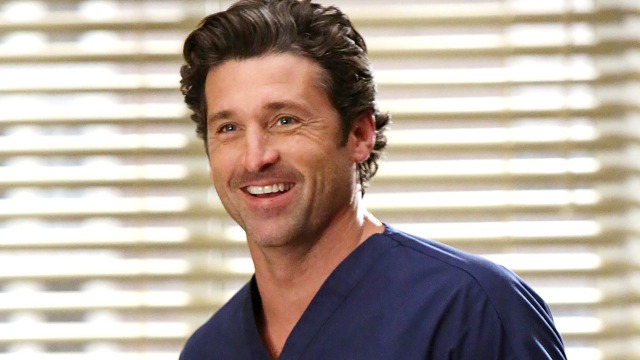 There could only be him on the podium: McDreamy. The death of Derek Shepherd has destroyed and divided the public, representing a breaking point in the history of medical drama of ABC (as we explained in this article). Not only was the character of Doctor Shepherd particularly loved, but his love story with Meredith made many of us dream, becoming the trademark Of Grey's Anatomy and it is precisely for this reason that many fans have decided to abandon the series after the passing of the most beloved neurosurgeon of the Seattle Grace.
Derek's sudden death took everyone by surprise, but what made us very angry was above all the way he died: after having rescued people who had been victims of an accident, gets hit by a truck and then rushed to hospital, but unfortunately he can't make it. Maybe for McDreamy we would have expected a different ending, perhaps more heroic, rather than a series of misfortunes (but also inconsistencies) that landed him in the hands of the wrong doctors. The fact is that Derek Shepherd is no longer here and is It's undeniable that Grey's Anatomy is no longer the same.
These, however, are not the only choices made by Shonda Rhimes that have made us turn up our noses: the closure of the storyline by Alex Karev, for example, It made a lot of fans angry, who did not find it consistent with the evolution of the character. Just as there are other deaths that not only made us cry, but also made us nervous, just think of the fact that the author was so taken by the mania of killing anyone who came within range that she even killed Meredith's dog.
But despite everything, Grey's Anatomy has also been able to make itself loved, so much so that it still has a huge following.