The reconstruction of the love story between the two characters would be largely fictionalized in the Netflix series.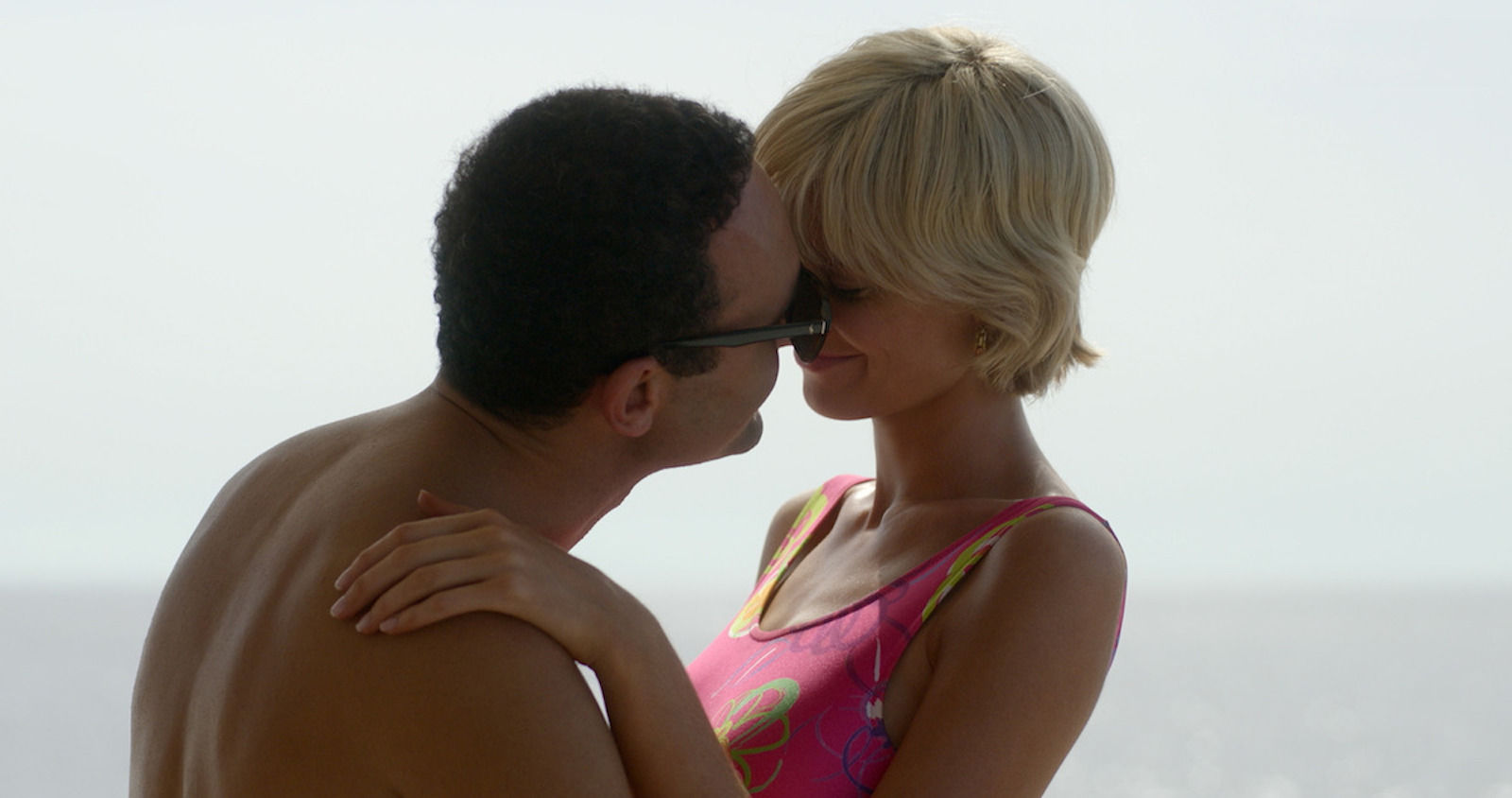 The Netflix series The Crown was accused of inventing the role played by Mohamed Al-Fayed in the origin of love story between Princess Diana and Dodi Fayedas seen in the first part of Season 6, which debuted on streaming yesterday.
New episodes of Peter Morgan's series repeatedly suggest that the affair was engineered by Al-Fayed, the late Egyptian business tycoon, as part of his ambition to gain British citizenship.
This claim was refuted in 1997 and Michael Cole, Al-Fayed's former spokesman, again denied that his former boss was involved in Diana and Dodi's fateful romance.
Cole told Deadline that he never witnessed or knew that Al-Fayed engineered the affair, nor did he ever play a role in making the affair known to the world by commissioning photos of the couple.
"Netflix and the production company describe The Crown as a 'fictionalized drama' and I don't disagree with that characterization. That means it's made up" he said. The opening episode of the final season of The Crown sees Al-Fayed (Salim Dau) re-introducing Diana (Elizabeth Debicki) and Dodi (Khalid Abdalla) on his yacht, Jonikal.
The Crown 6, Diana's butler warns 'The incident is hard to watch, it will shock William and Harry'
Al-Fayed actually invited Diana and her sons, Princes William and Harry, to his St. Tropez villa in the summer of 1997 and it was reported at the time that Dodi joined them in Jonikal.