A promo released by SKY revealed when MasterChef Italia 13, the new season of the most loved cooking challenge, begins.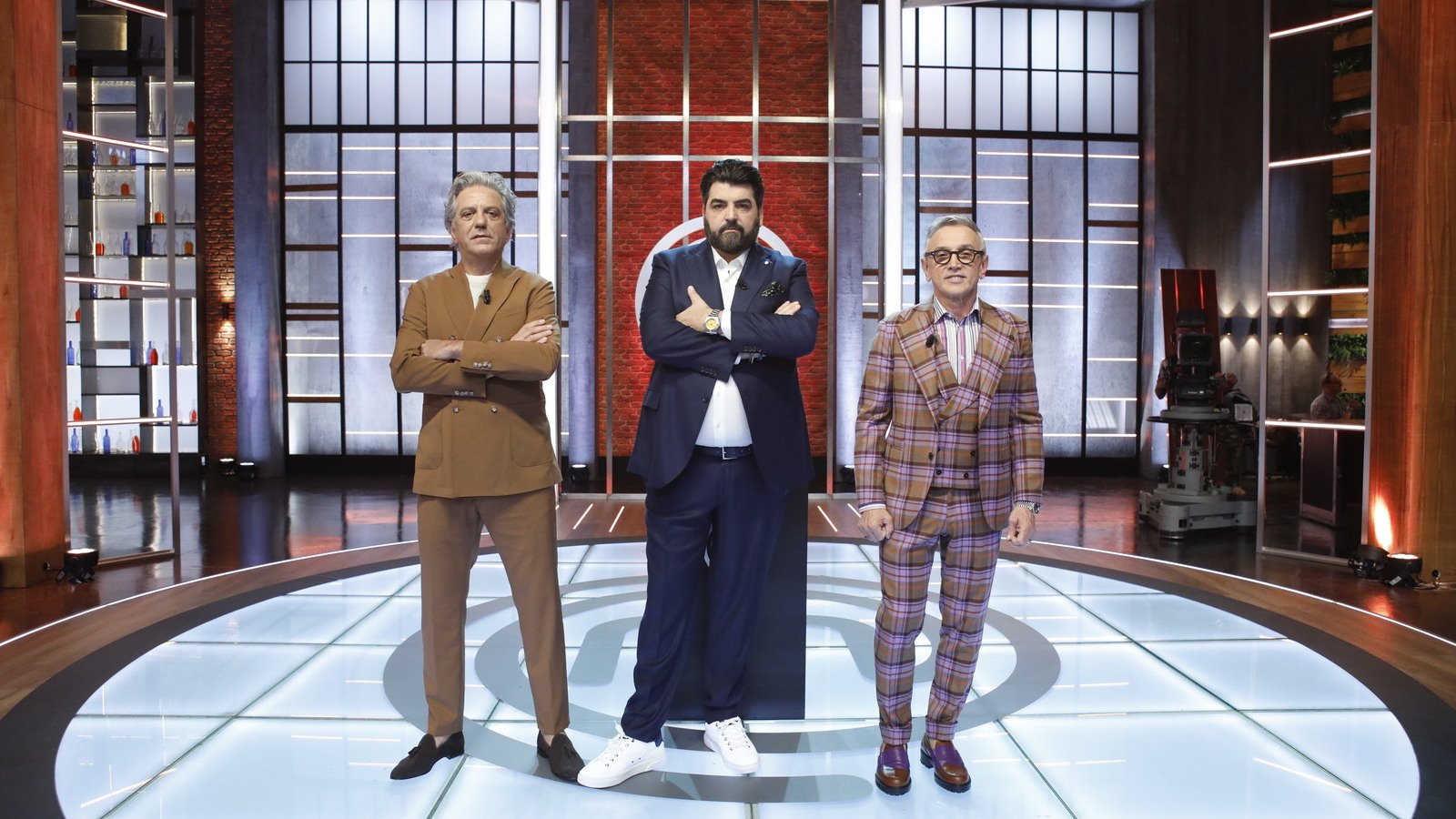 With X Factor 2023 in the final stages, however SKY it's time to think about MasterChef Italy 13, starting immediately after the musical talent show. There start date is that of Thursday 14 Decemberas communicated by a promo for the show which sees the multiplication of the three judges, now inseparable in their fifth edition together.
The MasterChef Italia 13 promo
If there is something that must be recognized (also) in MasterChef, it is that it has brought food back to the center of the table (and of the plate!). Gone are the days when during lunch and dinner we talked about everything except how red these tomatoes are or how tannic that wine is, and we no longer run distractedly through the aisles of supermarkets grabbing without attention. There is a MasterChef before and a MasterChef after even in the kitchens and dining rooms of the house because, let's face it, now we all play a bit of Bruno Barbieri in judging the mother's plating. And we feel a little Giorgio Locatelli when, in front of the fridge, we decide to risk bold combinations. Luckily, the humanity also comes out Antonino Cannavacciuolo when yes, perhaps we exaggerated a little in wanting to judge grandma's roast too.
Il first promo of MasterChef Italia 13 focuses on the effect of closeness and recognition between the audience at home and a trio of judges who, from 14 December – every Thursday evening at 9.15pm on Sky Uno and streaming on NOW – it will actually be a bit like sitting next to you during dinner. But if we can all feel like Barbieri, Cannavacciuolo or Locatelli for once, only the three of them (and occasionally some illustrious guests) can judge MasterChef dishes and contestants.