The seven-episode miniseries will debut on Sky and streaming on Now soon.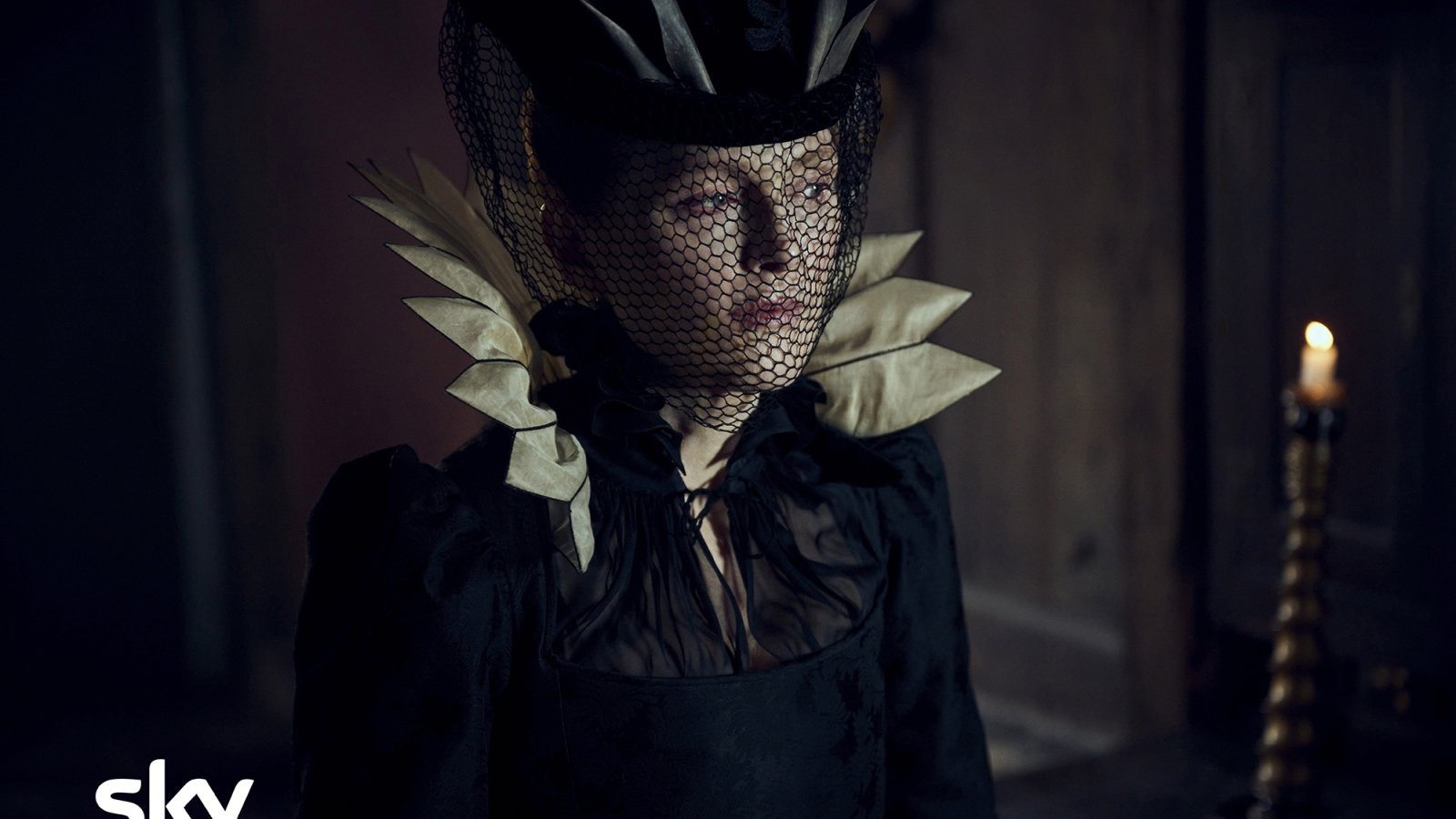 Sky has released the official trailer for Mary & Georgeminiseries in seven episodes with protagonists Julianne Moore e Nicholas Galitzine.
Exclusively on Sky and streaming only on NOW in 2023, Mary & George it is inspired to the incredible true story of Mary Villierswho raised her handsome and charismatic son, George, so that he could seduce King James VI of Scotland, also known as James I of England, and become her all-powerful lover.
An incredible true story
Thanks to scandalous intrigues, the duo from humble origins became the richest, most successful and influential mother-son duo England had ever seen, as well as the king's most trusted pair of advisors.
With England's position on the world stage threatened by the Spanish invasion and with rioters taking to the streets to overthrow the king, the stakes could not be higher.
Mary & George is an extremely daring period drama a mother and son who caused a scandalwho plotted, seduced and murdered to conquer the court of England and the bed of King James.
Mary & George: Julianne Moore and Nicholas Galitzine in the first photos from the set of the Sky series
Oliver Hermanus (Living, Moffie) is the lead director of the series, alongside directors Alex Winckler. (Somewhere Boy, This Way Up) and Florian Cossen (Deutschland 86, The Empress). The series is written by acclaimed playwright DC Moore (Killing Eve, Temple), and based on the essay "The King's Assassin" by Benjamin Woolley.