After the exit of Destin Daniel Cretton from Avengers: The Kang Dynasty, Marvel Studios aims to find a single director for the film and the sequel Avengers: Secret Wars.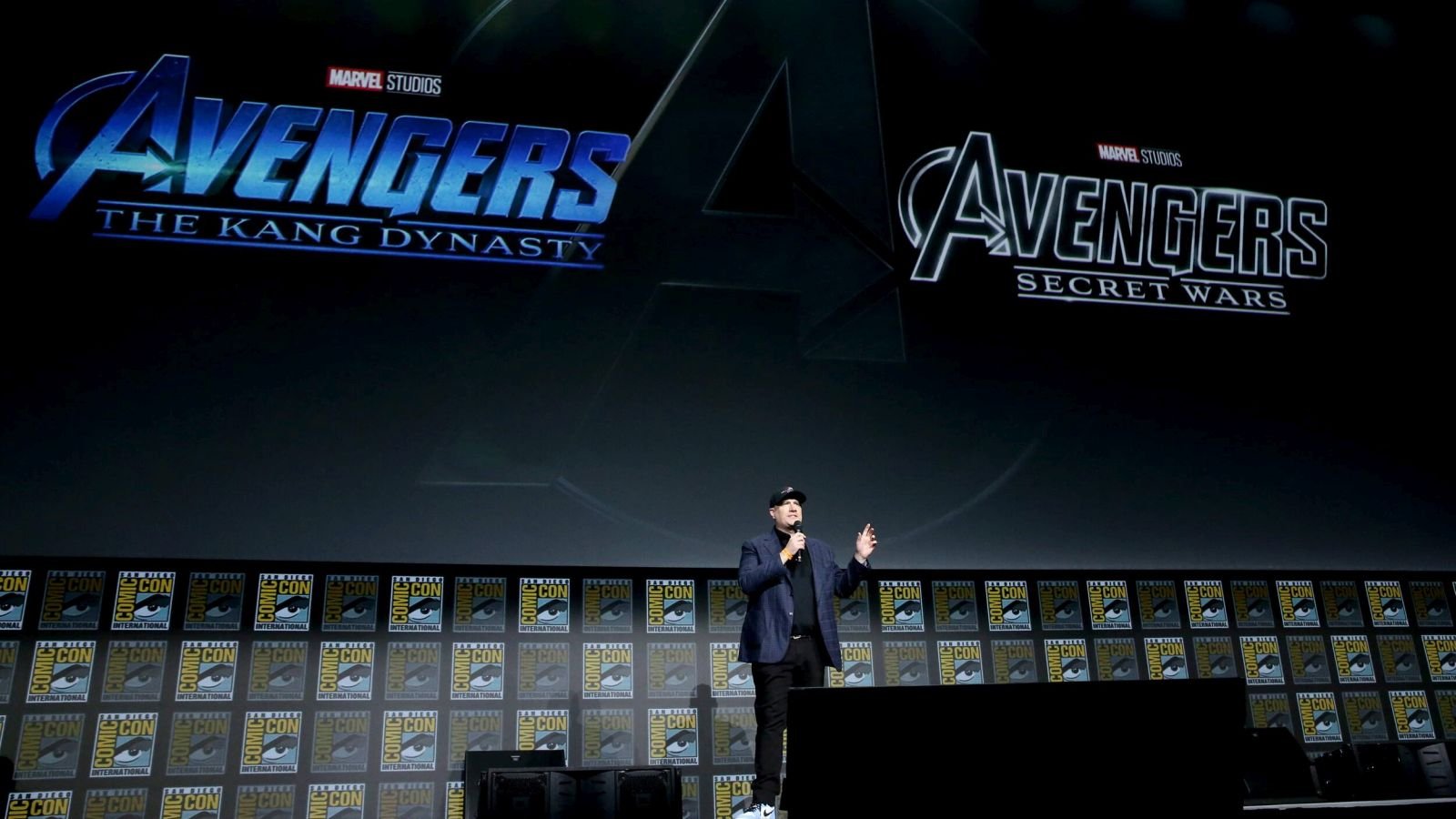 The tidal wave that involved Marvel Studios does not stop. The latest shock concerns Daniel Destin Cretton's choice to no longer direct Avengers: The Kang Dynasty to focus solely on the sequel to Shang-Chiabout the series Wonder Man and on other unspecified Marvel Studios projects.
According to new previews, Marvel Studios will now start the search for a sole director let him take care of it both Avengers: The Kang Dynasty and the subsequent Avengers: Secret Wars. Furthermore, given the intention to distance itself from Kang's interpreter Jonathan Majors due to his troubles with the law, the film could soon see a title change.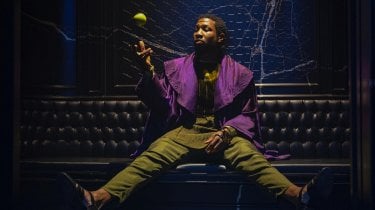 According to insider Jeff Sneider, Kevin Feige would like to find a single filmmaker to entrust Avengers 5 and 6, which is "essentially a film in two parts". Sneider also heard that a title change might be imminent. The idea is gaining traction that Marvel will soon take steps to move away from Kang's planned storyline. sostituendo Jonathan Majors come villain or abandoning the character altogether and shifting the focus to another major villain from the Multiverse Saga (perhaps Doctor Doom).
If the focus shifts from Kang to another character it is clear that the title will too The Kang Dynasty will soon be abandoned. According to Jeff Sneider the new title could even become Secret Wars Parte 1 e Secret Wars Parte 2.
Marvel in crisis: between the probable recast of Jonathan Majors, the fears about The Marvels and the She-Hulk disaster
Marvel Corre would fix it
As for Avengers: Secret Wars, Marvel has been looking for months for a proven director with experience in the franchise to ensure that the extremely ambitious project is in safe hands. The names of Jon Favreau are mentioned among the eligible candidates (Iron Man) e Ryan Coogler (Black Panther), but also the director of Doctor Strange 2Sam Raimi, returned one "excellent choice".
According to Snyder, it is possible that Kevin Feige wants to entrust one of these names with the direction of both chapters of the Avengers saga. The executive producer of LokiKevin Wright, recently revealed that screenwriter Michael Waldon was working on both The Kang Dynasty that a Secret Wars.
"As far as where the franchise is going, I can't say too much and not because I'm shy, we're not part of those projects. What I know is that Michael Waldron is working on it and obviously loves this world as he helped create it." Wright revealed.
Currently the release of Avengers: The Kang Dynasty is set for May 1, 2026 and that of Avengers: Secret Wars for May 7, 2027.