Jason Momoa spoke about Aquaman and the Lost Kingdom, admitting that it represents an end for the previous version of the DC Universe.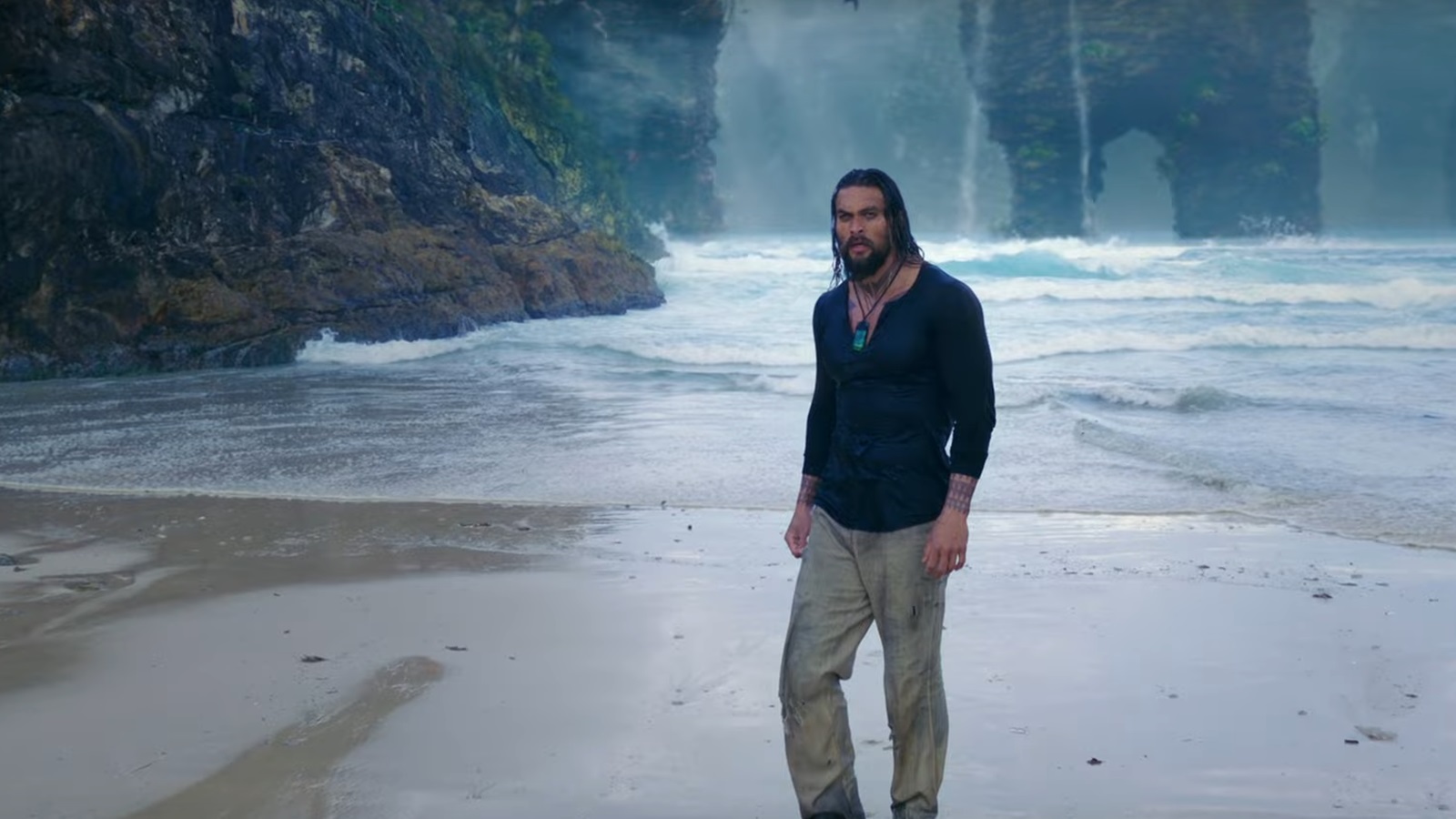 Jason Momoa spoke about the future of Aquaman after The Lost Kingdom and the actor mentioned that it's kind of an "end."
The DC Universe, in the months after the end of filming the sequel, has in fact faced numerous changes with the arrival of James Gunn and Peter Safran at the helm of the projects based on the comics.
Momoa's statement
Jason Momoa, guest of the talk show hosted by Jimmy Fallon, spoke about Aquaman and the Lost Kingdom declaring: "This is kind of the end of the DCEU Universe. Unless… Things have happened before, so… I guess it depends on whether people like it". However, the actor reassured fans by explaining: "There will always be a place for me at DC. He likes me".
Momoa's statements thus fuel the hypotheses that he has already spoken with James Gunn and Peter Safran about a possible return among the protagonists of the DC Studios films, but with another role which could be that of Lobo.
Safran, a few months ago, underlined that he expects the star to be present in the DCU for many years, so all possibilities remain open.
Aquaman and the Lost Kingdom, in the depths of DC: what to expect from the sequel with Jason Momoa
The details of the sequel
The synopsis of the film Aquaman and the Lost Kingdom anticipates:
Failing to defeat Aquaman the first time, Black Manta, still driven by the need to avenge his father's death, will stop at nothing to destroy Aquaman once and for all. This time Black Manta, possessing the power of the mythical Black Trident, which unleashes an ancient and malevolent force, is more fearsome than ever. To defeat him, Aquaman will turn to his imprisoned brother Orm, the former king of Atlantis, to forge an unlikely alliance. Together they must put aside their differences to protect their kingdom and save Aquaman's family, and the world, from irreversible destruction.