Here's when the third season of the series, which is available in Italy on Disney+, will debut.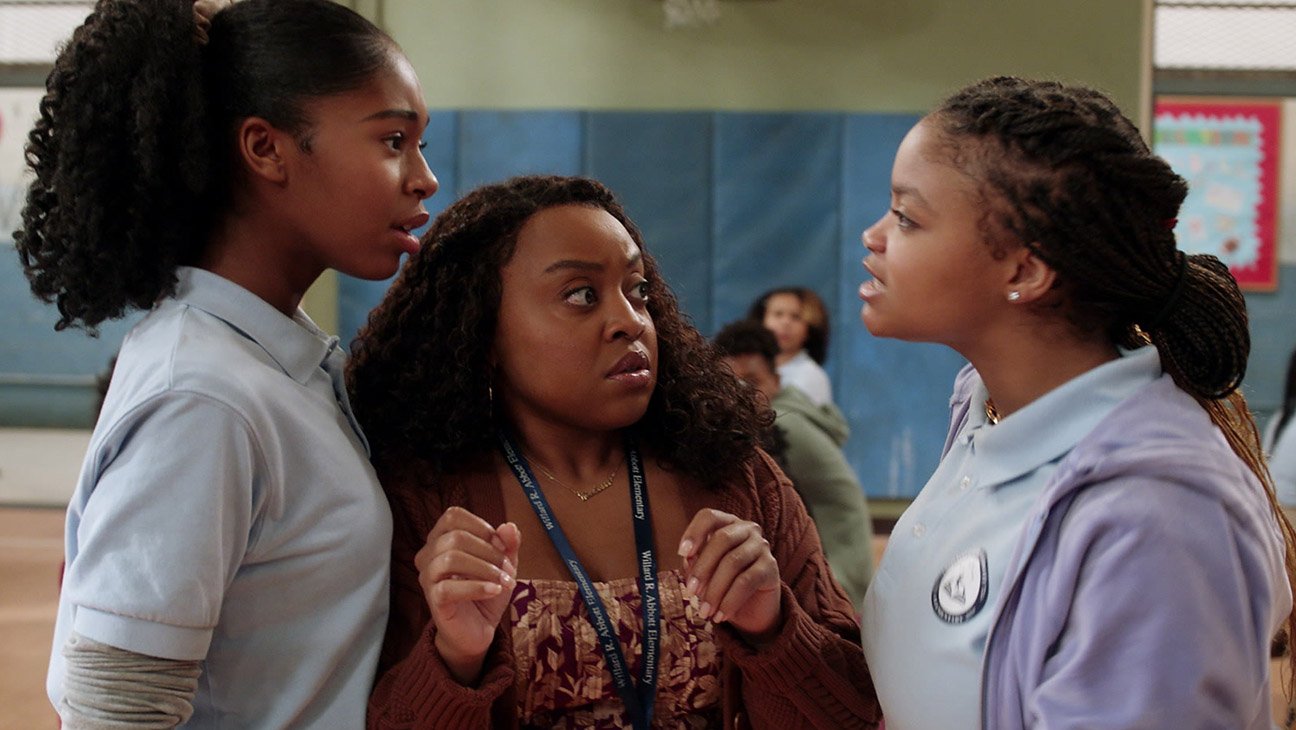 ABC officially confirmed a few hours ago that Season 3 of Abbott Elementary will debut on February 7, 2024. In Italy the first two seasons are available on Disney+ and the third will also arrive on the platform soon.
The first season of Abbott Elementary consisted of just 13 episodes, but the success of that first series led to a 22-episode second season. ABC has not yet confirmed the number of episodes for the third season, but considering that it won't debut until February, it seems likely that the number of episodes will be lower than those of the second.
A screenwriter of Abbott Elementary had previously confirmed that, due to the strikes, the number of episodes might be fewer, but ABC has not yet confirmed the rumor.
What is Abbott Elementary about?
Abbott Elementary is a comedy series that follows a group of dedicated and passionate teachers – and a slightly unconventional principal – as they deal with the Philadelphia public school system. Despite the difficulties, they are determined to help their students succeed in life, and although these incredible public servants are in the minority and underpaid, they love what they do, even if they don't agree with the school district's less-than-exemplary attitude towards of children's education.
Abbott Elementary, Taraji P. Henson joins the cast of the ABC series: here's who she will play
Quinta Brunson, who won the Golden Globe for best actress in a musical or comedy television series, is the creator of the series and the interpreter of Janine Teagues, and is executive producer together with Justin Halpern and Patrick Schumacker of Delicious Non-Sequitur Productions , and to Randall Einhorn.