Cinema and LEGO fans can purchase spectacular collector's sets inspired by Up, Ghostbusters and Jurassic World in advance of Black Friday week.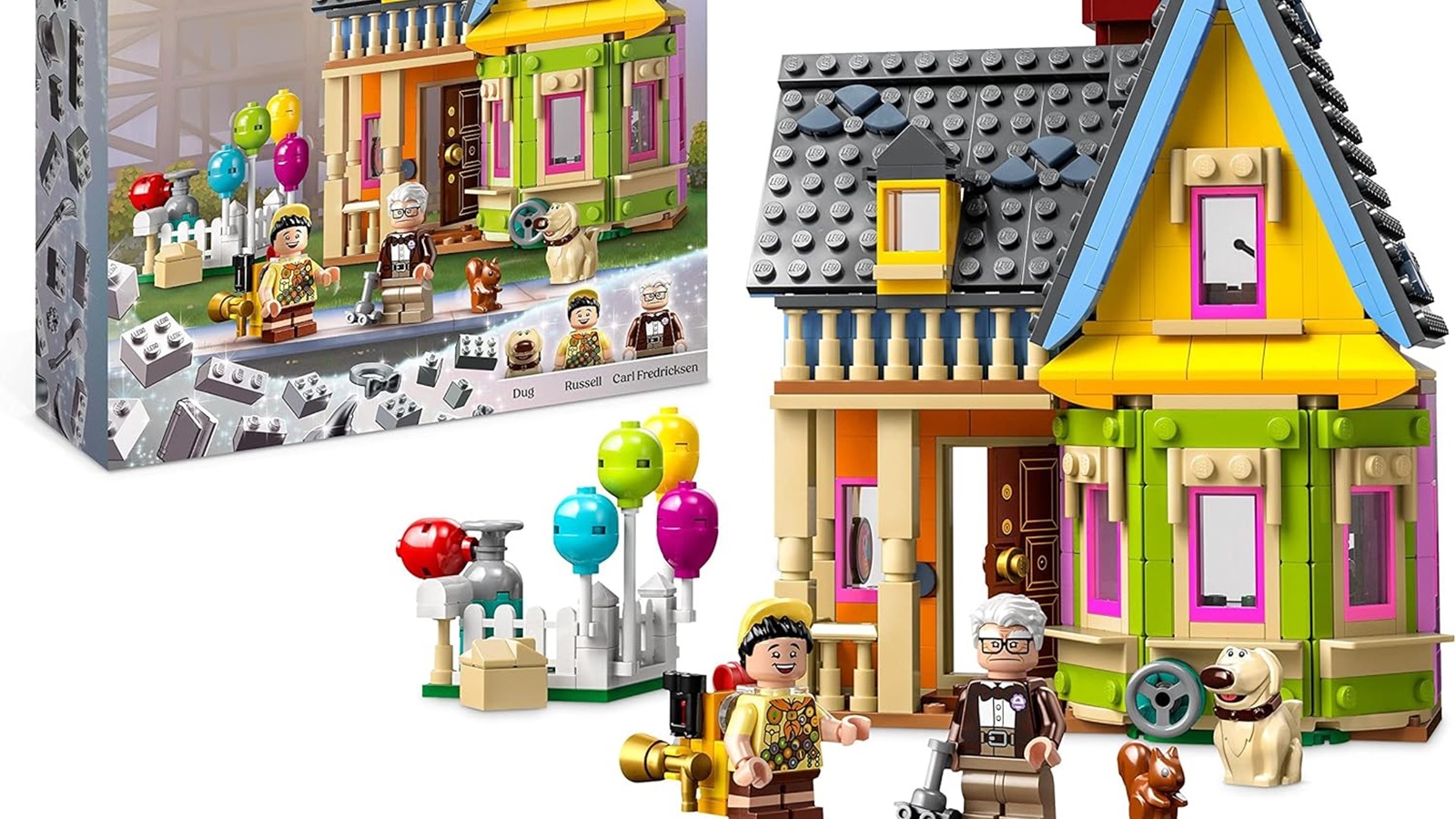 The week of Black Fridaywhich will take place from 17 to 27 November, is about to arrive but, while you wait, some spectacular ones are available on Amazon set LEGO inspired by some much-loved films on offer.
Among the unmissable purchases there are those linked to Up, Ghostbusters and Jurassic World.
Up's house
Online it is in fact possible to purchase the set that allows you to recreate the Up house, created for the 100th Anniversary of Disney, at a reduced price of 18%. The model allows you to recreate the rooms of Carl Fredricksen's home with many details, thus being able to move the minifigures of Carl, Russell, their four-legged friend Dug, and even a friendly squirrel between the spaces. Inside the set there are accessories such as the balloon blower, the explorer's backpack and the adventure book.
The set can currently be purchased for €44.90.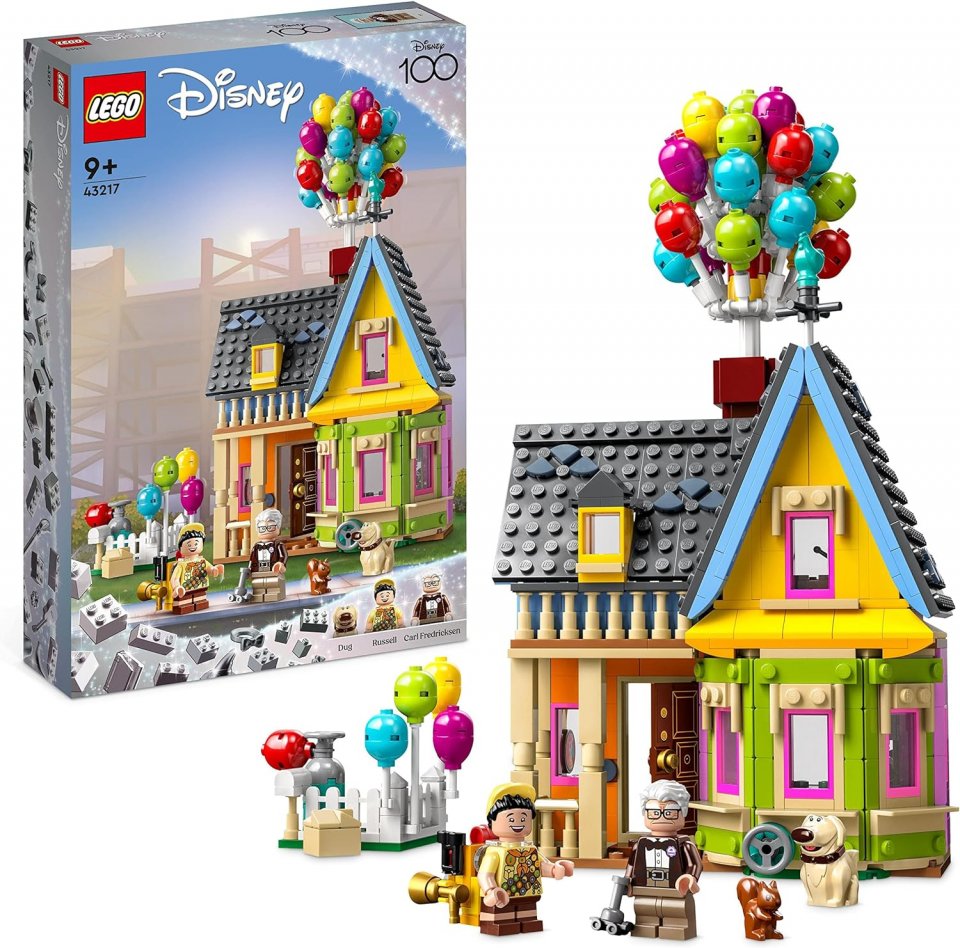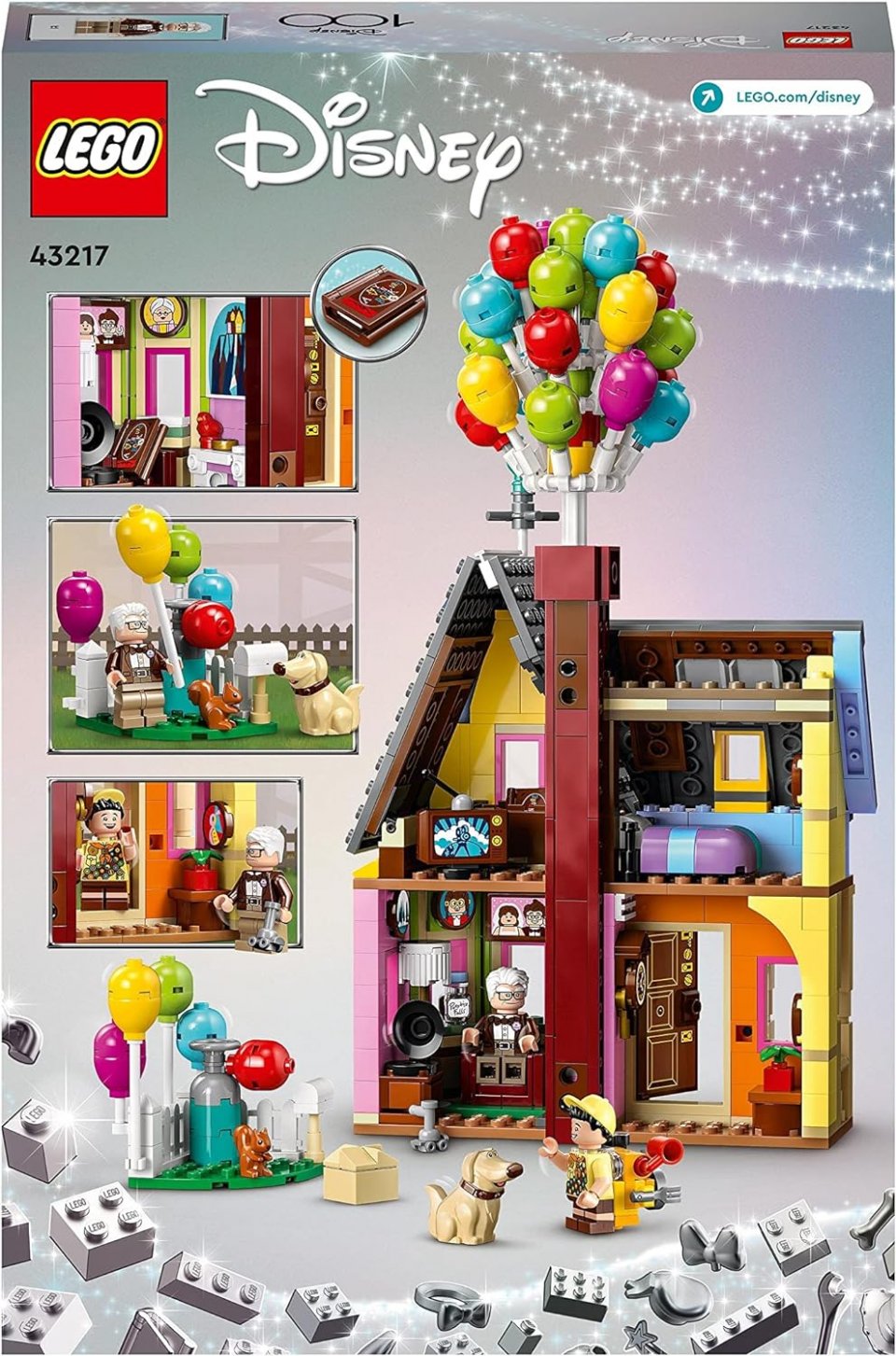 The iconic Ghostbusters vehicle
While waiting for the next film in the saga, Ghostbusters fans will be able to build the ECTO-1 thanks to the set that can be purchased for €201.53.
The iconic car from the film, based on the 1959 Cadillac Miller-Meteor, even has a working steering wheel, trap door with ghost trap, extendable machine gun station and olfactory ghost detection device.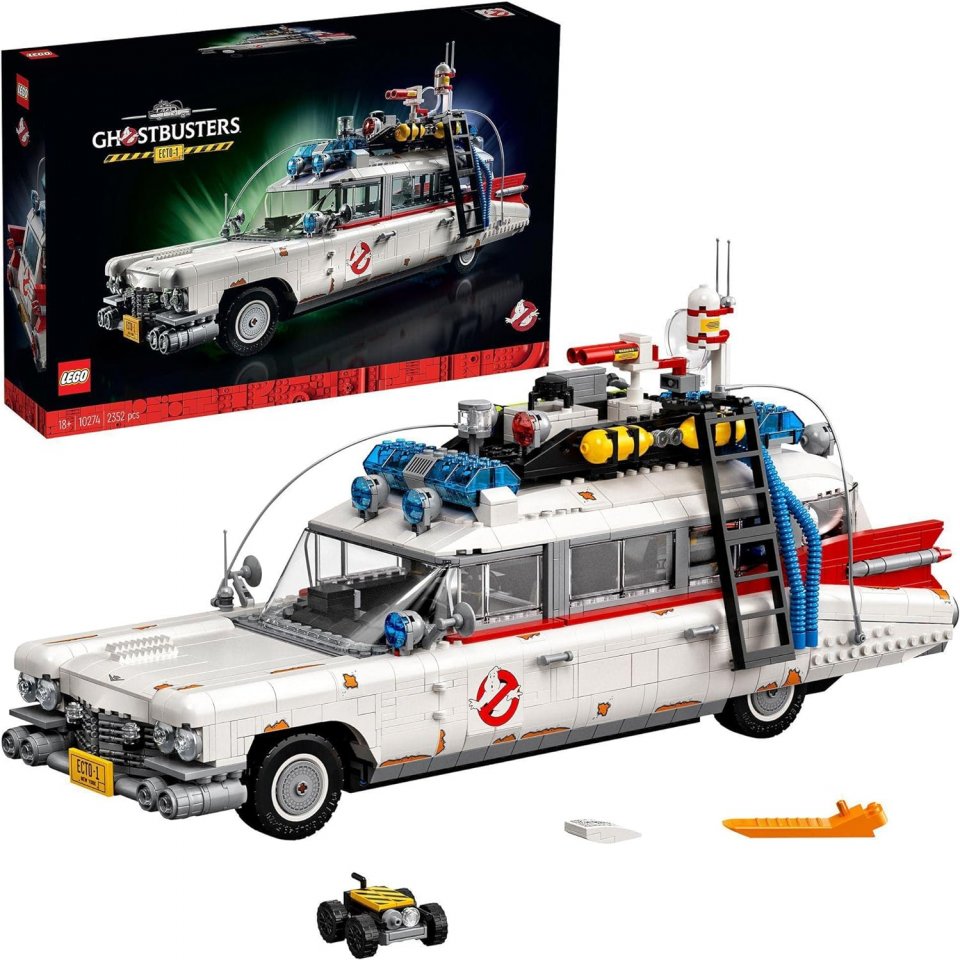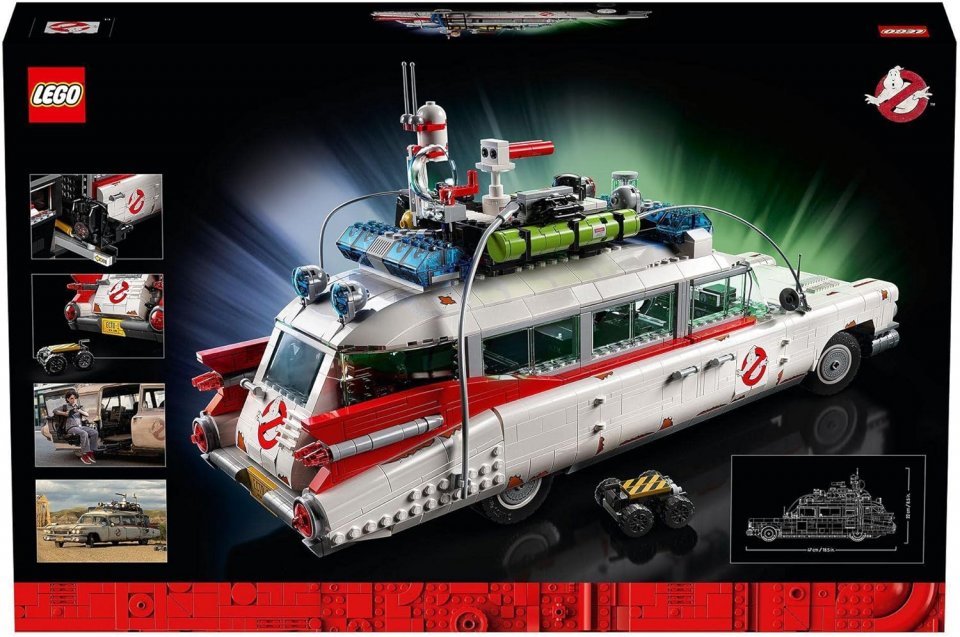 The Jurassic World set
The third proposal on offer is the transport of the Pyroraptor and the Dilophosaurus from Jurassic World.
The set, priced at €44.90, includes the off-road vehicle with opening rear compartment, 2 toy dinosaurs and minifigures of Ian Malcolm, Doctor Ellie Sattler and a guard, complete with tranquilizer accessory.
Accessories also include a removable tracker for tracking dinosaurs and a trailer with opening cage.