Here is the list of titles that will compete for the 2023 Caligari Award for the best Italian genre film of the year.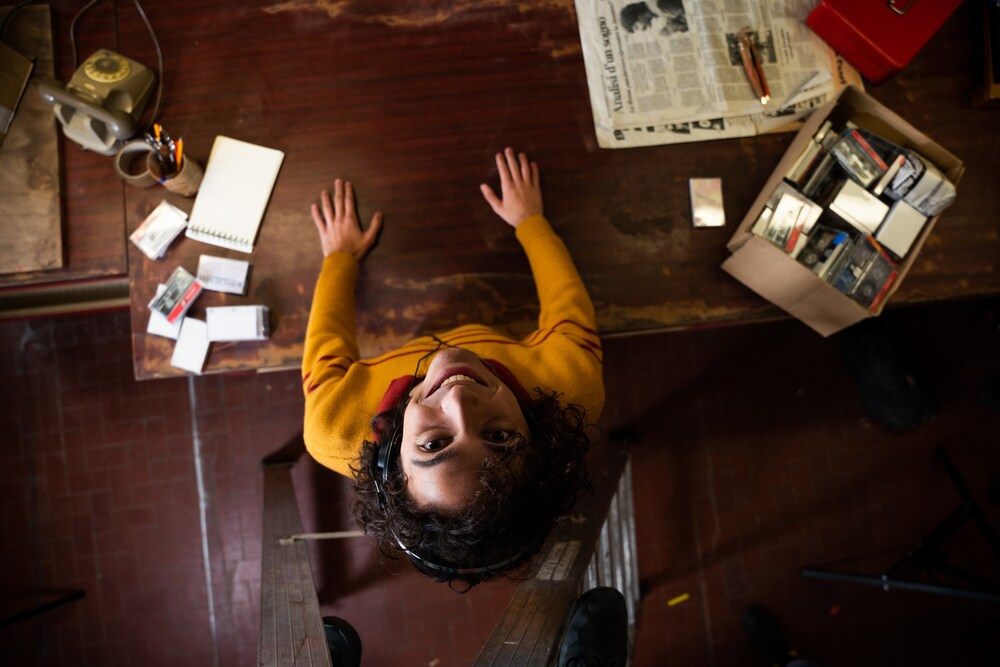 The shortlist revealed titles who compete for the Caligari Award 2023 al Noir in Festival for the best Italian genre film of the year. Conceived by Gianni Canova in agreement with Giorgio Gosetti, organized by Noir in Festival in collaboration with IULM University and Cinecittà News, the competition six finalist films chosen at the sole discretion of the creators of the Award from among the Italian-produced noirs released in theaters between November 2022 and October 2023.
The six finalist films will be screened between 2 and 5 December in Milan in the Sala dei 146 of IULM 6, in via Carlo Bo 7, with the participation of the authors. The winner will be chosen by one popular jury of 80 young students and enthusiastsled by industry professionals.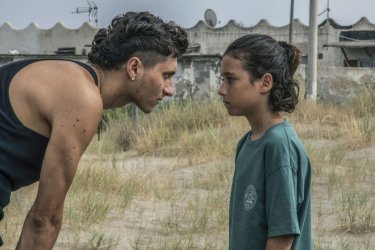 After a collective discussion at the end of each screening, the members of the jury will be able to exercise their right to vote by placing the ballot paper with their opinion in the specially prepared ballot box. The final ranking will indicate the winner. The vote of each of the professionals leading the jury will be worth three.
The directors will be the protagonists of a special meeting on Monday 4 December, at 5pm, while the winning film will be announced during the awards ceremony on 6 December.
This year's finalist titles
Like sheep among wolves (99′) by Lydia Patitucci Saturday 2 December, 5.30 pm
Mia (108′) by Ivano De Matteo Saturday 2 December, 8pm
Mixed by Erry (100′) by Sydney Sibilia Sunday 3 December, 5.30 pm
Shark teeth (104′) by Davide Gentile Sunday 3 December, 8pm
Nina of the Wolves (105′) by Antonio Pisu Monday 4 December, 8.00 pm
The last night of love (124′) by Andrea Di Stefano Tuesday 5 December, 8.00 pm
"The Caligari Award renews for the seventh consecutive year the interest in a focus on Made in Italy genre cinema", say Gianni Canova and Giorgio Gosetti, "and places it at the center of the international scene that the Noir in Festival has always proposed to its audience. Already established authors, the first work of an actor and films by directors who deal with the genre for the first time: six titles-x-ray of the Italian black today, product of a constantly expanding industry. The one represented in the selection del Caligari is a creativity that exorcises reality through genre and reaches viewers through the most disparate channels of the digital age."
To register for free for the jury you must be of age and send, by Sunday 26 November 2023, an email to [email protected] with the subject CALIGARI JURY 2023 reporting: name, surname, reference email, category to which the juror belongs (01 – Student IULM university or 02 – Noir enthusiast).
All screenings are free and open to all while available seats last.