The initial critical reactions to Ridley Scott's Napoleon are divided: great praise for the visual aspect of the film, doubts about the tone chosen.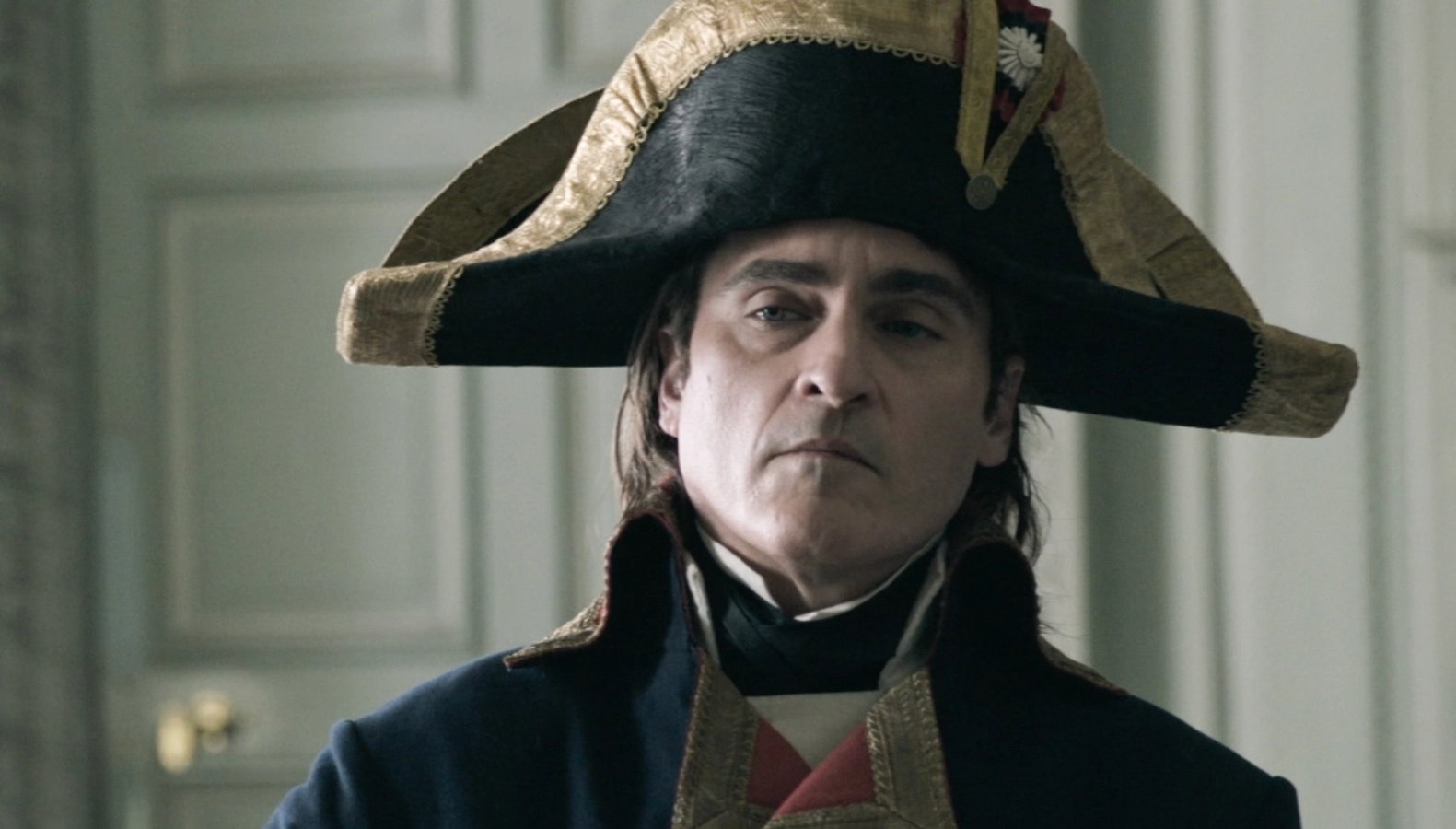 Napoleon by Ridley Scott is one sumptuous feast for the eyes according to the first reactions of criticism, but there are some doubts about the tone adopted from the epic biopic depicting the life of Emperor Napoleon (Joaquin Phoenix) and his relationship as both ruler and husband to Empress Josephine (Vanessa Kirby).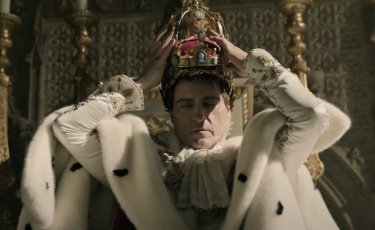 Napoleon will arrive in Italian cinemas on November 23 in a two-hour and 38-minute version, while a second version, four hours long, will debut later on Apple TV+.
Napoleon, Ridley Scott responds to the historian who identified the errors in the trailer: "Get a life"
Doubts about durability
Many critics have pointed out how, the biggest flaw of Napoleon, is the sensation that time is condensed. According to IndieWire's David Ehrlich, "Napoleon feels like a 4-hour movie chopped up, but it's so funny during the first half, when Ridley Scott re-reads the character of Napoleon and reveals how embarrassing it is to be a man with such ambitions."
In an October interview with Total Film, Ridley Scott said he was excited for fans to see both versions of the film: "What will happen is we will screen the theatrical version with Sony, then the film will come streaming in a four hour and 10 minute version which is still in the editing process at the moment".
Interestingly, critics seem divided on the tone of the film, some believing that it abundant humor may veer in the direction of camp, others didn't find the film funny at all. RogerEbert's Brian Tallerico said: "I know irony is subjective and I liked some of the choices Joaquin Phoenix makes as Napoleon Baby Man (even if they needed more), but the people who were laughing hysterically the whole time saw a different movie compared to me. Especially in the long last hour without laughter."
Many praised Joaquin Phoenix in the title role, such as Brent Lang of Variety, who wrote: "makes a lot of choices in #Napoleon, most of them good"while Paste Magazine associate editor Jesse Hassenger said that when Phoenix plays the character as "a little weirdo really works." High praise for Vanessa Kirby's "Oscar-winning" performance as Empress Josephine.