23 years of broadcasting, 17 'classic' editions and 7 'VIP' editions. Big Brother has filled the Canale 5 schedule since 2000promptly unleashing the many detractors who label the reality show created by the Dutchman John de Mol as the main evil of the world like pineapple on pizza. For a few years now, Mediaset has been dedicating itself to the GF, whether he's a VIP or not two live evenings a weekcausing further uproar, because the general, perceived impression is that there is nothing to be said to fill 8 hours of live prime timewith the number of viewers inevitably plummeting over the years.
From 2000 to today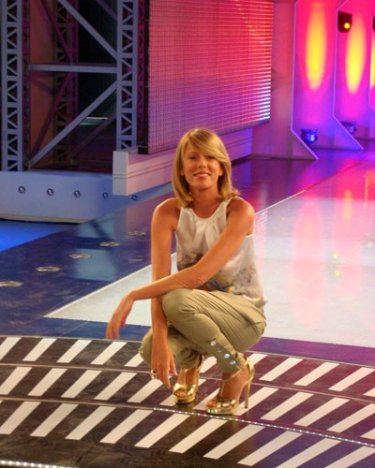 I know it historical finale of the first edition won by Cristina Plevani in 2000, it was seen by 16 million Italians, with a monster share of 60%, the final of the last edition stopped at 2,871,000 viewers, with a 24.00% share. So why promote a doubling that would seem senseless, continuing to air it, for months and months, with two prime times a week dedicated to it? Because like it or not Big Brother is pure gold for Mediaset ratings.
On the other hand in 23 years everything has changedgeneralist TV has evolved far beyond the first nine buttons on the remote control, breaking into the field of streaming, which allows any viewer to create their own schedule, becoming a network director from their sofa at home. The TV audience has not only decreased but has become fragmented, with the share acquiring fundamental importance compared to the number of heads. And it is the share of Big Brother that is necessary for the current Canale 5, which struggles in prime time exactly like its Melonian-driven Rai counterpart. And the numbers certify it.
Big Brother 2023: Alfonso Signorini presents Alex Schwazer, here are the other contestants
The alternatives are lacking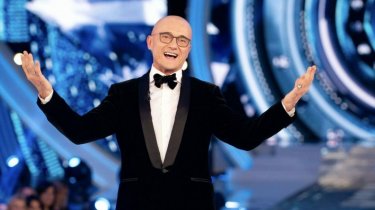 64 days have passed since September 11th, the day the first episode of the 17th edition of Big Brother aired. Well, in over 60 prime time slots available, obviously excluding the 19 episodes of GF which achieved an average share of 18.05% (on Monday it was close to 20%), only You are worth it, Love+VAT yesterday evening over 19% and two Champions League matches managed to do better on the main Mediaset network. Apart from the Maria De Filippi phenomenon, the theatrical unicum of Checco Zalone and two matches of Inter (against Benfica) and Milan (against PSG), no one has been able to match Alfonso Signorini. In just a few months, fiction has flopped bitterly Maria Corleone (share between 16.5% and 14%) e The Voice You Have Inside (share between 14.5% and 10.9%) with Massimo Ranieri, as well as Gerry Scotti sank with an evening version of Free fall (share between 10% and 12%), not to mention prime time cinema.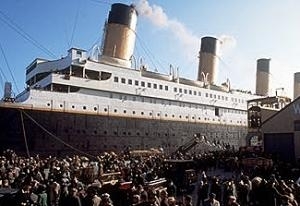 The first TV of Like a Cat on the Ring Road – Return to Coccia di Morto did not reach 2 million viewers, without going beyond 11.9% share. Almost all of Ficarra and Picone's titles were postponed on air, without ever making any sparks. On the contrary. The Hank he made 8.7%, Let's go to that country il 10,4%, Even if it's love you can't see it il 10,1%, Daylight Saving Time il 10,2%. Even the great classics at their millionth showing disappointed. Ghost – Fantasma it achieved a 10.6% share, Titanic il 12.6%, The devil wears Prada 11.4%. In obvious difficulty, Canale 5 sent into prime time a horrible Turkish soap with ridiculous costs, Terra amara, which for some time had been causing havoc in the early afternoon among housewives from Voghera downwards, without however going beyond 15.5% in prime time time.
Like a cat on the ring road: when the heart beats in the suburbs
The relaunch of Canale 5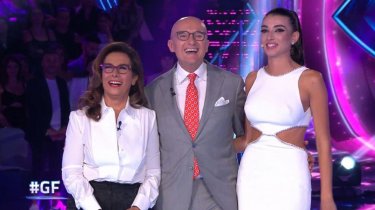 In the next few weeks the Biscione will try to reverse the trend with Io Canto Generationthe resurrected Hi Darwin and a new cycle of Zeligbut it will still be difficult for everyone to do better than a Big Brother that remains unchanged a very hard core of loyalistsapparently few but commercially speaking more than good, glued to the screen from 9.30pm to 1.30am, always and in any case, whatever the alternatives elsewhere on the air. If the world falls, they won't give up at the Casa di Cinecittàwhether on Monday, Wednesday, Thursday and/or Friday.
The reason for an existence
Starting from a 23.01% share, the GF 17 immediately plummeted to 16.12%, ringing death knells almost everywhere. But Signorini & Co. did the more than necessary and necessary precautions during constructioninserted new "VIP" competitorstaken full advantage of the summer phenomenon Temptation Island with Mirko from Rieti divided between the former Perla and the new tempting partner Greta and they stabilized, reaching up to 20.5% on November 6thwithin a program that sows product placement in the most brazen way possible like not even the worst Carlo Verdone since he churned out films with Aurelio De Laurentiis, generating profits thanks also to the highly clicked videos on MediasetPlay, needless to say, full of advertising, with an adjoining channel (55 on digital terrestrial) broadcast from the house from 09 to 06 in the morning. Having archived the extreme trash of past editions, with Pier Silvio Berlusconi who imposed an almost monastic version with banned swear words and more moderate competitors, the Mediaset reality show has once again started to generate generalized hatred, bewilderment mixed with annoyance, while certifying an obviousness that to most escapes.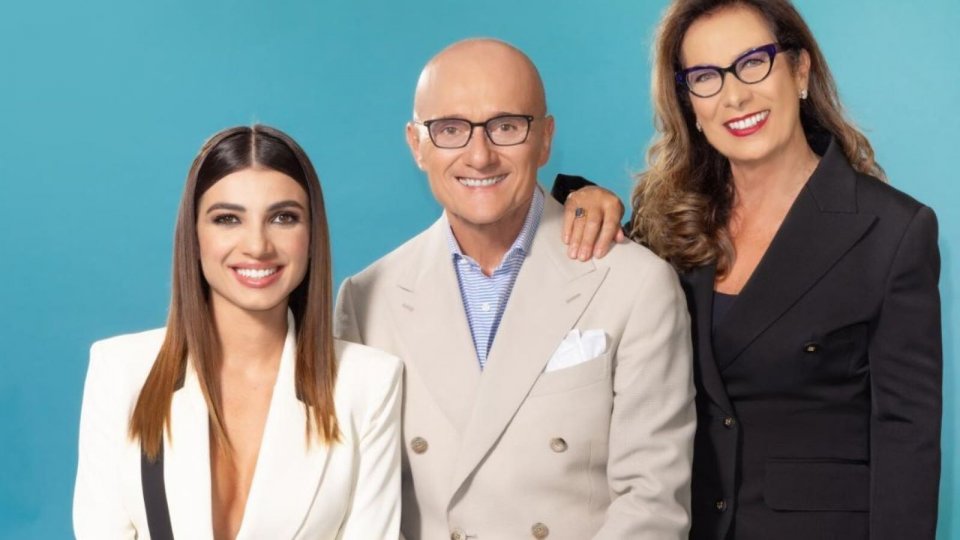 If Big Brother is still on air, every year, twice a week, for months, it's only because it works, when compared to the rest of the Mediaset ranks. Controversies are never lacking, as are the calls for closure, the almost unanimous disdain, the disgusted look in the presence of those who are terrified and admit to seeing him, while TV and gossip sites and blogs feed his narrative on a daily basis, only and only because they are aware that it will generate clicks and visits. AND a vicious circle from which it seems difficult to escapebecause in the face of a program detested by the most, the bitter reality of a product that becomes its home page, fills other programs, overwhelms social media, keeps company with just over two million Italians, conquers one TV turned on in 5 twice a week, generating debate, simply money. And for a commercial TV that lives on advertising revenue there is nothing more important than all this.