Sony's Spider-Man cinematic universe is enriched with a new chapter arriving in 2024.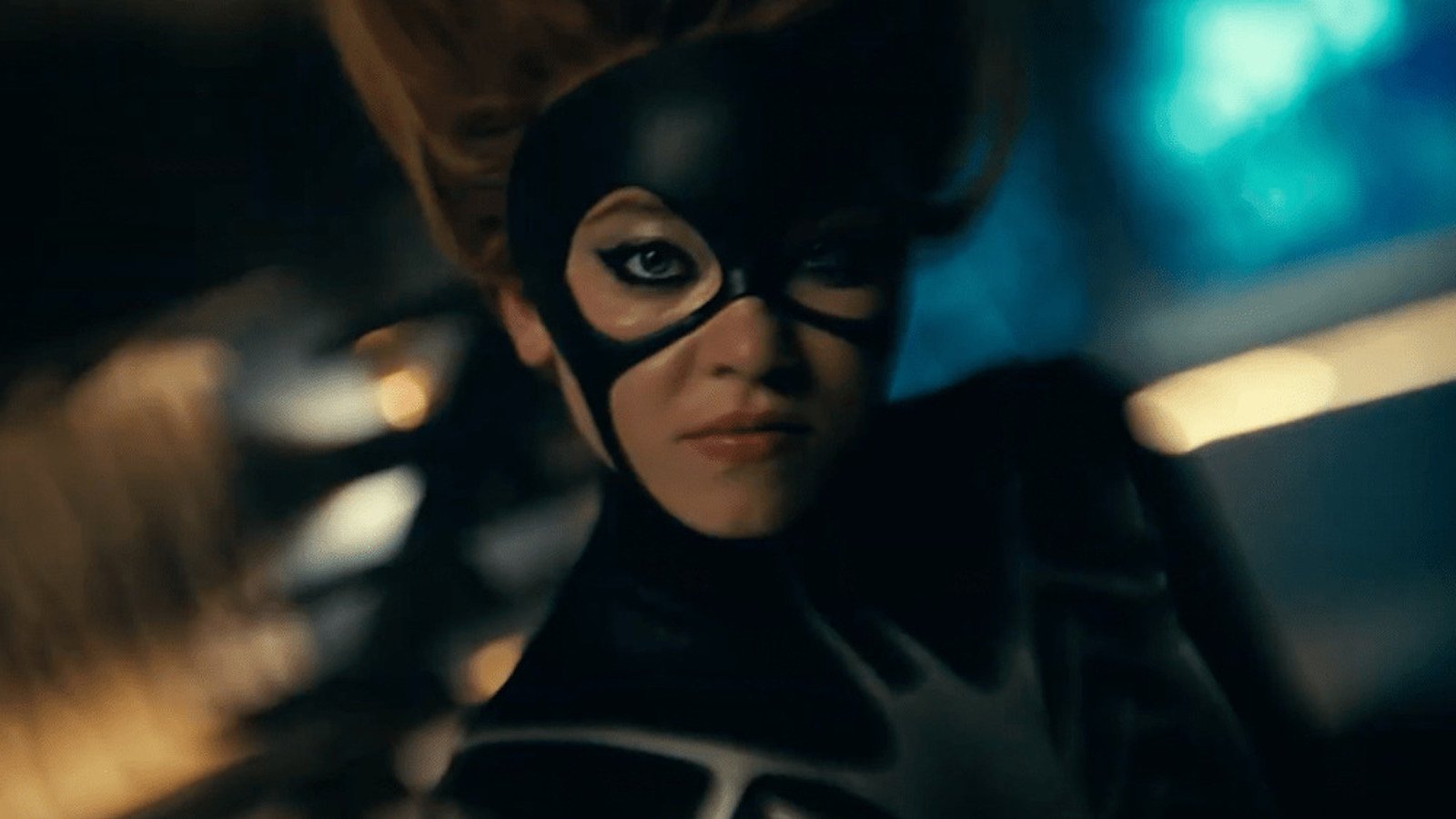 Sony Pictures has released the first trailer for streaming Madame Weba film based on the character from the Marvel comics world created by Dennis O'Neil and John Romita Jr.
These first images show us the protagonist Cassandra Webb played by Dakota Johnson who has the power to see the deaths of some people – a bit in the style of The Dead Zone – then go back in time a little to prevent them. She will have to save a group of girls persecuted by a mysterious individual, who absolutely wants to see them dead because they will be crucial at a certain point in the future.
The film is directed by SJ Clarkson (Orange Is the New Black, Jessica Jones, Anatomy of a Scandal) from a screenplay by Claire Parker and SJ Clarkson and stars Dakota Johnson, in the lead role, along with Sydney Sweeney, Celeste O' Connor, Isabela Merced, Tahar Rahim, Mike Epps, Emma Roberts and Adam Scott.
Madame Web will be in Italian cinemas in 2024 produced by Sony Pictures and distributed by Eagle Pictures.
Madame Web, fans criticize Dakota Johnson's choice: "They erased the character's disability"
Below is the official synopsis: "Meanwhile, in another universe…", Madame Web is the origin story of one of Marvel Comics' most enigmatic heroines. Dakota Johnson plays the protagonist, Cassandra Webb, a Manhattan paramedic with clairvoyant powers. Forced to confront with some revelations from her past, she forms a bond with three young women destined for an extraordinary future but who will have to survive a present full of threats".