Here's a timeline of rape and sexual assault allegations that have been made against the British comedian and actor over the years.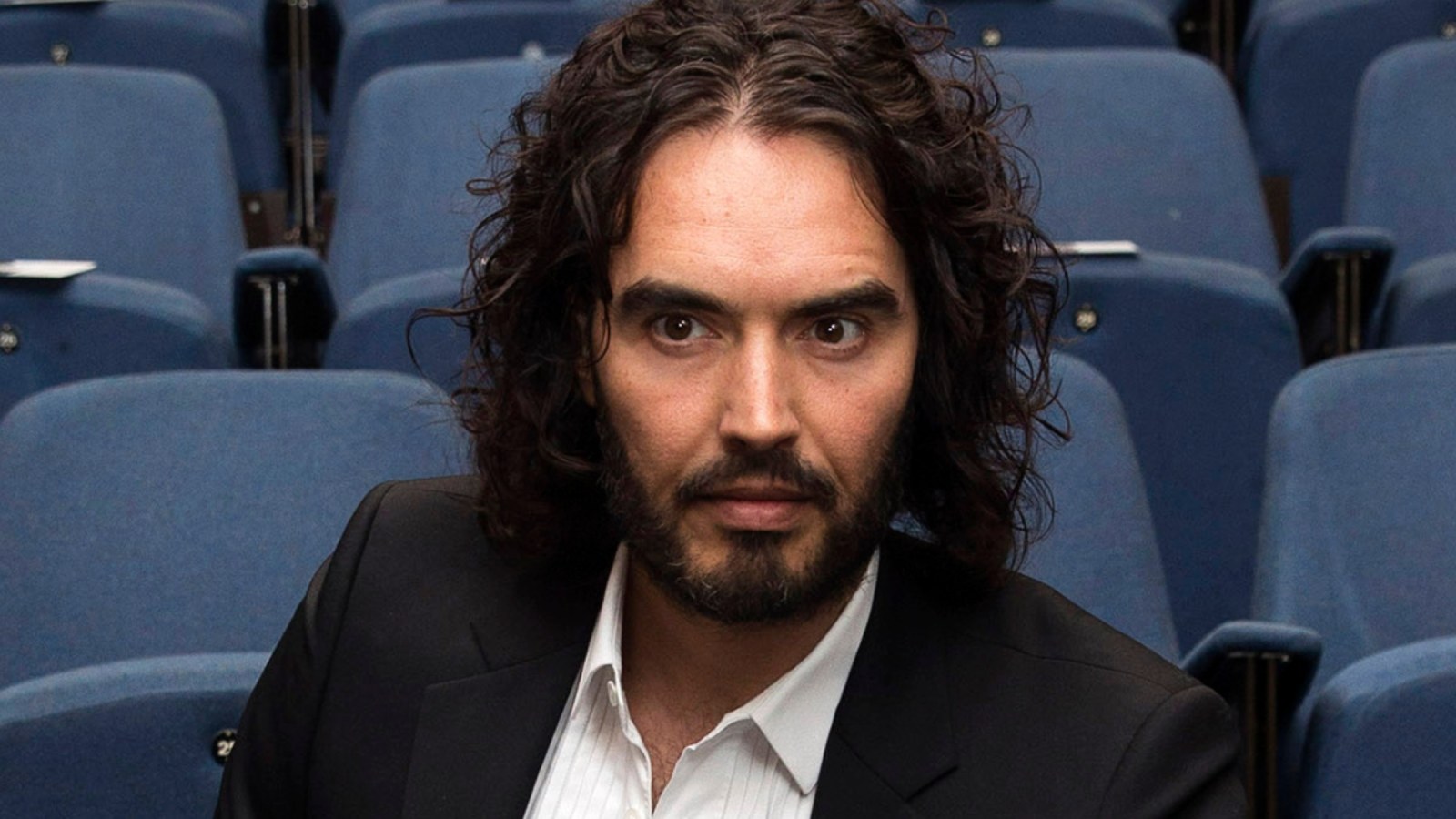 Russell Brand was accused of rape, sexual violence e emotional abuse: The allegations in question date back to a seven-year period, coinciding with the height of his fame. Four women said they were victims of sexual assault between 2006 and 2013, while last week the comedian was also accused of rape and abusive behavior following a joint investigation led by the Sunday Timesdal Times it's yes Channel 4 Dispatches.
During a video posted online last Friday, Brand has categorically denied the allegations although he admitted to having been "very promiscuous" in the past, reiterating however that all his relationships have always been "absolutely consensual".
The timeline of the charges brought against Brand
2006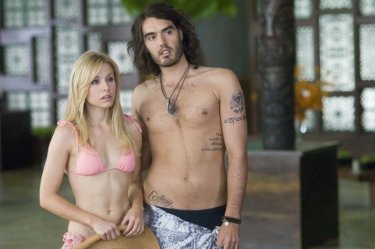 Woman claims Brand sexually assaulted her during a three-month relationship in 2006, when she was 16 and was still in high school, while Brand, then 30, was a BBC radio presenter and host of Big Brother's Big Mouth. The woman told the Sunday Times that the two had met when Brand approached her in Leicester Square after she had been shopping; Russell then began examining her shopping bags and criticizing her purchases, before pulling out a dress and exclaiming: "You'll be wearing this on our date this week".
The alleged victim claims that she informed him of her age by sending him a message but that he was not deterred even though, during the date, he asked her to show him a document to confirm that she was 16 (in England, the age minimum age to legally have consensual sex is 16, not 18).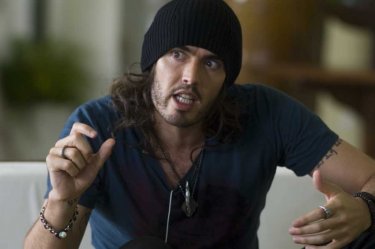 The woman also revealed that in the following weeks Brand began to control her more and moreas well as sexually also in a way that he defined "emotionally abusive". The accuser also revealed that Brand would ask her to save his name in the phone book using the name of "Carly" in order to deceive parents who did not approve of their relationship. The woman and a family member described Brand's behavior to Sunday Times using the word "enticement".
2007
Jordan Martin she claims Brand sexually assaulted her and was physically and emotionally abusive towards her during a six-month relationship that began in February 2007. The woman claims she was raped by Brand in the Lowry hotel in Manchester: the rape allegedly occurred after the actor became angry after discovering that the girl had spoken to an ex of hers. After snatching the phone from her hand to extract the battery, Russell Brand allegedly began touching her sexually, which the woman said "not having found it pleasant" Martin made these allegations public in a book published in 2014 but refused to be interviewed by investigative journalists, although she recently told the Sunday Times that she stands by her version of events.
Russell Brand denies accusations of rape and violence: "They want to destroy me because I attack the mainstream"
2012
A woman claims the actor raped her against a wall in his Los Angeles home in July 2012 after she refused to join him in sexual activities with a "his friend". The alleged victim claims she told him to let her go, whereupon Brand allegedly continued and even blocked the door to prevent her from leaving after the violence.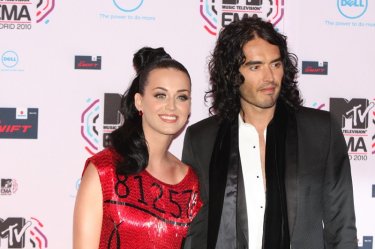 The woman told the Sunday Times that she later went to a support center for rape victims and was in therapy for five months after the incident. The documents seen by Sunday Times show that, although she considered initiating criminal proceedings, in the end the woman decided not to sue the star. Brand would later send her messages apologizing for what happened in which she described his behavior as "crazy and selfish". All this would have happened in the same month it was finalized Brand's separation from singer Katy Perry.
2013
A woman who told the Sunday Times that she met Brand during an Alcoholics Anonymous meeting, and that he later began working with him, claims that the comedian sexually assaulted her in his home in Los Angeles. The victim claims Brand tried to kiss her and take off her clothes while he held her down and that she screamed and asked him to stop: "I was screaming, 'What are you doing? Stop, please, you're my friend'".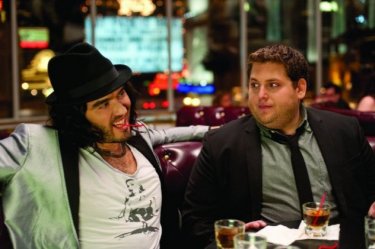 The woman claims that Russell eventually gave in but then became angry and yelled at her, telling her he would fire her. Subsequently, Brand allegedly threatened the alleged victim with legal action if she decided to tell anyone about what happened. The comedian's former employee said she didn't formally report him because she was afraid it could negatively affect his career.
2020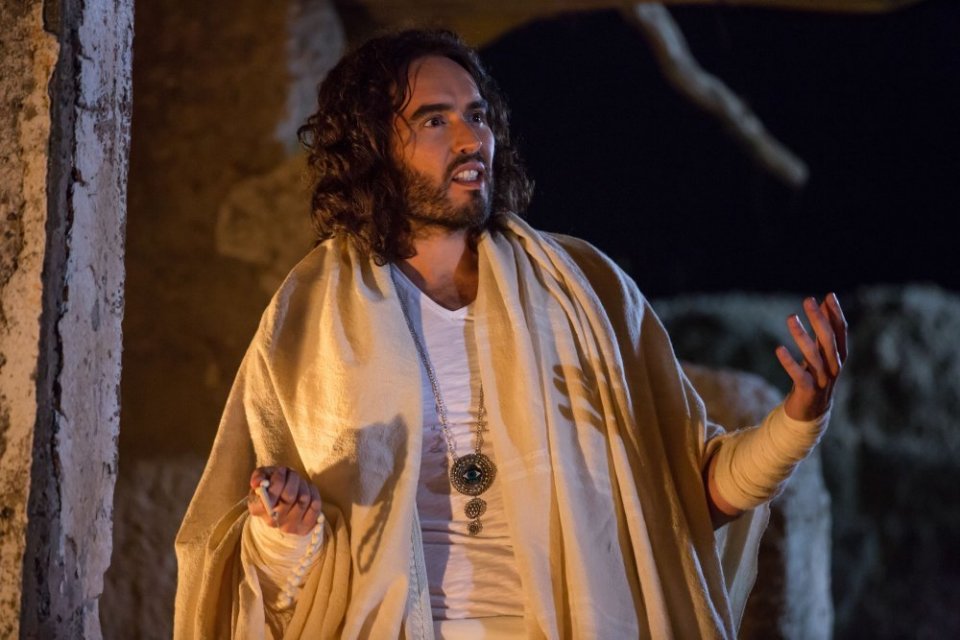 The woman who claims she was sexually assaulted by Brand in 2006, during a three-month relationship when she was 16, allegedly contacted her literary agent in 2020, who was also the co-founder of talent agency Tavistock Wood. The manager of the latter revealed that a lawyer for Brand would have contacted her denying the accusations and claiming that she was just a girl looking for money. A statement provided by Tavistock Wood news agency reads: "Russell Brand categorically and vehemently denies the accusation made in 2020, but we now believe we have been terribly deceived by him. TW has severed all professional ties with Brand."
2023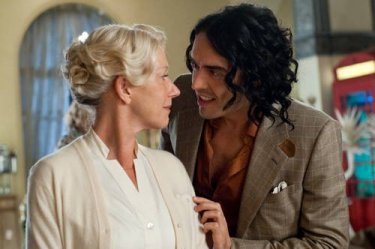 On September 16, a joint investigation conducted by the Timesdal Sunday Times it's yes Channel 4 Dispatches, which details the allegations made against the actor. The evening before publication, Russell Brand proactively denies these serious claims through a video published on Instagram, accusing the media of a "coordinated attack" due to his recent attacks on the mainstream relating to issues ranging from the war in Ukraine to the anti-Covid vaccine. Celebrities of the caliber of Elon Musk, Tucker Carlson and Andrew Tate publicly defend the British comedian, stating that the entire investigation is just a tool to silence him, while thousands of people online immediately condemned the star for what was revealed by newspapers and television networks.