The Promise, Spanish previews of Jana and Manuel
The promise, Spanish previews about Jana and Manuel. Here are all the answers to your questions about the pair of lovers at the center of the soap opera broadcast from Monday to Friday at 4.40pm on Canale 5.
The story of the soap opens with Jana, whose real name is Mariana, who decides to return to the La Promessa estate to find out who, fifteen years earlier, killed her mother Dolores and kidnapped her little brother. Upon her arrival at the de Luján family estate, Jana saves the life of the Marquis Manuel, who has an accident with a plane he built. From that moment an undeniable attraction arose between Jana and Manuel which has grown over time, but which never seems to lead the two towards a deserved happy ending.
Upon her arrival at La Promessa, in fact, Jana revealed that she was undercover to Tomás, the eldest son of Alonso de Luján, who told her that he knew who killed Dolores, but that he would reveal everything to her the next day; as a pledge he had her wedding ring, telling her that she could return it to him the following day. Tomas immediately confronted her stepmother, Cruz, telling her that he found out that she was the one who had Dolores killed, and in response, Cruz stabbed him.
Are Jana and Manuel brothers?
continue reading after the advertisement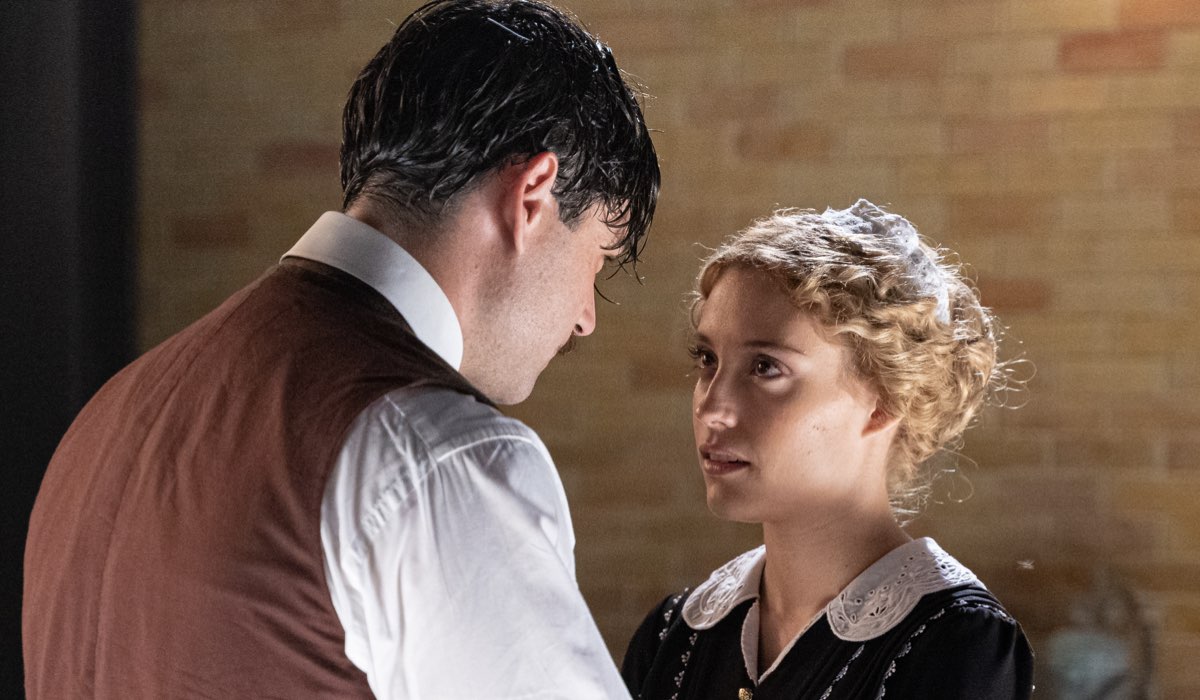 No, Manuel and Jana are not brothers. This is according to what has transpired so far from Spanish previews. It is not certain that some revelation about their respective biological parents may be around the corner, but according to what we can verify, the two characters will not discover that they are related. That said, we wouldn't be surprised if it happened. This is a rather common plot twist in soaps, which is often used to further hinder impossible love stories like the one between Jana and Manuel.
The second season of the soap, currently broadcast in Spain, has 250 episodes – double that of the previous one – and will end in June. Therefore between now and next summer other twists in the plots could reveal that Jana and Manuel are brothers, but at the moment nothing of what is happening in the plots and in the Spanish previews of The promise seems to suggest it.
Do Jimena and Manuel get married in the end or not?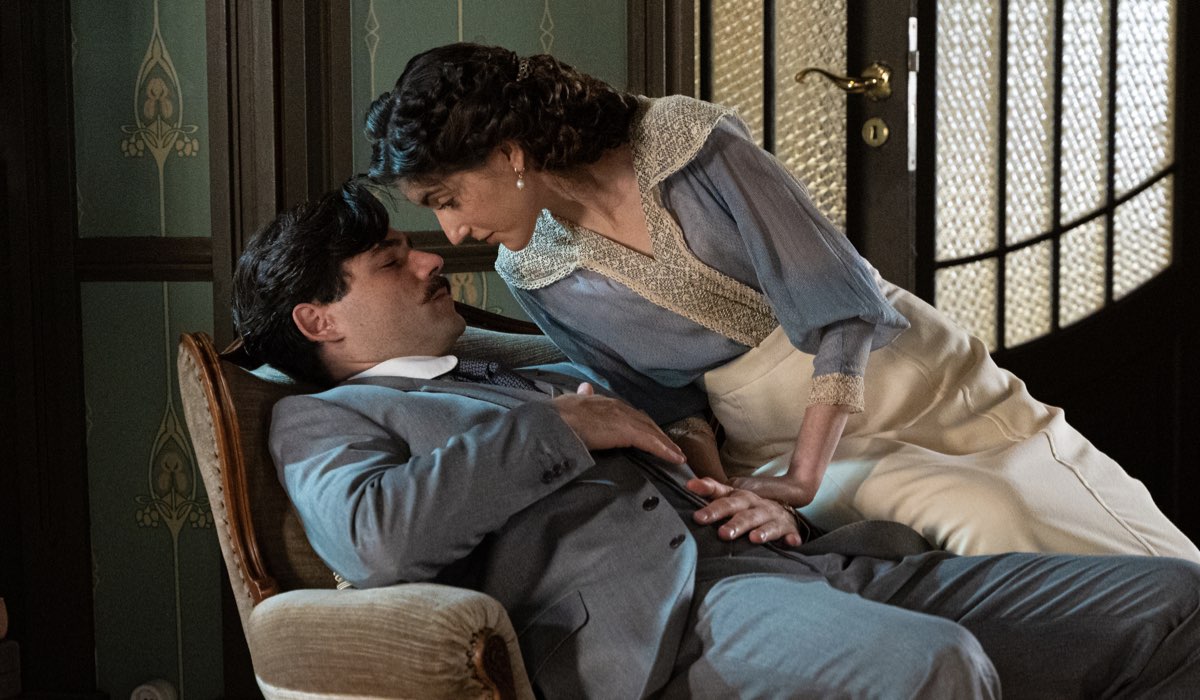 continue reading after the advertisement
Yes, in the end Manuel and Jimena get married. After losing his memory following a plane crash (not the one from which he was saved by Jana in the first episode), the Marquis was plagiarized by Jimena and Cruz. The two, in cahoots to make the wedding happen at any cost, convince that Jimena – who Manuel still considers the wife of his deceased brother Tomás – has become the young man's great love. Manuel, therefore, has no memory of the letter he wrote to Jana, arranging to meet her at the hangar from which they would begin their escape together.
Discover more news from the The Promise (2022) series!
While waiting to rediscover the memories that are dormant in his subconscious, Manuel seems to let Jimena guide him in his preparations for the fateful day. Both Don Alonso and Jana attempt to stop Manuel. The first tells him that La Promesa's economic problems have been resolved, and that therefore he no longer has to lend himself to that marriage of convenience. Yet Manuel still hasn't regained his memory, so he doesn't have the slightest idea of ​​what his father is talking about. Jana tries to interrupt Manuel and Jimena during the ceremony, but in the end she stops and the two are declared husband and wife.
Jana and Manuel get together?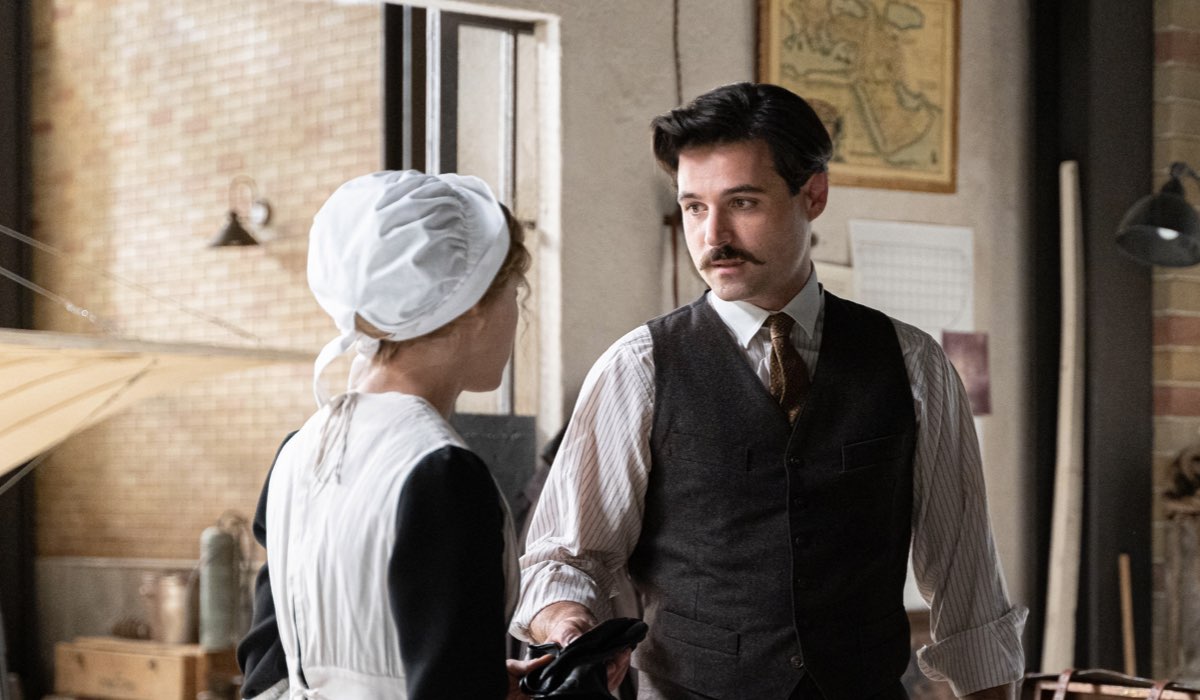 Jana, who had to leave unexpectedly after kissing Manuel, will return severely debilitated and exhausted after serving in the house of the dukes de los Infantes. When she finds out, Luján's heir will risk everything to see Jana again, and the conditions in which she finds herself could be the straw that breaks the camel's back.
continue reading after the advertisement
Officially, Doña Jimena asked that Jana go to her parents' house to help them welcome two very important families from Europe. The truth is that Jimena is very jealous of Jana and that she is aware of the fact that Manuel was regaining his memories of her, and this could have pushed him back into Jana's arms.
When Manuel fully regains his memory, the Marquis is confused because his memories are very distant from what his wife Jimena had told him up to that point. In the meantime, Jimena, now that the wedding has been celebrated and the two have become husband and wife, appears rather cold towards her husband. For a long time, nothing much happens between Jana and Manuel, other than constant bickering that betrays the sentimental tension that unites the two. Yet Manuel regrets having married Jimena, as he confides to Martina.
Despite the declaration of love that Jana will make to Manuel, the latter will make a painful but – apparently – definitive decision: he will stay with Jimena. This doesn't stop him from fantasizing about what his life would have been like if he had chosen Jana and their happiness. The two would have lived in a beautiful house in the countryside with three or even four children, says Manuel, daydreaming with Jana.
Meanwhile Jimena is pregnant and suffers from pregnancy complications; so a doctor named Abel Bueno is called to follow her. Abel and Jana will get closer and this will provoke Manuel's jealousy, who will thus decide to return to the position.