The Continental executive producer Albert Hughes has revealed why the Assassin's Hotel looks different in the prequel series.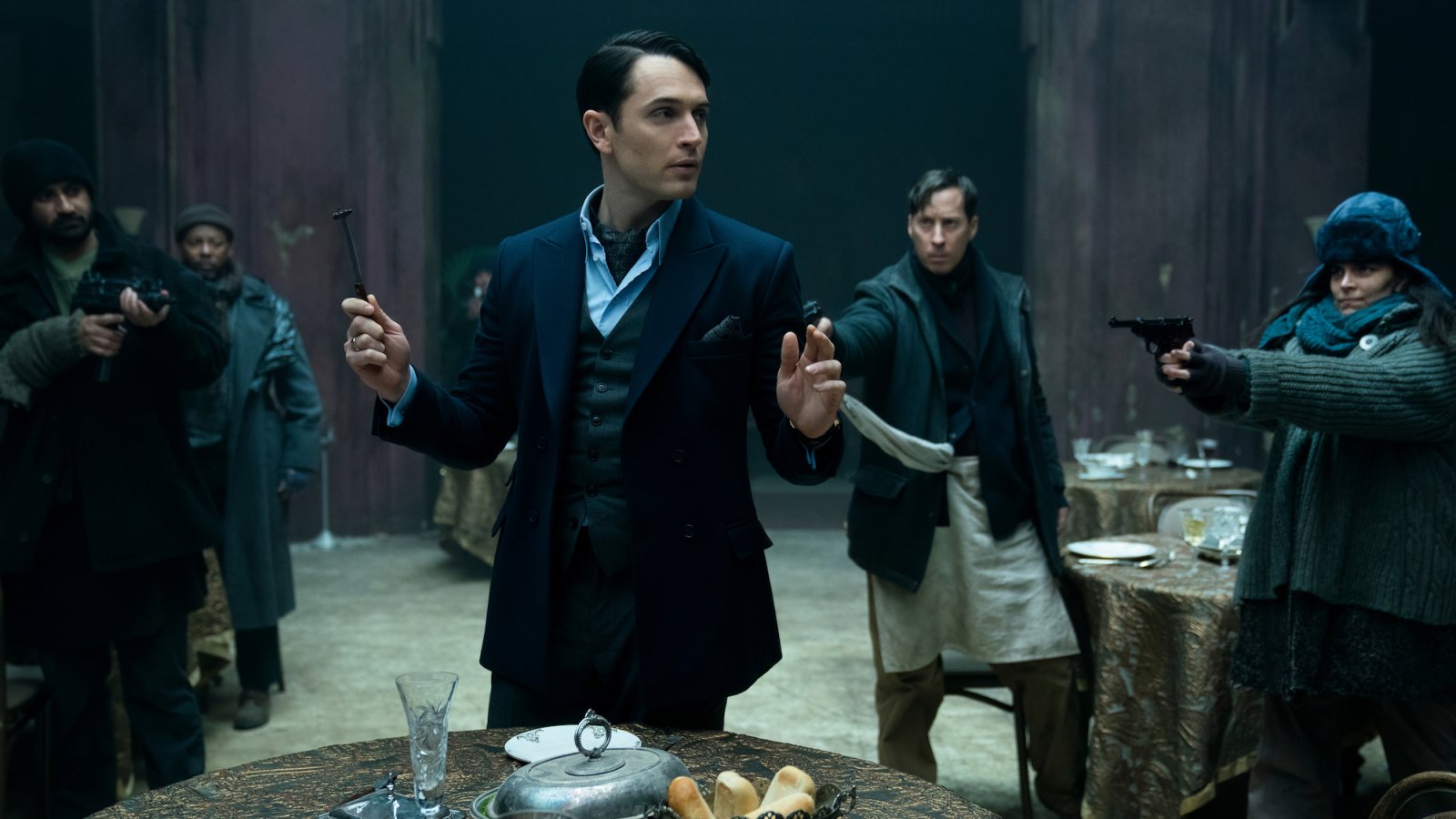 The world of John Wick expanded this weekend with the debut of The Continental on Prime Video. Many have noticed, however, that thehotel show owner appears different compared to the John Wick saga and in fact it is. The production would have been unable to use the original location for legal problems.
The titular hotel from The Continental show is heavily featured in the John Wick films, but it looks quite different in the series. The films were shot largely in New York, where the Cocoa Exchange, aka the Beaver Building, was used to recreate the Continental. The series, however, was filmed in Budapest and the production was not allowed to reconstruct the iconic hotel.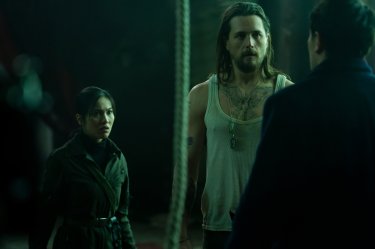 "We knew we had to build it because we weren't going to have the New York building on Beaver Street."the executive producer of The ContinentalAlbert Hughes. "But then we ran into another problem, because they wouldn't even give us the right to emulate the look of the building. The owners said, 'No, you can't even make it look like our building.' So my production designer he thought, 'Well, this gives us an opportunity…' It's the '70s and Cormac (Mel Gibson) is in charge now, so let's add these fascist eagles to the front and change the design a bit. It turned out to be a really wonderful creative opportunity for us."
Hughes reveals that he harked back to a joke in the first John Wick, when Keanu Reeves asks Charon (Lance Reddick) during check-in: 'When was the old hotel renovated?' and Charon replies, 'Yes, we renovated it after the last time you were here' "to justify the change".
The Continental: is the John Wick prequel series promoted or rejected by critics?
The world of John Wick expands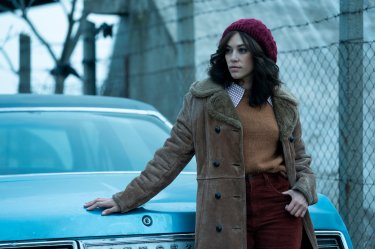 As our review of The Continental reveals, the three-episode prequel series explores the origins of the iconic assassin hotel, the centerpiece of the John Wick universe, through the eyes and actions of a young Winston Scott as he is dragged into the hellish landscape of 1970s New York City, forced to face a past he thought he had left behind. Winston carves a deadly path through the hotel's mysterious underworld in a harrowing attempt to seize the place where his future throne will ultimately occupy him.
Colin Woodell plays the young Winston Scott, who in the films is played by Ian McShane, while the emerging Ayomide Adegun is Winston's right-hand man, Charon, who had the face of Lance Reddick in all the first four chapters of John Wick. With them in the cast, Ben Robson is Frankie, Hubert Point-Du Jour is Miles, Jessica Allain plays Lou, Mishel Prada is KD, Nhung Kate is Yen, Peter Greene is Uncle Charlie and Mel Gibson plays Cormac.