One of the production designers who worked on The Phantom Menace thinks the prequel trilogy deserves more recognition.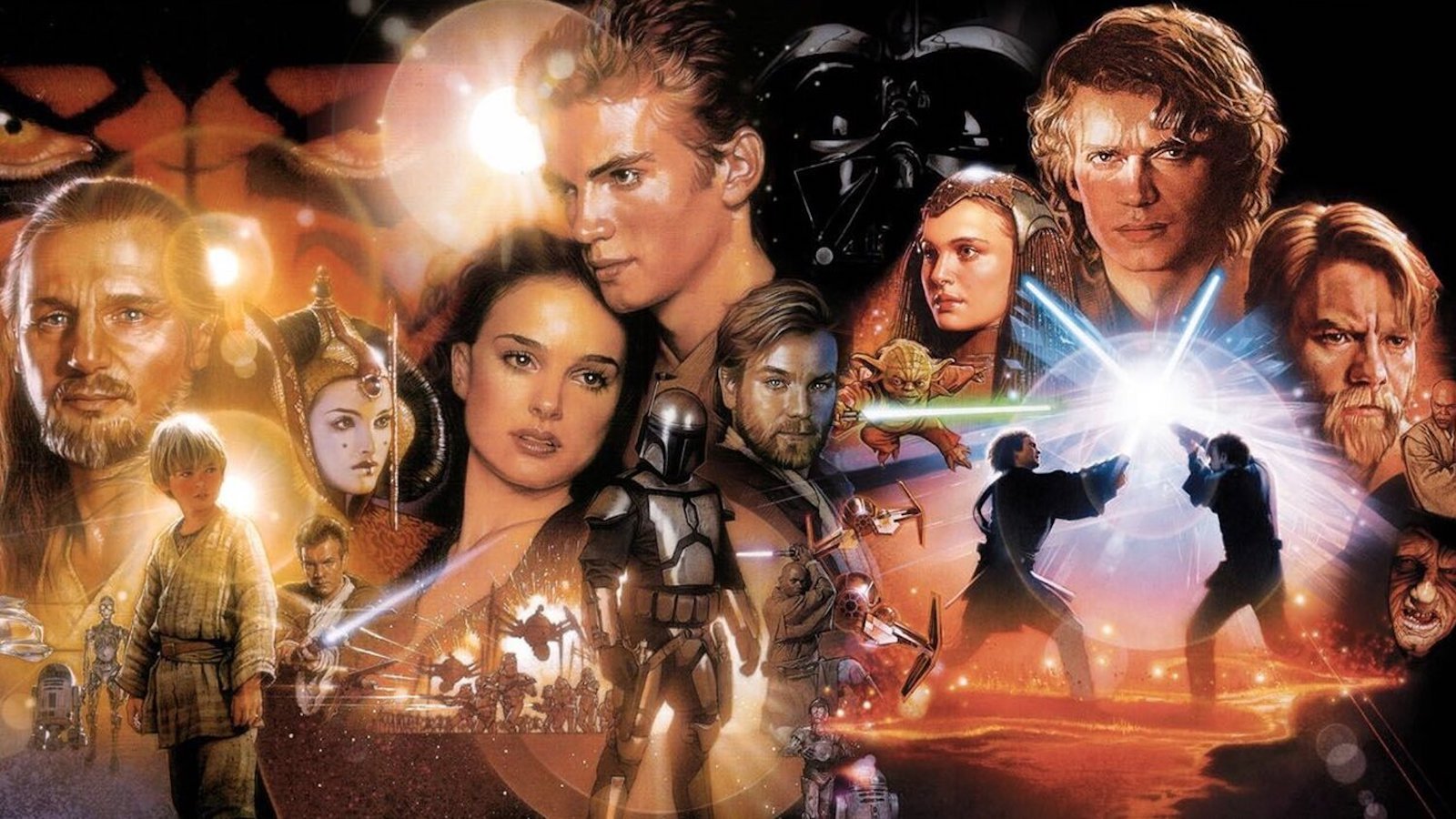 In a recent interview, Gavin Bocquetset designer of Star Wars prequel trilogystated that he believed that George Lucas has sometimes been unfairly criticized for his decisions during the making of the films.
Bocquet reflected on his experience as production designer on Star Wars ep. I-The Phantom Menace, stating that he was proud of his work, regardless of the general reception, because he was faithful to what Lucas had envisioned for his story.
"That's what George wanted to do"said Bocquet."If he wanted to do them, and he wanted to do them like this, why wouldn't he?".
At the time they were released, the public harshly criticized the films of the Star Wars prequel trilogy, considered inferior in every respect to the original. The cruelest fans also took it out on Jake Lloyd and Hayden Christensen, the actors called to play the young Anakin Skywalker.
Fortunately, today's public opinion has generally changed, and fans welcomed the return of Ewan McGregor and Christensen in Obi-Wan Kenobi and Ahsoka with immense trepidation.
Star Wars: Hayden Christensen reveals his daughter's incredible reaction after defeating Obi-Wan Kenobi
Bocquet said Lucas waited all those years to make the prequels because he wanted to make sure digital technology allowed him to do what he envisioned.