The first details arrive on the new adaptation of the Marvel comics character.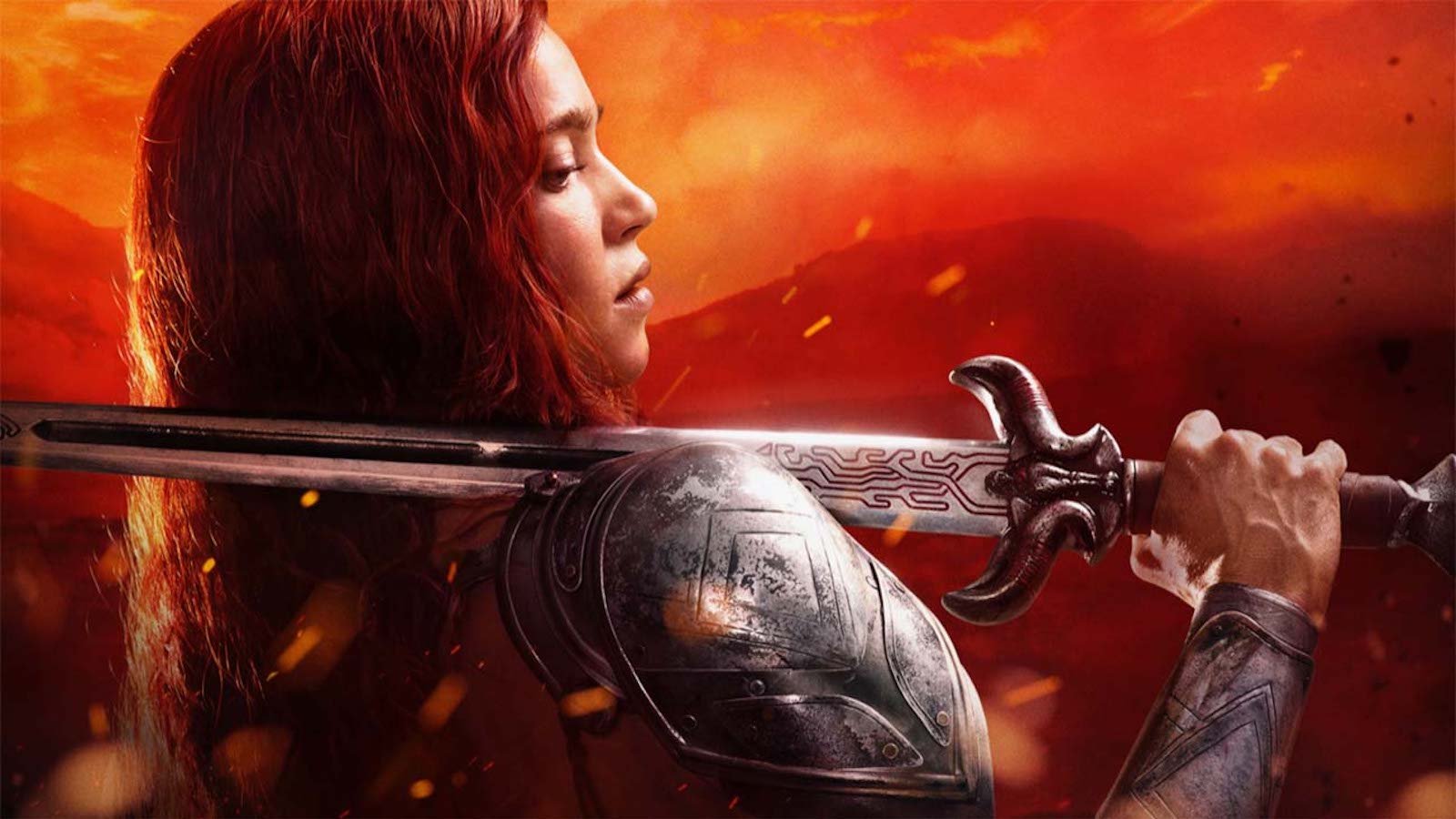 Given the not too happy precedents, one of the producers of the next film coming up Red Sonja has reassured fans that it will be much "darker" than the original 1980s film.
Les Weldon also confirmed that the project aims to be a little more concrete than other films in the genre, meaning not having to rely too much on CGI. We remind you that the new Red Sonja does not yet have a release date.
"We just finished the assembly. The film is very rough and very realistic, if you like, but there are a couple of sequences for which we have to fine-tune the CGI so that there are no gross errors. So we have finished the film and are ready to move on to the next phase of post-production", Weldon revealed to Collider.
"Red Sonja is also a little, I don't want to say darker, but a little darker than you would expect, certainly compared to the original Red Sonja. We want to be very careful with the CGI to make sure it's done well and does a service to the film rather than a disservice.".
Red Sonja is based on the comic book character of the same name created by Robert E. Howard and adapted by Roy Thomas.
Red Sonja: The producer spoke out about the controversy with Bryan Singer
The cast includes Matilda Lutz (Revenge, Rings, Medici) as the fearsome warrior, Wallis Day (Sex/Life, Batwoman) as Annisia and Robert Sheehan (The Umbrella Academy, Misfits) as Draygan, with MJ Bassett ( Solomon Kane) as director and a screenplay written by Tasha Huo.