Manuela Carriero did not appreciate a move by Michele Longobardi, and decided to cancel the external match: this is what happened to Men and women.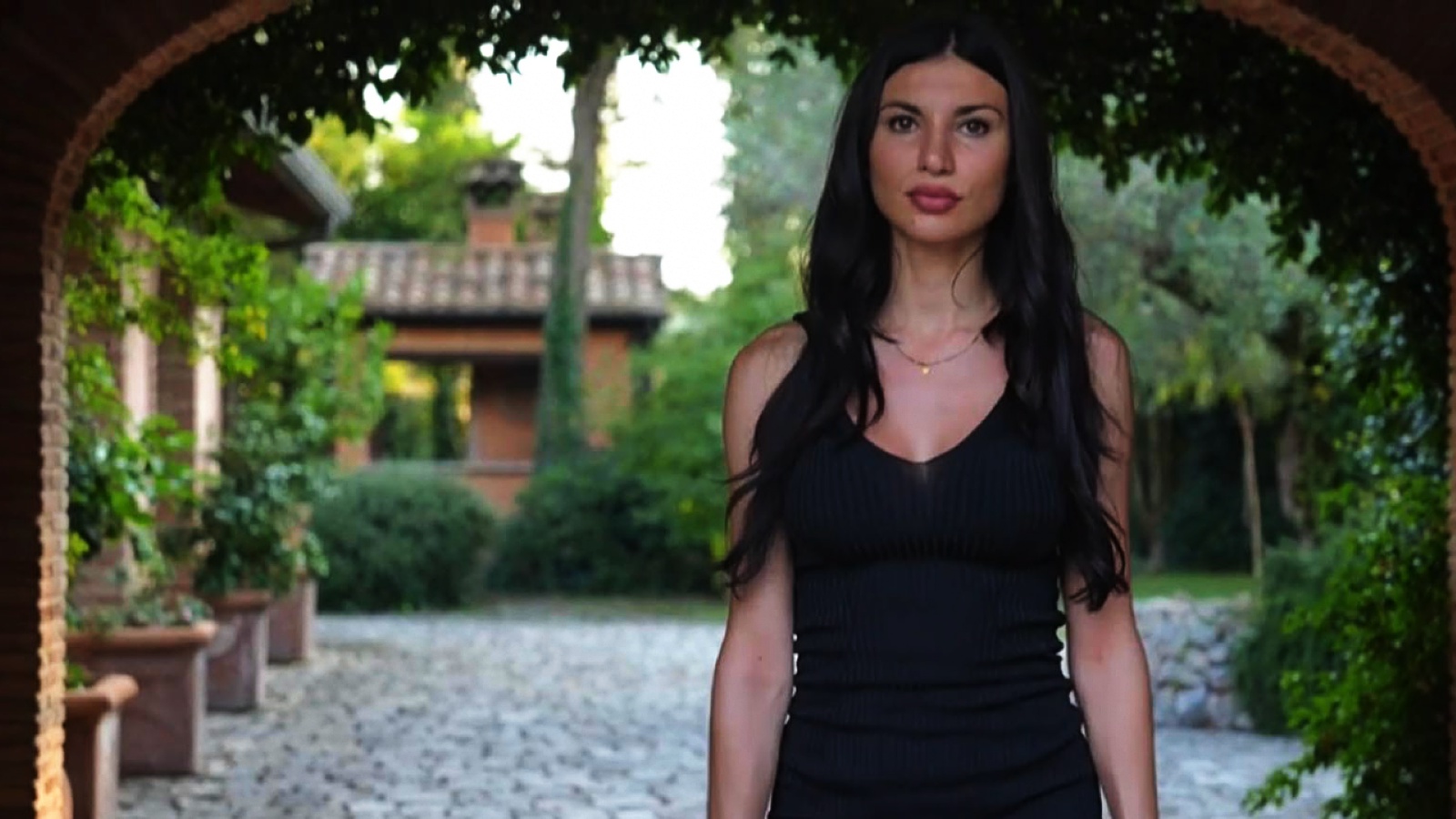 In the September 27 daytime episode of Men and women spectators witnessed a confrontation between the tronista Manuela Carriero and the suitor Michele Longobardi. Manuela's was a real scene jealousy for a coffee that the man from Stabia shared with one of Cristian Forti and Brando's suitors.
In the afternoon the usual appointment of Men and Women was broadcast on Canale 5. The second part of the program was dedicated to Classic Throne and outside between Manuela and its suitor Carlo. However, much of the afternoon was focused on Manuela and Michele, due to the tronista's inappropriate jealousy scene.
After the video of the external party between Carlo and Manuela, Michele said he was annoyed because the tronista, despite declaring that she doesn't like braggarts, accepted that her suitor would start bare chest. On the other hand, Manuela reproached Michele for having shared a coffee with one of the girls who arrived to woo the two tronistas. "For me it is an intimate gesture"he said, sparking disbelief from those commenting on the program on Twitter.
Michele replied to Manuela by stating that in his gesture there was no malice: "We split the coffee into three. There was also another person". He admitted that he understands how this may have bothered her and that he is willing to give up sharing coffee with other people. However, he expressed his perplexity about the fact that Manuela did not raise this issue with him directly at the time of the episode, but instead mentioned it during the external session with Carlo.
Manuela also criticized Michele for one photo published on Instagram taken in the men and women's dressing room saying: "I like you, but I can't figure out if you're here for me or for the cameras."
"There's no fanaticism in that shit. I'll be more careful, but tell me the things you don't like straight away, without talking to anyone else first", closed Michele.
At the end of the discussion, Manuela decided that, for the moment, she will not do any other external roles with Michele Longobardi, while the online public hopes to see him soon sitting on the throne of the program.