Gareth Edwards, director of the new sci-fi The Creator, told an anecdote about the casting of John David Washington, strangely linked to the world of Star Wars.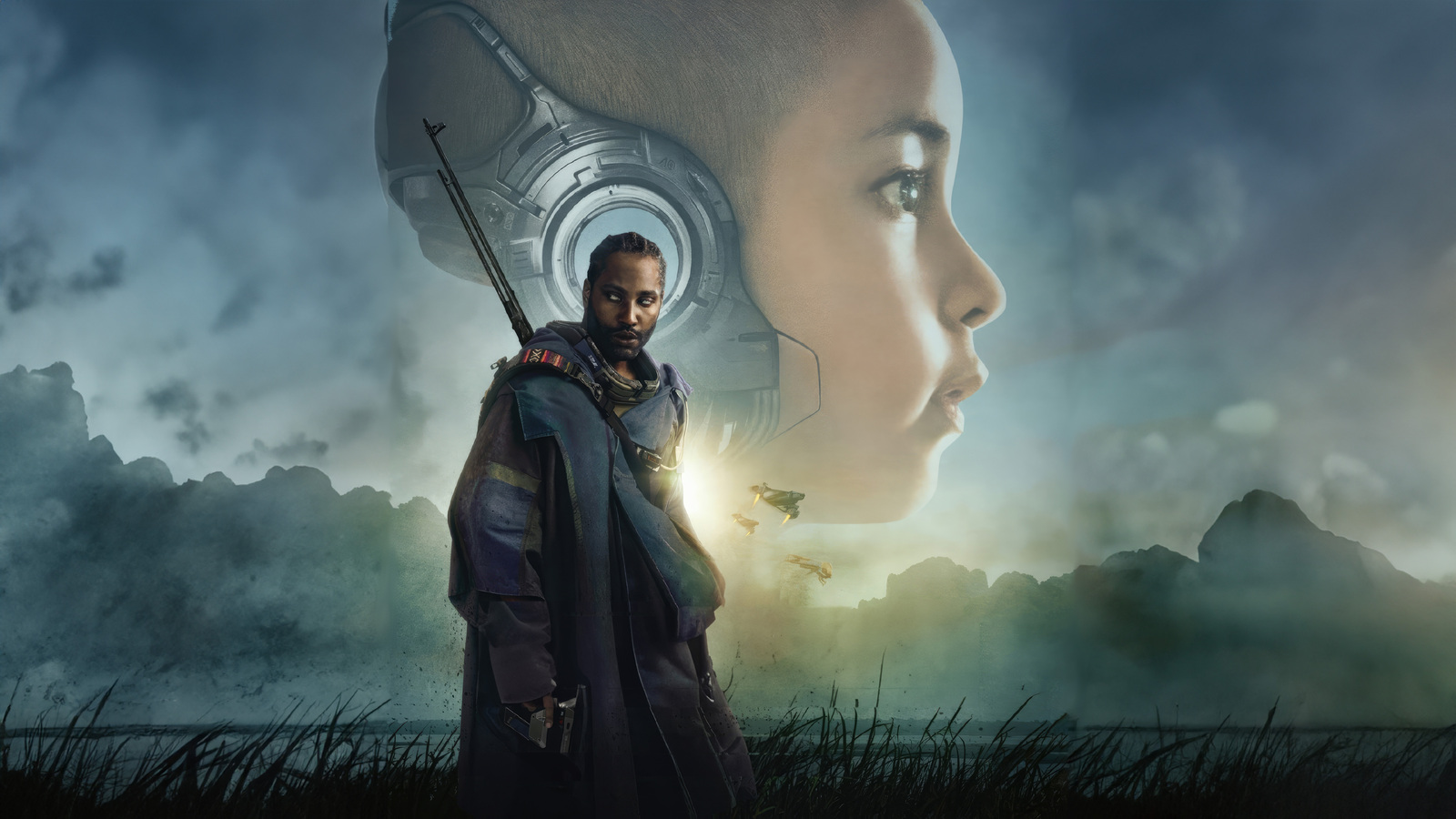 The Creator, a new sci-fi film directed by Gareth Edwards who had already thrilled Star Wars fans with the spinoff Rogue One, released in 2016, will soon arrive in Italian cinemas. In a recent interview with The Wrap, the director explained a curious anecdote about the casting of John David Washington, explaining his fear towards the behavior of the well-known actor.
"We were still in the middle of the pandemic and John entered the room wearing a mask. But not just any mask, it was from Star Wars. And I thought he only showed up at the casting because of Rogue One. Then we sat down and I he said he was a big fan of Star Wars and my work. From then on we found our chemistry".
The Creator: for critics it is the best science fiction film of the year: "Between Akira and Terminator 2"
The Creator, the enthusiastic reactions of the critics
Gareth Edwards' new film is winning praise from the international press with some calling it an "original science fiction masterpiece". Among the various reactions online, we can read: "The Creator is surprisingly beautiful. The best film of the year and the best science fiction film of recent years". Still: "While drawing on identifiable inspirations, The Creator is one of the best original sci-fi epics of recent years. Fun, engaging and profound on all levels. Gareth Edwards builds an engaging world and fills it with compelling characters. Absolutely radical".
The Creator will be released in Italian cinemas on 28 September 2023.