On the occasion of the 2024 Golden Globes there will be two new categories: one award will be dedicated to Best Blockbuster and the second will be dedicated to comedy specials.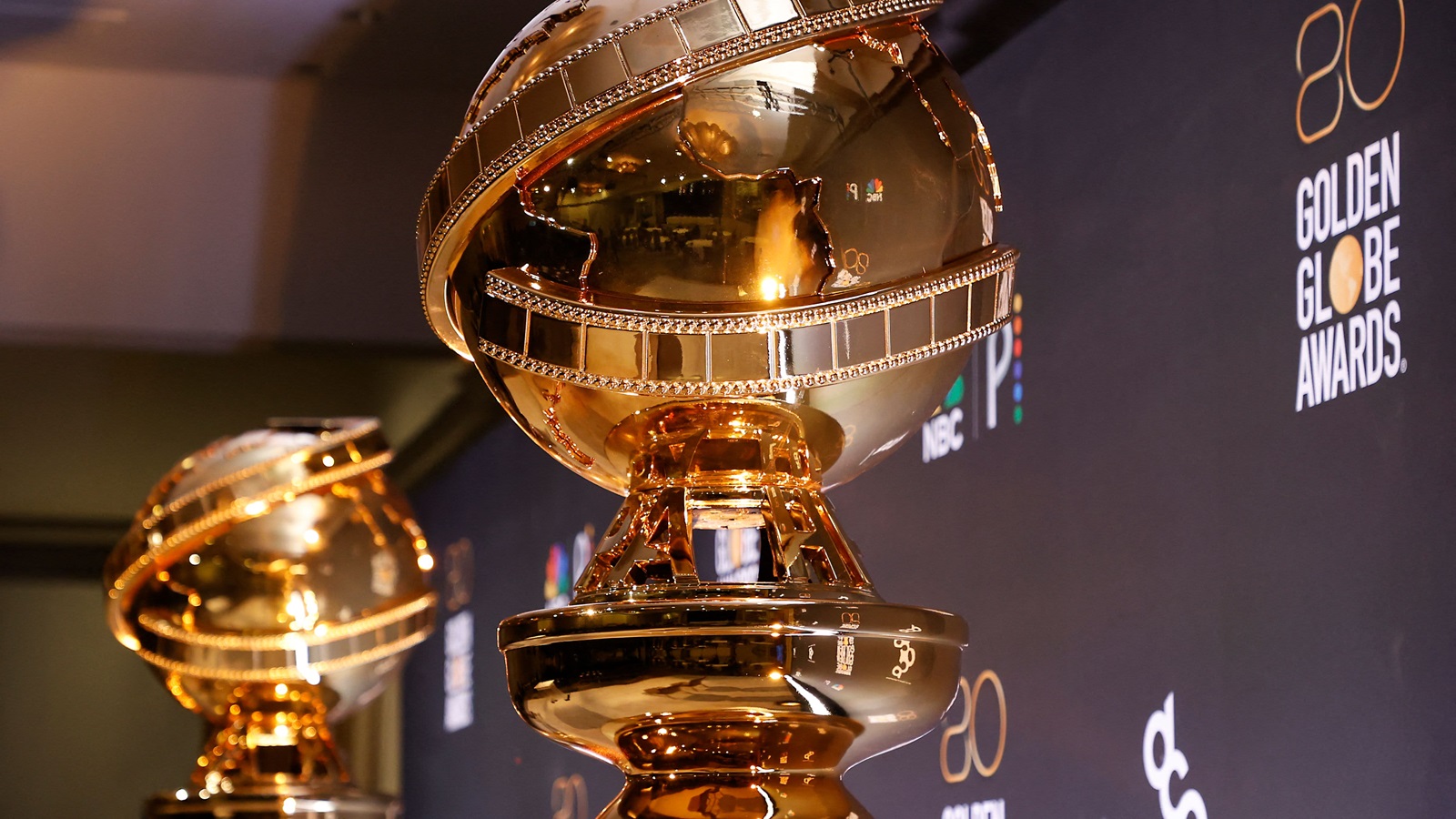 I Golden Globes have announced the creation of two new ones categories: at the first dedicated ai film blockbuster and the second to comedy specials.
The awards ceremony will take place on January 7th and the details of the awards that will be introduced in this edition have been shared online.
The new category
The first of the two new prizes is called Golden Globe for Cinematic and Box Office Achievement and there will be a total of eight nominations. The titles must have grossed at least 150 million dollars, of which 100 coming from the American market. Streaming movies will be rated after the streaming data is analyzed and evaluated. The nominated films may also be chosen for other categories such as Best Drama Film or Best Comedy or Musical.
The second prize
The second new category, Best Performance in Stand-Up Comedy on Television, recognizes the work of comedians in specials aired on broadcast, cable TV, streaming or on the pay-per-view circuit.