Apparently Greg Daniels is working on the rumored reboot of The Office, but an official announcement is still missing.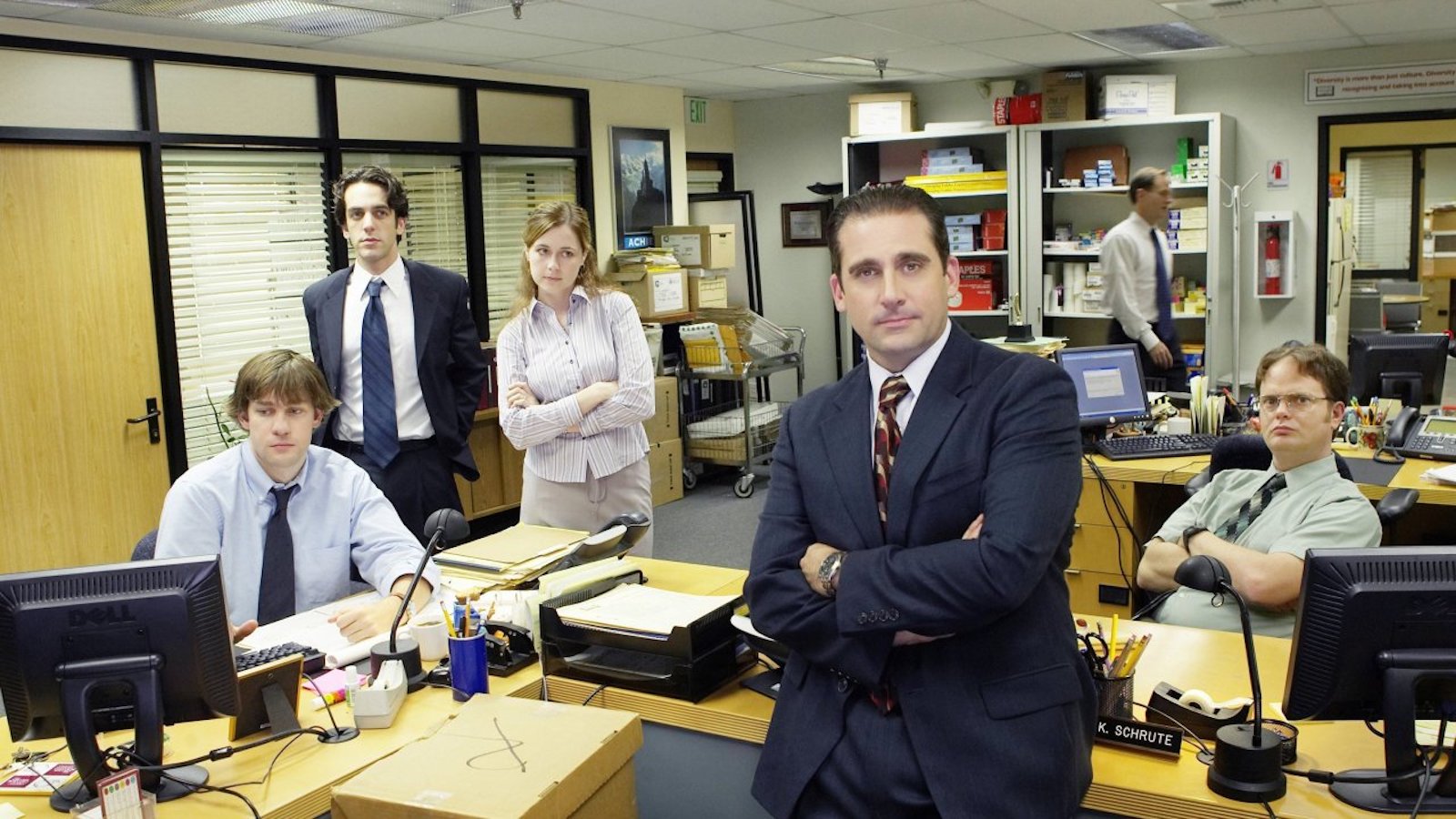 After the conclusion of the writers' strike and the agreement reached with the studios, a new article published by Puck anticipates the imminent arrival of announcements of new film and television projects and among these there would also be that of the reboot of The Office.
Not only that, showrunner and producer Greg Daniels, who had adapted the Ricky Gervais series for the American market, obtaining the beloved show with Steve Carell, should also return as a producer of the new reboot.
After the conclusion of the series, there were often questions about a reboot of The Office, the possible participation of the cast and what the new story would be. These questions were addressed by NBC executives and those most directly involved with the series. For his part, Daniels has previously said he is both optimistic and pessimistic about the prospect of a revival of the series.
However, some cast members of The Officeincluding John Krasinski and Mindy Kaling, said they would be willing to revisit their famous roles if the circumstances were satisfactory.
BJ Novak, writer, producer and director of the show as well as interpreter of the role of Ryan Howard, had expressed his reluctance towards a revival, underlining that any revival of The Office had to be approached as an artistic decision rather than a decision made only for potential financial gain.
The Office, the cast remembers Steve Carell's farewell episode: "There were people crying everywhere"
How this potential reboot handles this concern will be clear when its plot details are officially announced.