Robert De Niro will not reprise his famous role as Taxi Driver in an Uber television commercial, the company and the actor himself deny this.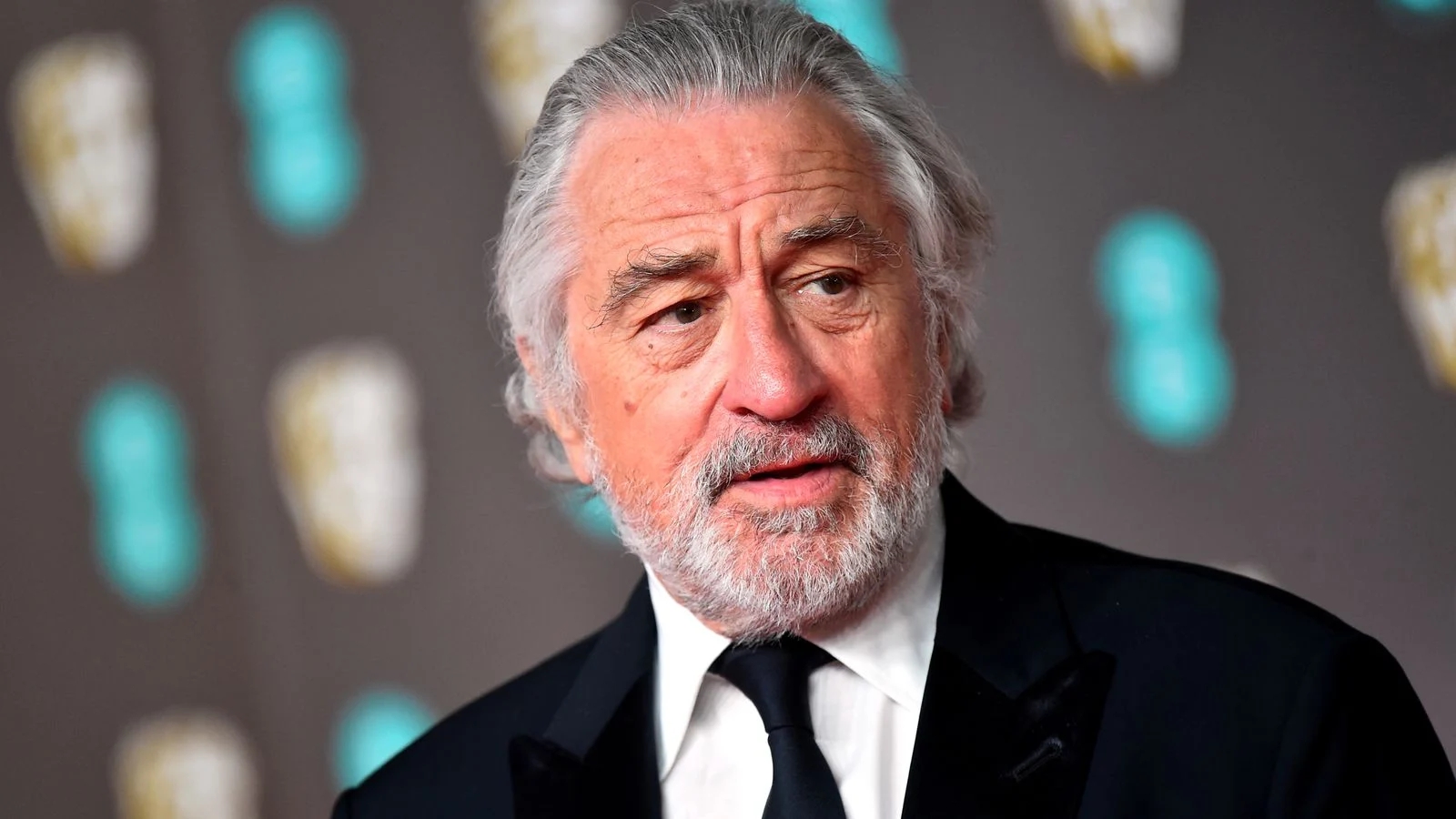 Robert De Niro will not reprise his famous role as Travis Bickle from Taxi Driver for an Uber advertising campaign. This was declared by the company and the actor himself. In recent days, news has been circulating that De Niro would reprise his role as the protagonist of Taxi Driver for an Uber TV commercial in the United Kingdom. The iconic role of Travis earned him an Oscar nomination for Best Actor in 1977 and established him as one of the greatest actors of his era.
News of the advertising project was roundly criticized by Taxi Driver screenwriter Paul Schrader, who wrote in a Facebook post: "Understanding why Robert would do such a thing is beyond me. If I'm lucky, I'll never see the commercial".
Schrader can breathe a sigh of relief because the news was officially denied both from Uber and a representative of the Oscar-winning actor. In a statement, Uber confirmed that De Niro will be the spokesperson for the service but specified that the advertising campaign will not have Taxi Driver as its theme. "We're filming with Robert De Niro in London for a new Uber UK campaign, launching later this year" the company said in a statement. While De Niro's spokesman, Stan Rosenfield, said that the actor will not bring Bickle back to life for the commercial, nor will he use the taxi driver's famous line: "Are you talkin' to me?" (Are you talking to me?).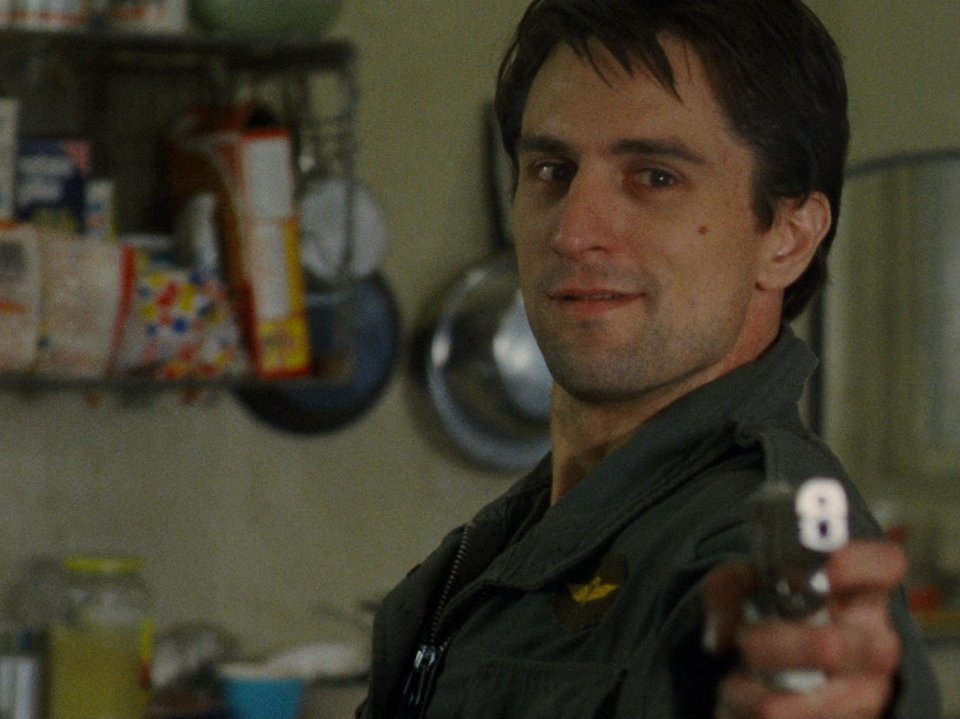 Joker and Taxi Driver: a comparison between two films about the black soul of America
Killers of the Flower Moon
The latest film that boasts De Niro among its protagonists is Killers of the Flower Moon alongside Leonardo DiCaprio and Lily Gladstone. The thriller is based on a true story: a sequence of brutal and mysterious murders, known as the "reign of terror", which bloodied the Osage nation in the 1920s. Killers of the Flower Moon is directed by Martin Scorsese and is the tenth film that sees the prolific De Niro/Scorsese duo collaborate. The film, already previewed at Cannes, will be released in Italy thanks to 01 Distribution on October 19th.