The trailer for season 7 of the animated series Rick and Morty reveals the voice of the protagonists after Justin Roiland's departure.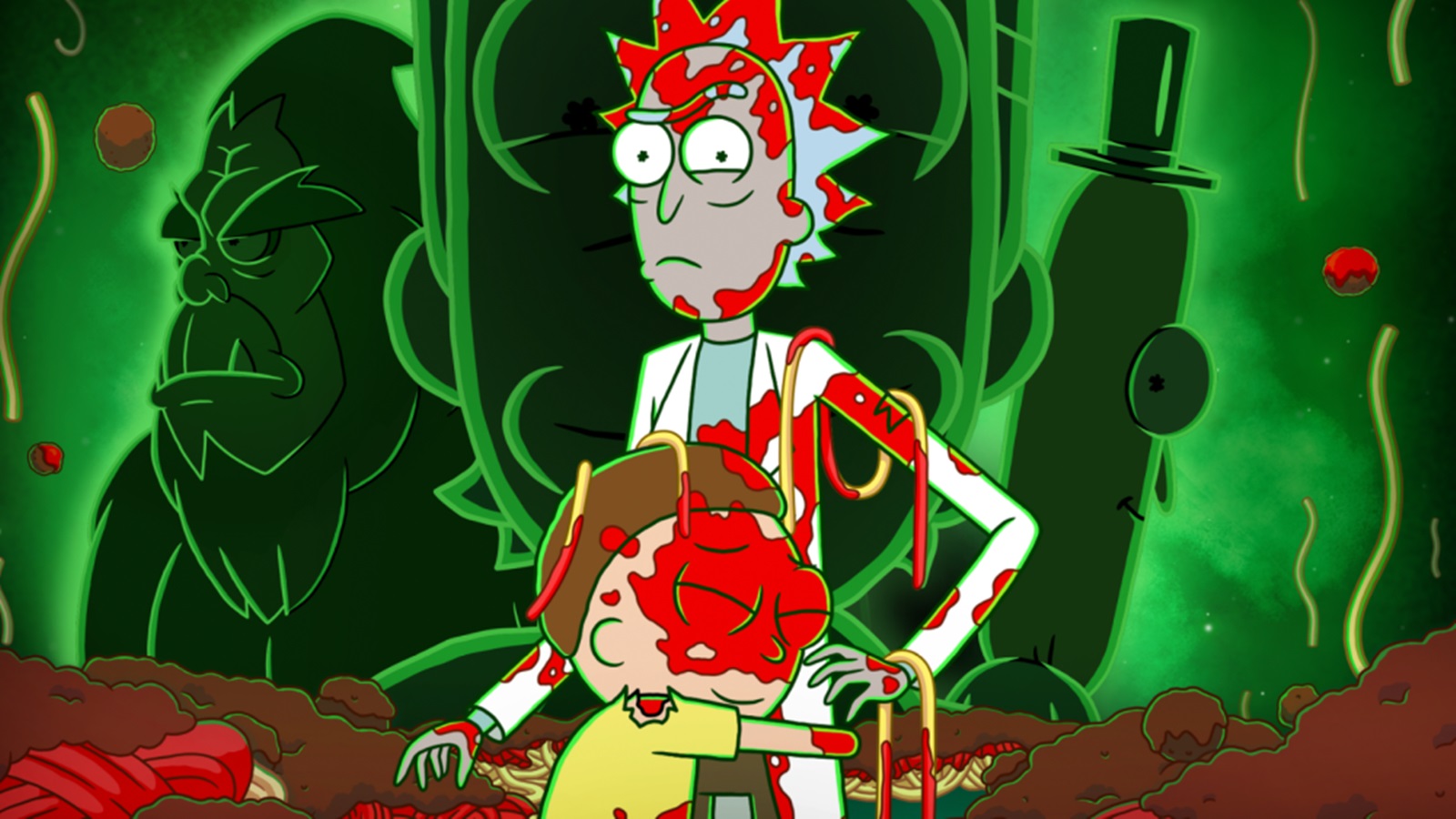 Season 7 of will debut on Adult Swim's American screens on October 15th Rick and Morty and it was shared online trailer of the episodes.
In the video we witness increasingly complicated situations, societies on the verge of collapse, surprise attacks, family dinners and many other surreal moments.
The return of the series
In the promotional film for the new season of Rick and Morty you can hear the new voices of the protagonists, whose identities, however, Adult Swim has not revealed.
Justin Roiland, who played both characters, was fired from the network in January when he was accused of domestic violence.
Solar Opposites 4: Dan Stevens replaces Justin Roiland as Korvo, here is the first clip
The seventh season will be made up of ten new episodes and the synopsis simply anticipates: "It's season seven and the possibilities are endless: what will happen with Jerry? EVIL Summer? And will they go back to high school? Maybe not! But let's find out! There is probably less pee this season. Rick and Morty, 100 years old! Or at least until season 10!".