Director Martin Scorsese has reiterated his belief that action must be taken to prevent blockbusters from dominating the world of cinema.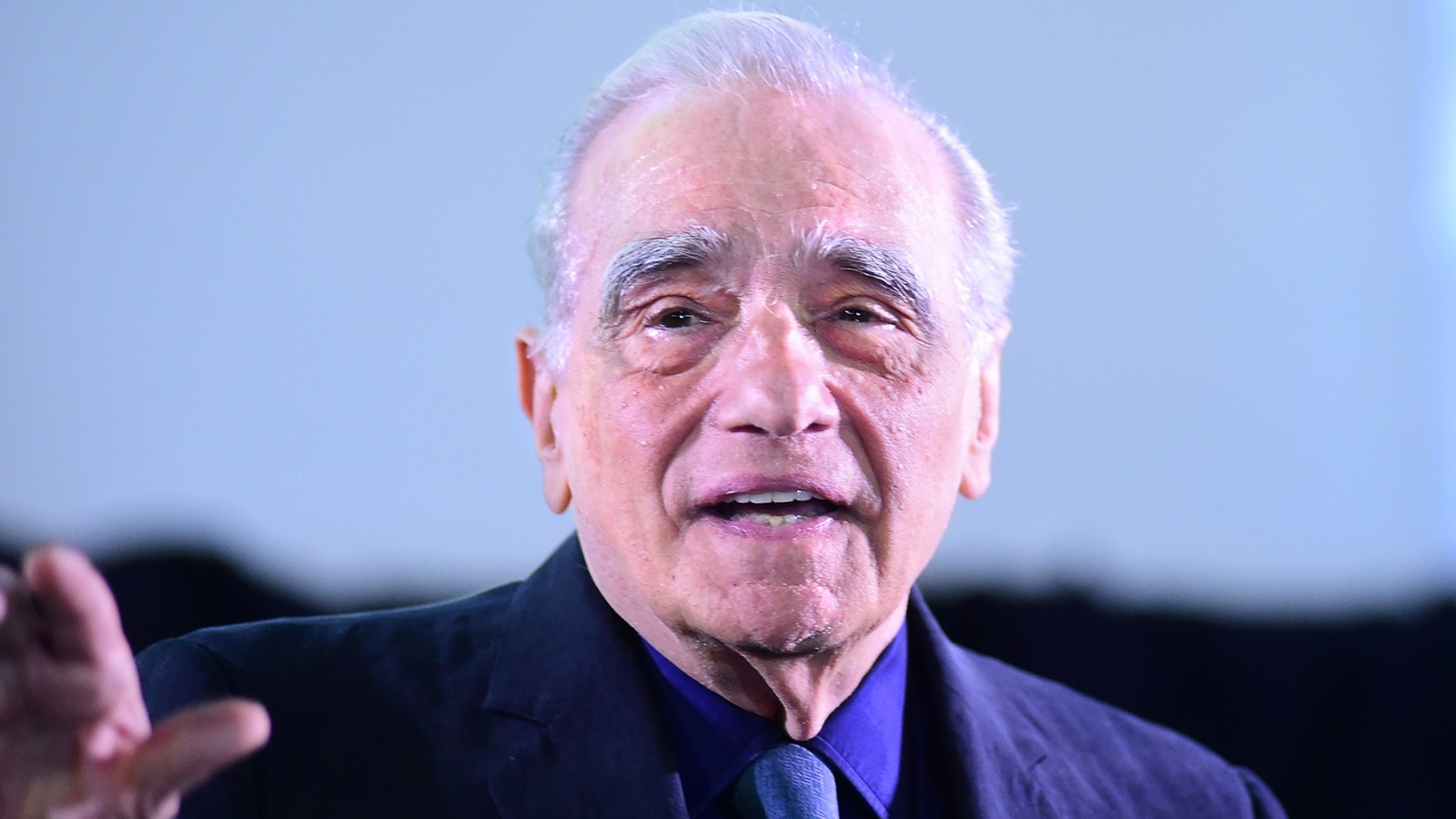 Martin Scorsese he is convinced that for save the cinema from the hegemony of blockbusters we need to support directors like Christopher Nolan and the Safdie brothers.
The director has long expressed his negative opinion towards the film projects that have been dominating the box office in recent years and, while Killers of the Flower Moon is about to arrive in cinemas, the filmmaker has further shared his opinion.
The dangers for the new generations
Interviewed by GQMartin Scorsese explained: "The danger is related to what it is doing to our culture. Because there will be generations now who think that films are just those, that that is cinema".
The director admitted: "They already think so and that's why we have to fight even harder. And it has to come from the basics. It has to come from the filmmakers themselves. And you will have the Safdie brothers, you will have Christopher Nolan… And you can hit them from all sides and not give up the fight. Let's see what you have. Get out there and make movies. Reinvent. Don't complain. But it's true, because we have to save cinema".
Killers of the Flower Moon, review: the banality of evil according to Scorsese
Scorsese's new film
Killers of the Flower Moon, arriving in Italian cinemas on October 19, can count on a stellar cast led by Oscar winners Robert De Niro and Leonardo DiCaprio.
The thriller is based on a true story: a sequence of brutal and mysterious murders, known as the "reign of terror", which bloodied the Osage nation in the 1920s. Also starring are Lily Gladstone, appreciated at Cannes for her performance, Oscar nominee Jesse Plemons, Cara Jade Myers, JaNae Collins, Jillian Dion, Tantoo Cardinal and Brendan Fraser, winner of the 2023 Academy Award for The Whale.