Director Martin Scorsese, in a new interview, recalled the problems he faced on the set of the film Gangs of New York that almost pushed him to abandon cinema.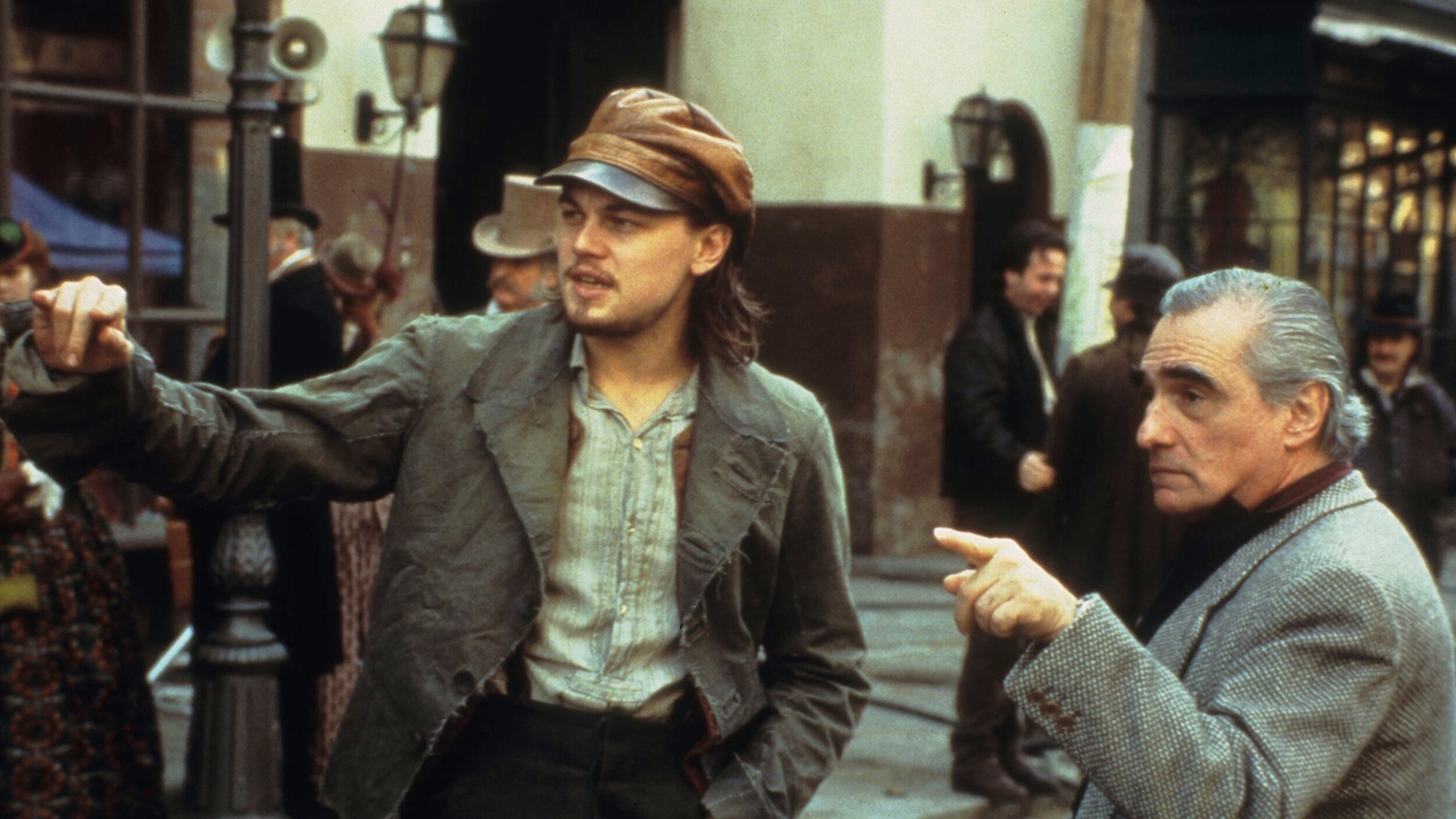 Martin Scorsese revealed that he was almost going to abandon the cinema after the difficulties faced in shooting the film Gangs of New York.
What also made the situation complicated were the requests of the producer Harvey Weinstein, with whom he had argued over issues related to the duration of the work and the budget to be invested.
Problems with production
Interviewed by GQMartin Scorsese said: "I realized I couldn't work if I had to make films that way again. If that was the only way I could make a feature film, then I would have to stop. Because the rules were not satisfactory. At times it was extremely difficult and I would not have been able to survive. I would have died. And so I had decided that it was over, really".
Two years later, however, the director had to collaborate with Harvey Weinstein on The Aviator: "And I was against it. There was a meeting and I was forced to be in that position, from which it is impossible to get out". The situation was however different compared to Gangs of New York: "Filming went well, editing went well until the last few weeks of work. And they came and did some things that I found extremely evil".
From Taxi Driver to Silence: Martin Scorsese's antiheroes between faith, redemption and martyrdom
Among the problems was, for example, the budget cut that forced Martin to invest 500,000 dollars. Scorsese stressed: "I said, 'I won't make any more films".
The final breaking point with Warner Bros, however, was the attempt to make The Departed – Good and Evil a franchise.