Timothy Spall, famous actor from the Harry Potter saga, said that in his view the film series is becoming a sort of religion.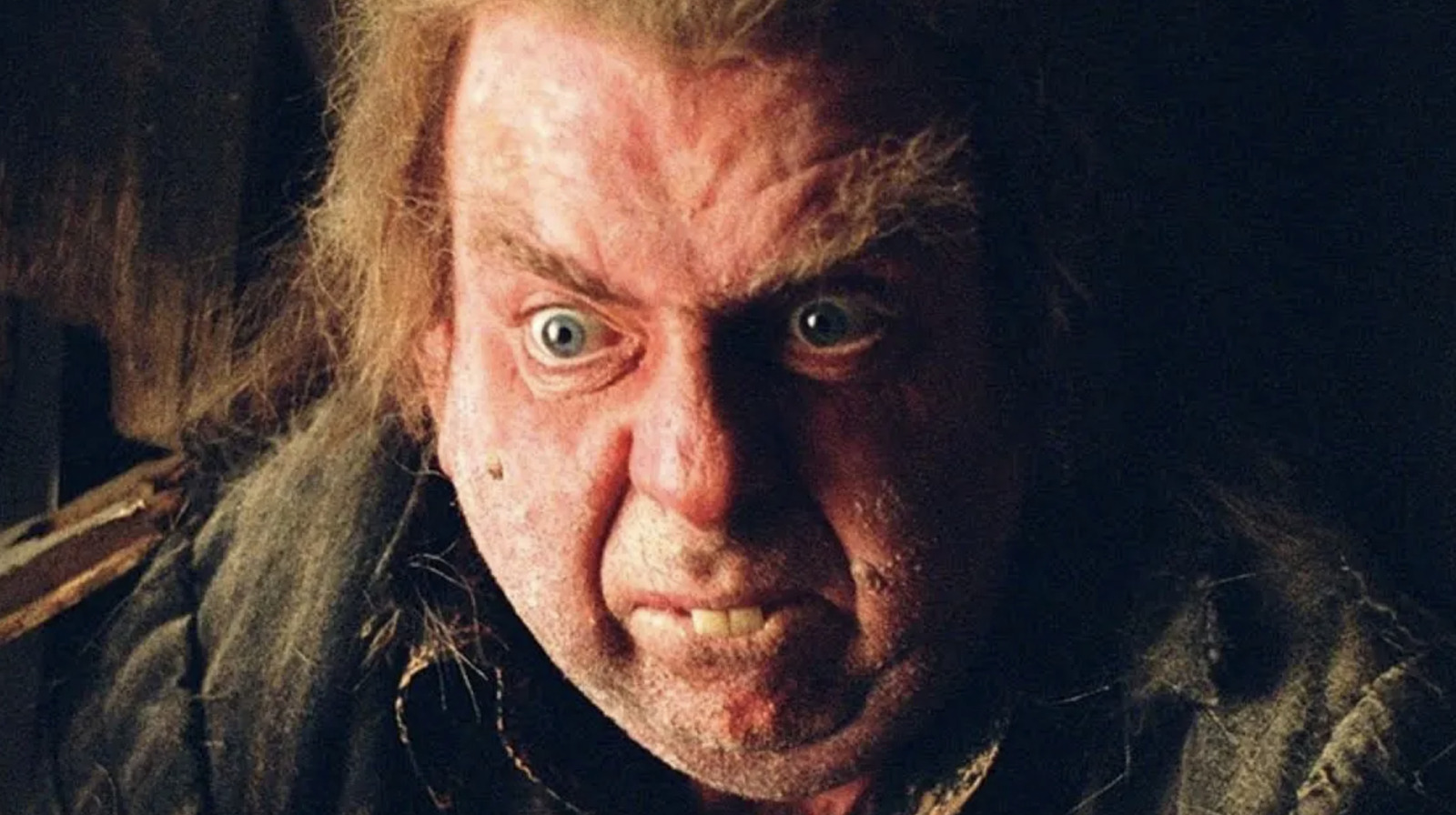 Timothy Spallmainly known for playing Peter Pettigrew (aka Wormtail) in the franchise Harry Potterstated that the power of the saga's fan base is enormous and that the book series created by J.K. Rowling it's basically becoming more and more like a "religion".
Although the film series ended in 2011 with the second part of Harry Potter and the Deathly Hallows, soon the entire universe created by Rowling will come back to life in the form of a television series produced by Max. Speaking with Variety during a recent interview, Spall confessed that he finds the popularity of the franchise rather "bizarre".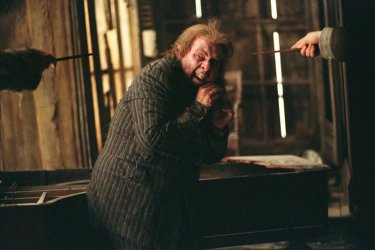 "Harry Potter is still such a big thing. He is almost becoming a sort of religion. This thing is bizarre", explained Spall, recalling how intricate the process of making films was: "It's great storytelling, but it's also beautifully crafted."
"One day, I came across the preparation of a set and there was someone manually placing leaves on a tree, one by one. This is commitment. They did it for the public", continued the actor. "We have to do our best to make sure that the ticket price is worth it for the public. Actors, writers, we do it because we love our work, because we have this compulsion. As I've gotten older I've realized that, ultimately, you're asking someone to put their hand in their pocket and take out the money that they earned by the sweat of their brow.".