Here is the new Fantastic Four fan trailer with Emily Blunt and John Krasinski: the result is simply epic.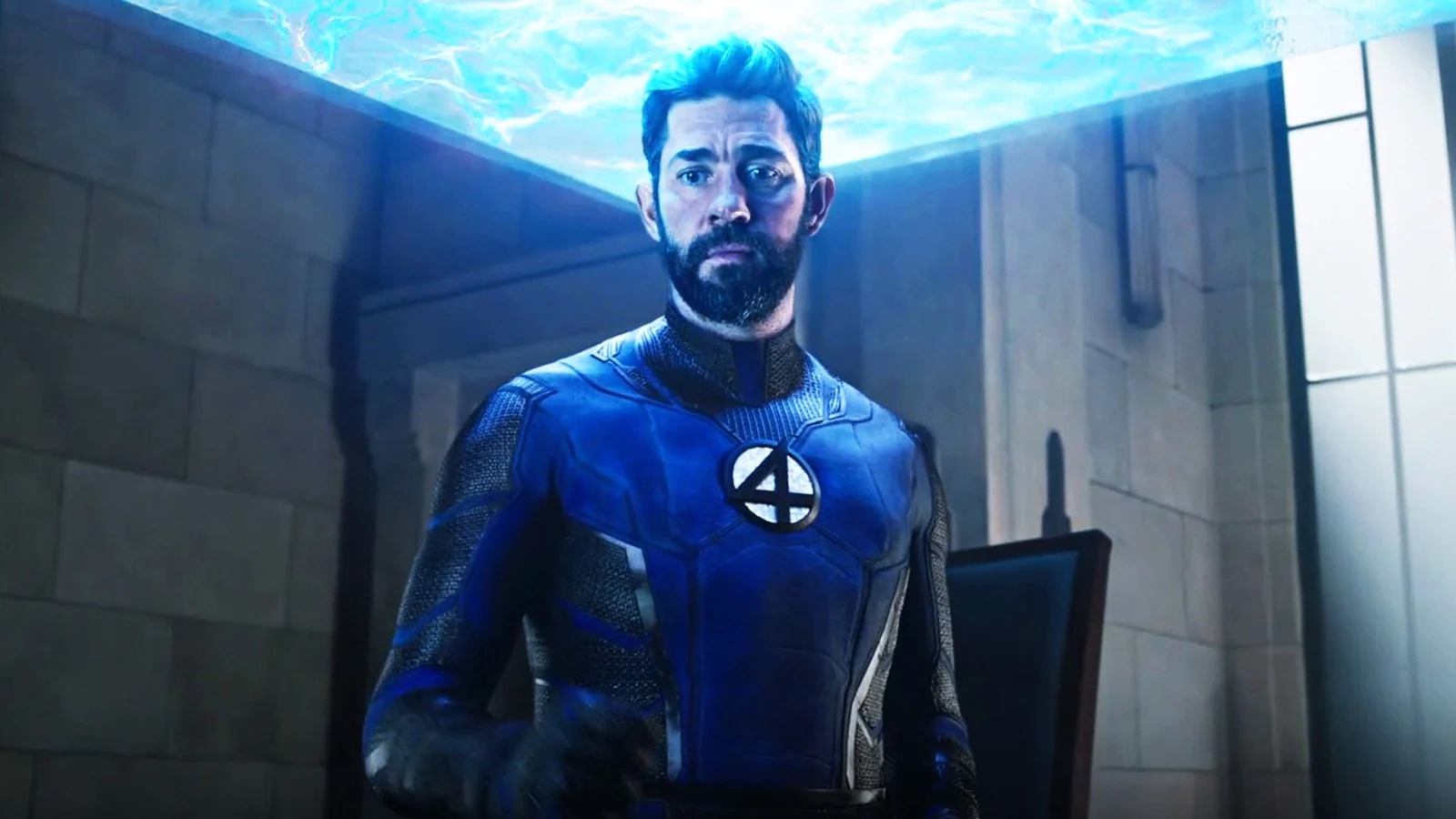 A new fan trailer dedicated to Fantastic Four to see John Krasinski in the role of Mister Fantastic ed Emily Blunt in that of the Invisible Woman: while Marvel Studios continues their research in an attempt to find a suitable cast to interpret the famous characters of the MCU, the creator of this short film claims that the best choice would undoubtedly be the Krasinski/Blunt couple.
Countless casting rumors for the Fantastic Four film have circulated in recent months, and following the sudden exit of director Jon Watts, Marvel Studios has hired Shakman to direct the project. The latter has already worked in the Marvel Cinematic Universe and is mainly known for directing the acclaimed WandaVision series.
It was only then that Kevin Feige and his team actually began the casting process for the project, justifying this delay with the need to understand the new director's vision. Although the studios have not yet made any official announcements on the casting of the Fantastic Four, several actors have ended up on the shortlist.
Adam Driver and Margot Robbie have been the rumored favorites to play Reed Richards and Sue Storm for months; then it was the turn of Paul Mescal and Austin Butler, both considered for the role of Johnny Storm in Fantastic Four. Finally, Daveed Diggs and Seth Rogen have been mentioned several times as possible interpreters of Ben Grimm/The Thing.