Nanni Moretti announced on Instagram the start of filming the film Quasi a casa, a project directed by Carolina Pavone with star Lou Doillon, daughter of Jane Birkin.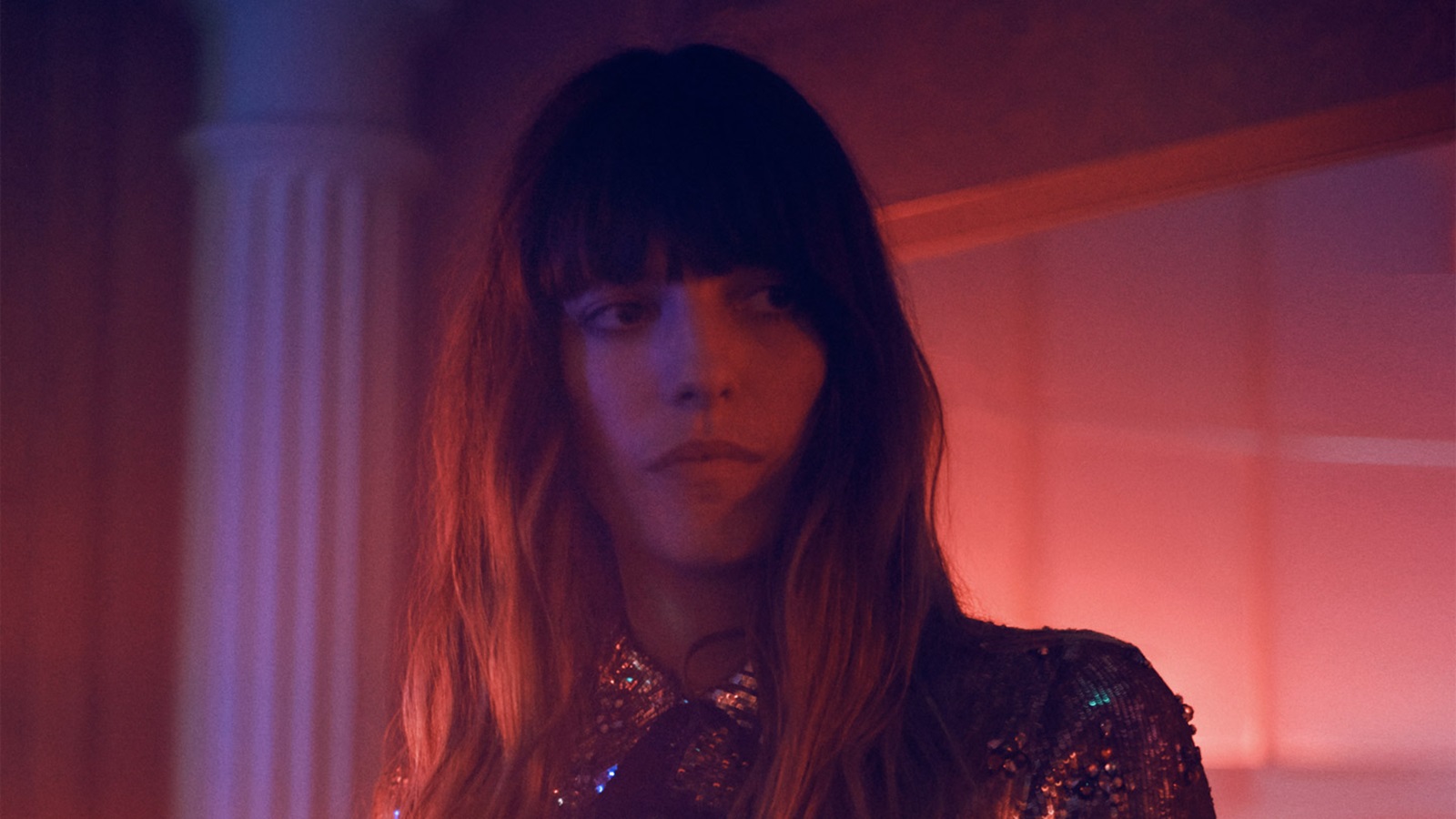 Nanni Moretti announced the start of filming on Almost homea film directed by Carolina Pavone, and among the protagonists there is also Lou Doillonthe daughter of Jane Birkin.
The director collaborated with Moretti as assistant director on various projects.
The beginning of the works
The film Almost Home, which is currently filming in Rome, will follow the story of a model, actress and singer-songwriter played by Lou Doillon who forms a complicated friendship with a younger musician for whom she is an idol.
Among the performers there are also Maria Chiara Arrighini, Stefano Abbati and Michele Eburnea.
Nanni Moretti will be a co-producer of the work through his Sacher Films, in collaboration with Vivo Film and RAI Cinema.