The Promise, previews of Monday 25 September: the episode will be broadcast at approximately 4.40pm on Canale 5.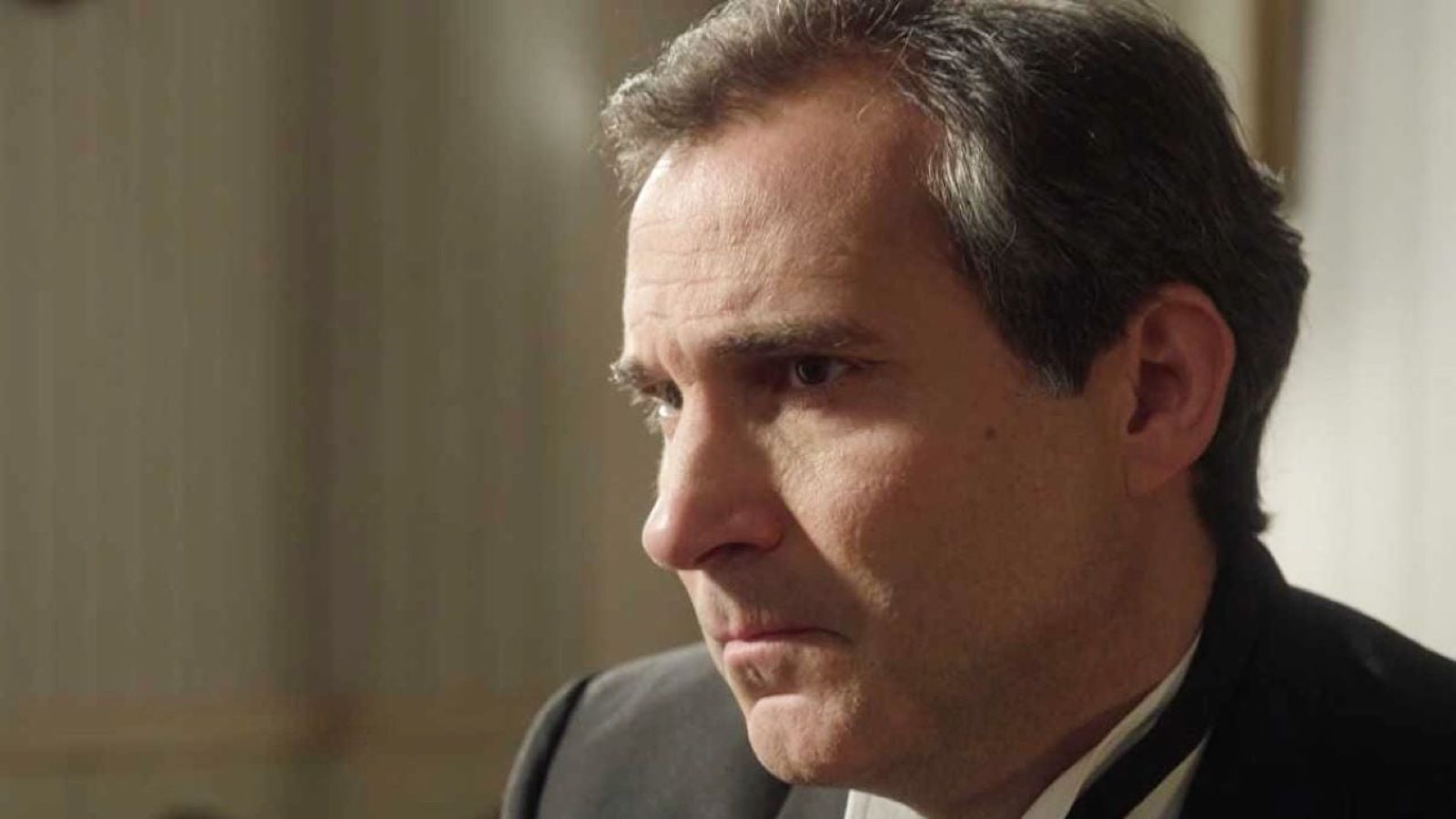 These are the previews of the plot of the episode of The promisein onda Monday 25 September are Channel 5 at approximately 4.40pm. The Spanish soap is set in Cordoba in 1913. The plot revolves around Jana Expósito, a girl who arrives at the palace of La Promessa to avenge her mother's death and discover who, years before her, kidnapped her younger brother . On the portal Mediaset Infinity it is possible to follow La Promessa in streaming, live and on demand.
Mediaset has given up on the idea of ​​suspending the Promise, the Spanish soap remains in the Canale 5 schedule but the episode will last about twenty minutes.
Before revealing tomorrow's episode, let's do a quick recap of the episode of Friday 22 September.
The promise: summary of the September 22nd episode
Don Gregorio continues to torment Don Romulo and it is now clear that the new butler has a score to settle with his colleague. Mauro finds the loan shark who sold Catalina's brooch.
The Promise, previews of September 25th: the past of Don Gregorio and Don Romulo
Don Gregorio continues to rage on Don Romuloevoking pasts that led him to want to destroy the de Luhans' faithful butler.
In Monday's episode: Mauro's discovery
Mauro can find theusurer who was the first to purchase the missing brooch, and thus discovers which of the inhabitants of La Promessa stole it
In the new episode of the soap: Catalina's fury
Mauro tells Catalina and Martina who stole the brooch, the description of the loan shark corresponds to the figure of Donna Petra. The girl now demands a confession, but she comes to discover a different truth.
In the clip uploaded to Mediaset Infinity, Mauro managed to find the loan shark who purchased the pin