Albert Hughes, director of the TV series The Continental, has revealed that he wrote and completed the screenplay without knowing the events of John Wick 4.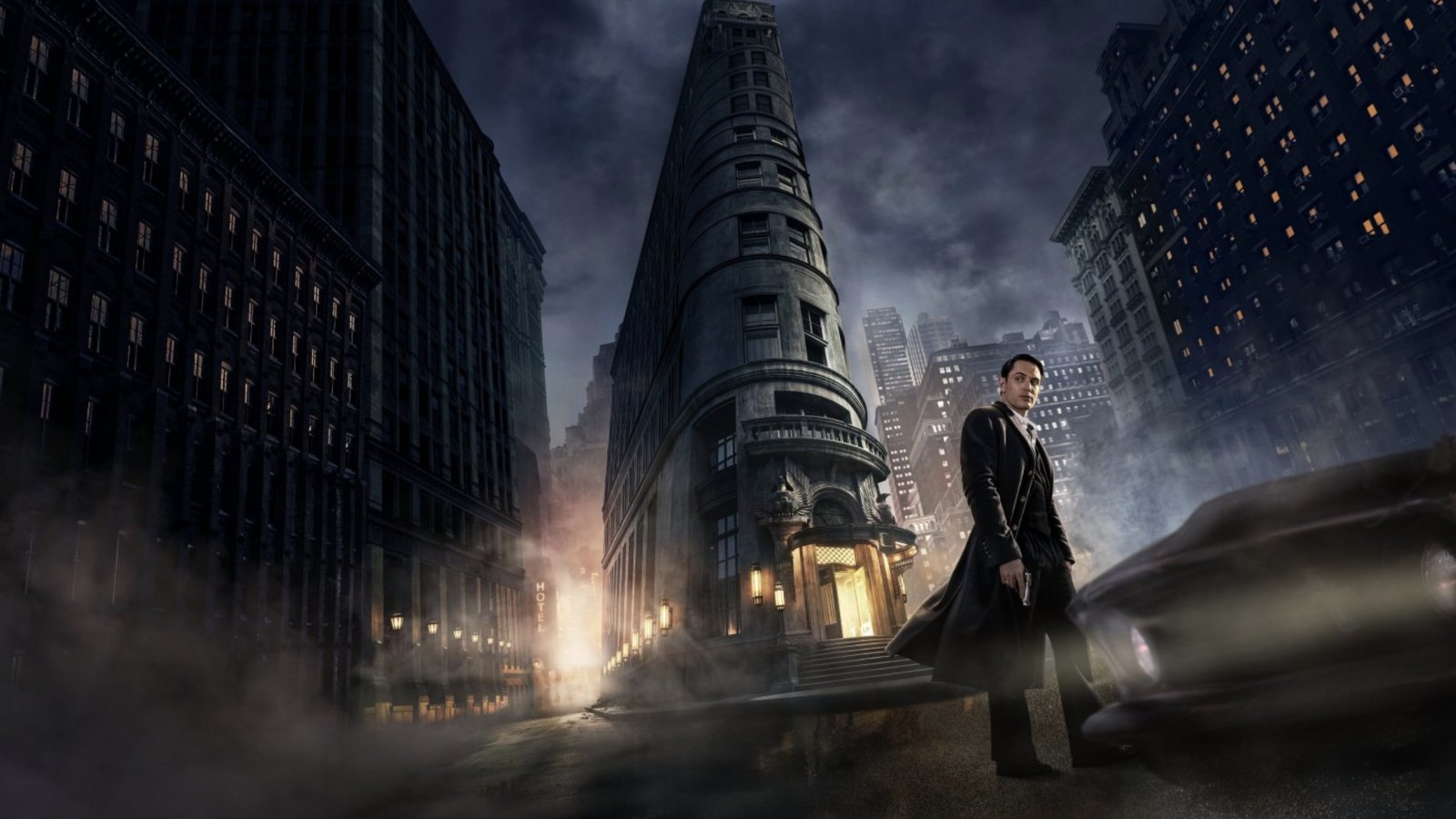 The Continental debuts today on Prime Video, a prequel series and expansion of the vast universe of John Wick, an action franchise with Keanu Reeves in the role of the most famous hitman on the big screen. In an interview with The Hollywood Reporter, director Albert Hughes revealed that he conceived the show without knowing the events narrated in John Wick 4.
"None of the producers told us what would happen in the film. And then there was the terrible tragedy of Lance's passing, which was really hard to digest. The boy who played Charon as a young man had never been in front of a camera in his life and we chose him among many in a drama school in Wales. And his first scene was with Mel Gibson, certainly not an easy task. After finding out what happened in John Wick 4 I'm happy that we conceived the series without knowing the events".
John Wick 4 is quotationist: how it pays homage to genre cinema
The director then admitted that he did not expect the destruction of the Continental Hotel: "I never imagined that they would destroy the Continental. When I saw the film I exclaimed 'what the f–.' They didn't tell us anything.".
The plot of The Continental
The series, divided into three parts, will be told through the eyes of a young Winston Scott, dragged into the hell of 1970s New York to face a past he thought he had forgotten. Winston will travel on a deadly journey through the hotel's mysterious underworld in a terrifying bid to take over the hotel and ultimately take over his throne.