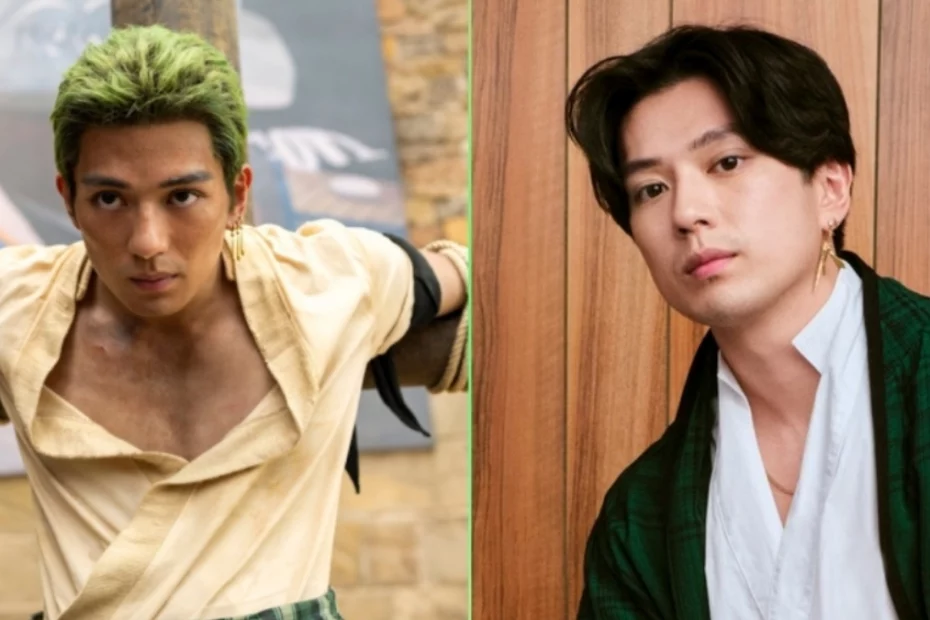 One Piece is the Netflix TV series that everyone is talking about in recent weeks. Arrived on the streaming platform two weeks ago, it has already been renewed for a second season which will continue to tell the adventure of Luffy and his crew. The announcement of the live action production was greeted with much skepticism by fans of the animated TV serieswho feared it would prove just as disastrous as the adaptations of Cowboy Bebop e di Death Note. And instead One Piece it exceeded the expectations of all spectators, proving to be a product not without defects but still enjoyable. Precisely by virtue of the great popularity that the TV series is enjoying, the cast of actors is obtaining great recognition from the public. Above all, it seems to have stolen the show Mackenyu, who had the difficult task of playing the serious and determined swordsman Roronoa Zoro. We want to tell you a rather particular curiosity about him: the boy is in fact a son of art.
The father of Zoro's interpreter in One Piece is a very famous Japanese actor who starred in Quentin Tarantino's film, Kill Bill.
In Mackenyu's case, talent is at home: the young man's father is in fact Sonny Chiba, known for being an important actor and martial arts expert. Discovered in 1960, he began working in television and cinema and managed to become very popular in Japan. Thanks to the movie The Street Fighter in 1974 he became globally famous and for the next two decades he also acted in Western works, displaying his martial arts prowess. After a glorious career, Quentin Tarantino wanted him to play a very special character in the first volume of Kill Bill. In the film he played Hattori Hanzo, a sushi restaurant owner and retired samurai who was tasked with training Beatrix Kiddo. Sonny Chibawho never abandoned the world of acting, sadly passed away in 2021 due to complications related to Covid-19.
Mackenyu wanted to follow in his father's footsteps and began taking his first steps in the world of acting in 2014, when he appeared in the film Buzz. Now it was One Piece to have made him extremely popular, but in the past he has also starred in other live action adaptations of famous manga. In fact, his filmography includes projects such as JoJo's Bizarre Adventure: Diamond Is Unbreakable Chapter I, Tokyo Ghoul S, Rurouni Kenshin: The Final, Knights of the Zodiac e Fullmetal Alchemist.
The success of One Piecethe new Netflix original TV series, will certainly give Mackenyu many more opportunities.