Actress Jamie Lee Curtis has revealed that she is ready to fight to get the part of Doctor Kureha in season 2 of the One Piece series.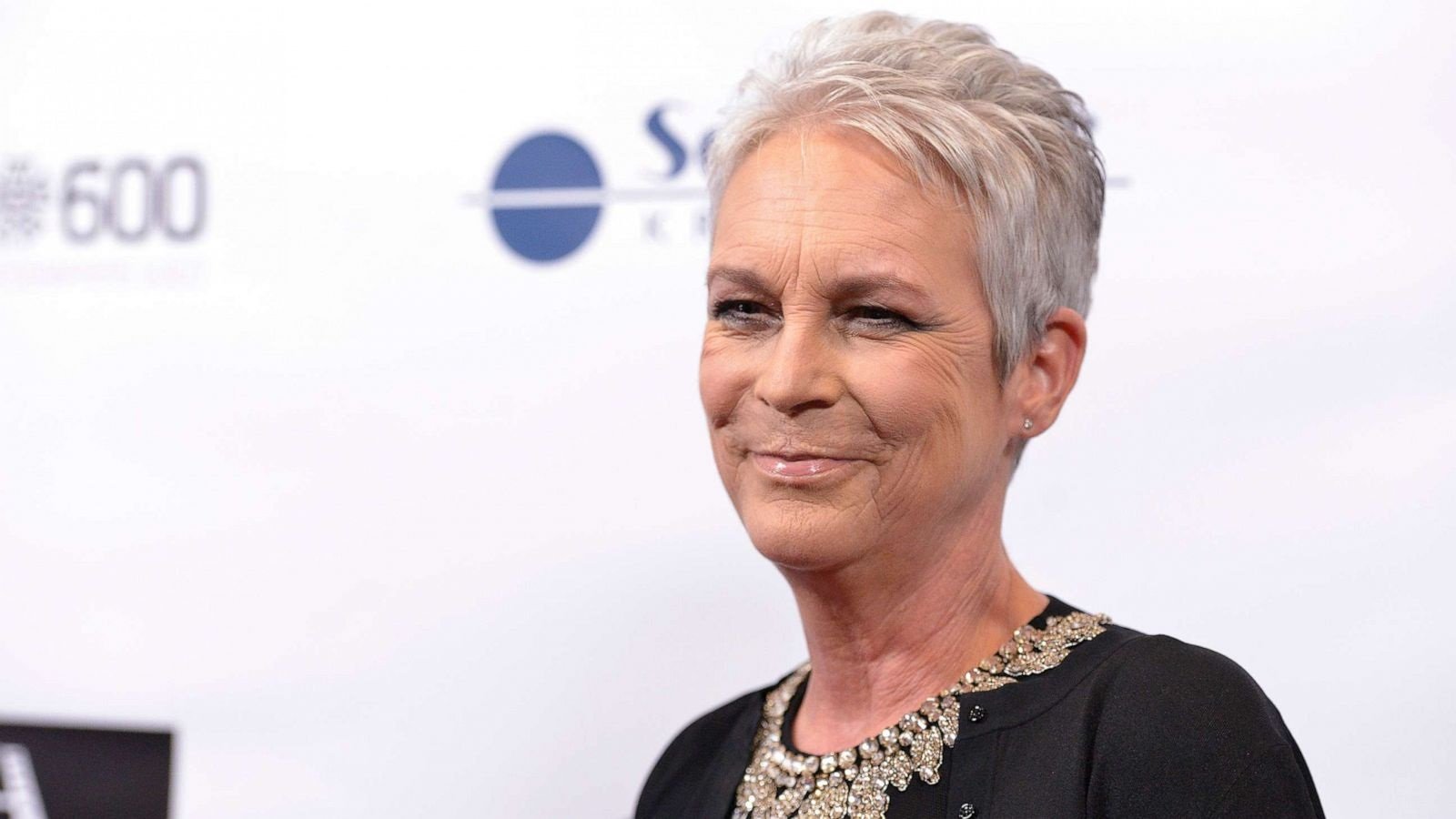 One Piece will have a second season and Jamie Lee Curtis has revealed that she intends to support fans' requests and try to get the part of Doctor Kureha, Tony Chopper's mentor.
The actress shared her intention with a post on Instagram in which she declared that she is ready to fight as soon as the writers' and actors' strikes, currently underway, end.
Fans' hopes
One Piece fans have long been hoping that Jamie Lee Curtis will get the role of Doctor Kureha and the enthusiasm shown by the actress will only make them happy.
Netflix officially renewed the live-action show based on the work of Eiichiro Oda just over a week ago and hypotheses related to possible new entries in the cast have already begun, also considering the success achieved by the first group of episodes.
One Piece, Ryan Gosling as Doflamingo in Season 2? A fan art shows us this
The Serie
Based on the best-selling manga series in Japanese history and written by Eiichiro Oda, ONE PIECE is an unparalleled legendary adventure set on the high seas. Monkey D. Luffy is a young adventurer who has always been looking for a free life. Luffy abandons his village to embark on a dangerous journey in search of the legendary ONE PIECE treasure and become the pirate king! However, to find the priceless prize Luffy will have to hire the crew of his dreams, find a ship, search far and wide the vast blue sea, outrun the Marines and outwit fearsome rivals.
It stars Iñaki Godoy (Monkey D. Luffy), Mackenyu (Roronoa Zoro), Emily Rudd (Nami), Jacob Rosemary (Usop) and Taz Skylar (Sanji). Also starring are Vincent Regan, Ilia Isorelys Paulino, Morgan Davies, Aidan Scott, Langley Kirkwood, Jeff Ward, Celeste Loots, Alexander Maniatis, McKinley Belcher III, Craig Fairbrass, Steven Ward, Chioma Umeala and Michael Dorman.