Il Paradiso delle Ladies 8, Tancredi walking again?
In the previews of episodes 16-20 of The Ladies' Paradise 8 an issue that has remained silent for some time is reopened. It's about the Tancredi's health. Marco's brother announces to Frigerio that he is coming the long-awaited orthopedic visit. Yes The Ladies' Paradise 8, Tancredi can walk again? It is curious to find ourselves asking this question – we like Matilde in the plots – just when Vittorio has – finally – the dossier on the fire at the Frigerio furniture factory which could make Tancredi falter not physically but emotionally.
Il Paradiso delle Signore 8, does Tancredi recover full use of his leg?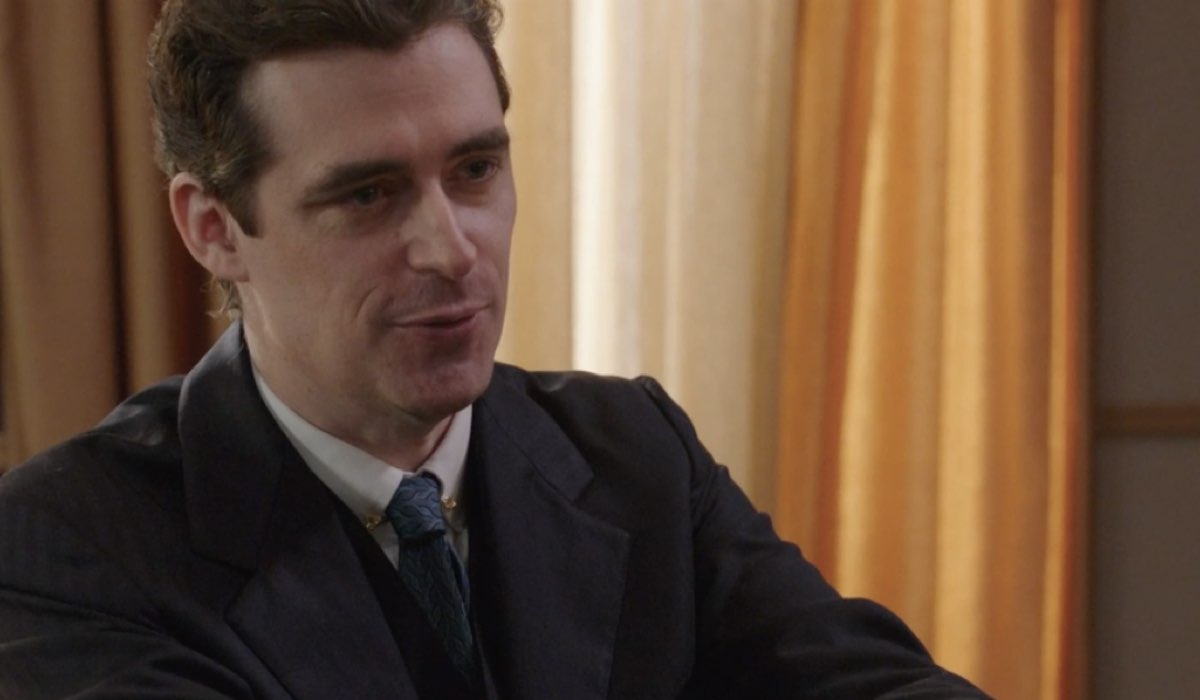 Let's go back to episode 142 of season 7.
Discover other news from the Ladies' Paradise series!
continue reading after the advertisement
Tancredi is in pain when Marco enters the living room, asking him whether or not he seems like a real editor. Then he notices how bad his brother looks. He can see from afar that he is not well. You cannot miss your first meeting as an editor for anything in the world. It's Tancredi who asks him. If he wants punctuality from his collaborators, he must be punctual first. Marco is leaving when Tancredi collapses. He wouldn't want to be taken to a doctor. He only wants the pills and then adds: he knows he made a mistake, but how long will he have to suffer? Later, Ezio would like to do an inspection with Conti in those days. Vittorio thinks that Guarnieri was reckless in sending away a valuable collaborator like him. At first they will have to work tirelessly, day and night. Vittorio knows that they are organizing Gemma and Roberto's wedding. The date is set for May 7th. He rings the phone. Marco is on the other end of the phone. Vittorio agrees to move the meeting and recommends him to keep him updated. Tancredi is now hospitalized. They don't know yet if it's serious.
Returning to season 8, in episode 17, Matilde confidently awaits what the doctor will decide on a possible operation. It is actually possible that Tancredi regains full use of his leg. However, his painful and not fully functional leg also has a symbolic meaning…