The sequel to I cassamortari arrives, Ari-Cassamortari, which sees Claudio Amendola again directing the wild funerary comedy.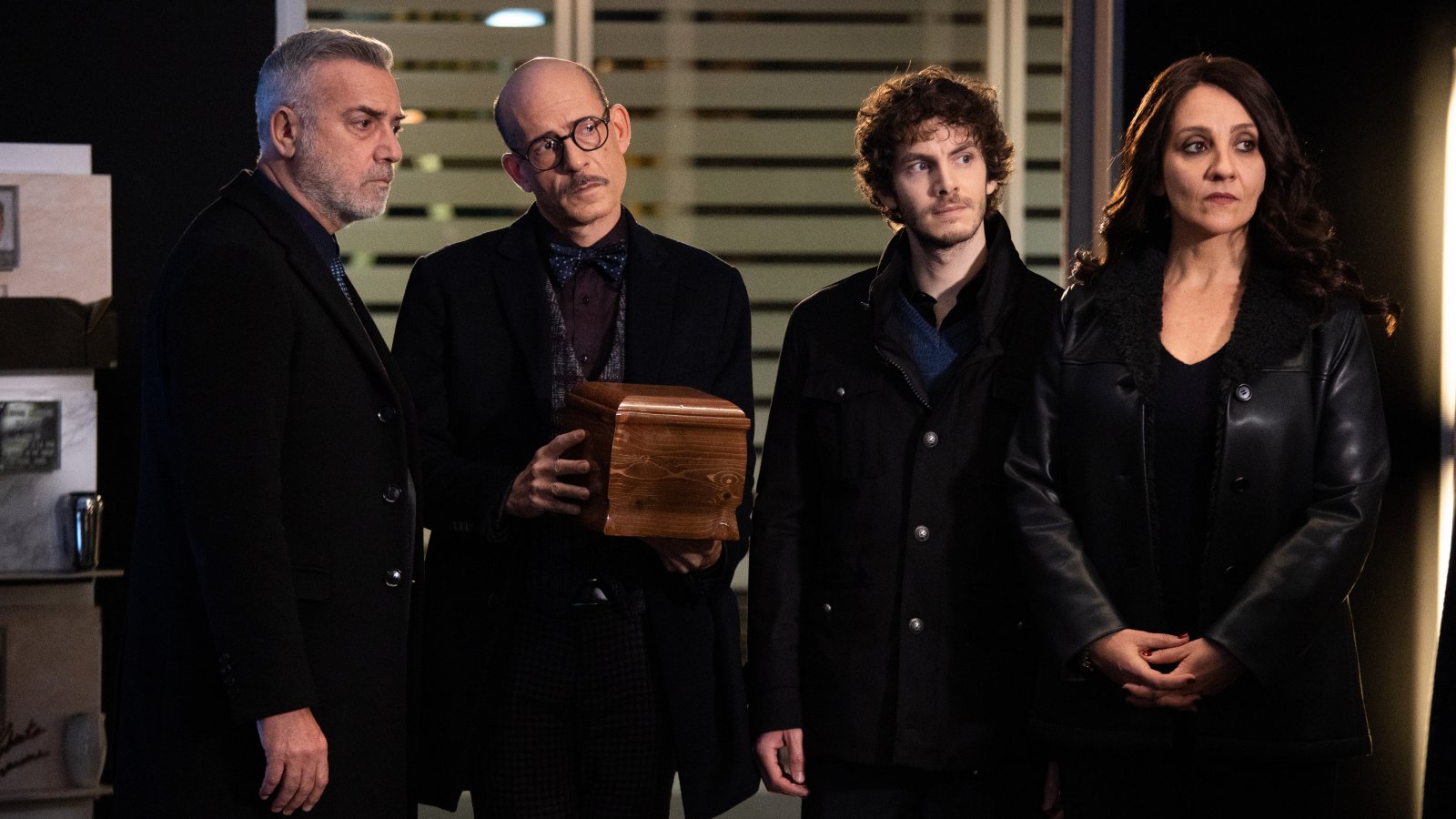 First take in Rome for the movie Ari-Cassamortarisequel to the successful comedy The Cassamortaridirected, once again, by Claudio Amendola. The cast is very rich, including confirmations and new entries: Massimo Ghini, Gian Marco Tognazzi, Lucia Ocone, Alessandro Sperduti are joined, this time, by Silvia D'amico, Caterina Guzzanti, Michele Di Virgilio, Emanuel Casiero and with the participation of Luca Bizzarri and Paolo Kessisoglu, Massimo Daiuto, Antonia Liskova, Edoardo Leo.
Co-written by Mary Stella Brugiati and Alessandro Bosi, Ari-Cassamortari is produced by Isabella Cocuzza and Arturo Paglia in an Italian-Spanish co-production Paco Cinematografica and Neo Art Producciones.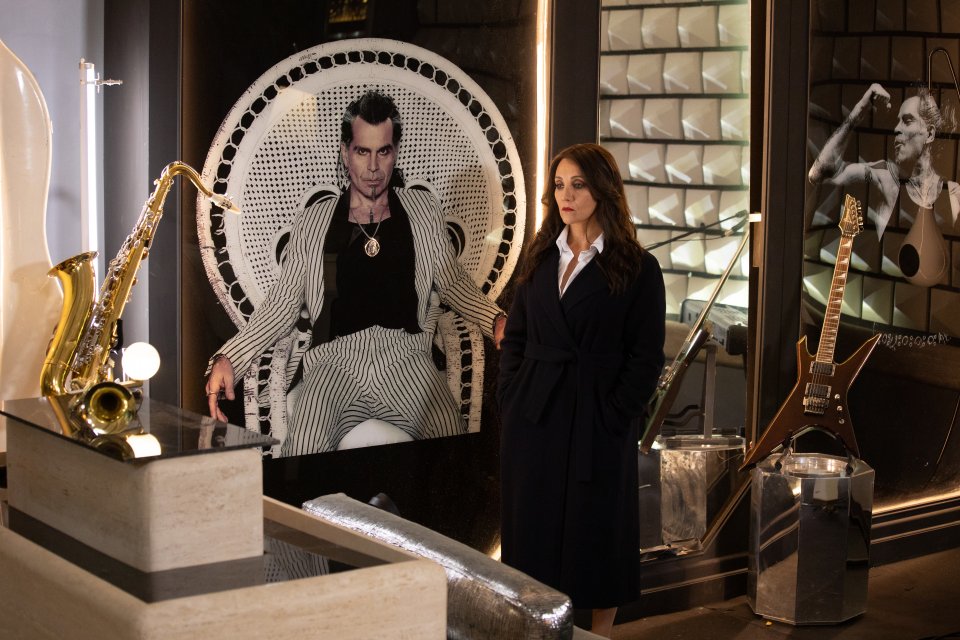 Claudio Amendola remembers his father Ferruccio Amendola: "De Niro thanked him publicly"
What is Ari-Cassamortari talking about?
After the Arcangelo affair, the Pasti brothers, together with an eccentric half-sister they didn't know they had, have made a name for themselves as "VIP gravediggers" and are in the running for a coveted category prize never awarded before, the Vespillone D 'gold. But the evaluation commission finds a giant hole in the company's books, which threatens to exclude them from the race for the prize. But how is this possible? The answer is in Matteo Pasti's confession: he "borrowed" large sums from company accounts to maintain a virtual relationship with the cam girl named Bella Salma. A stage name that, soon, is on the opening news of all the news: the sex worker is found dead in her villa due to an unlikely domestic accident. The Meals phone doesn't take long to ring.